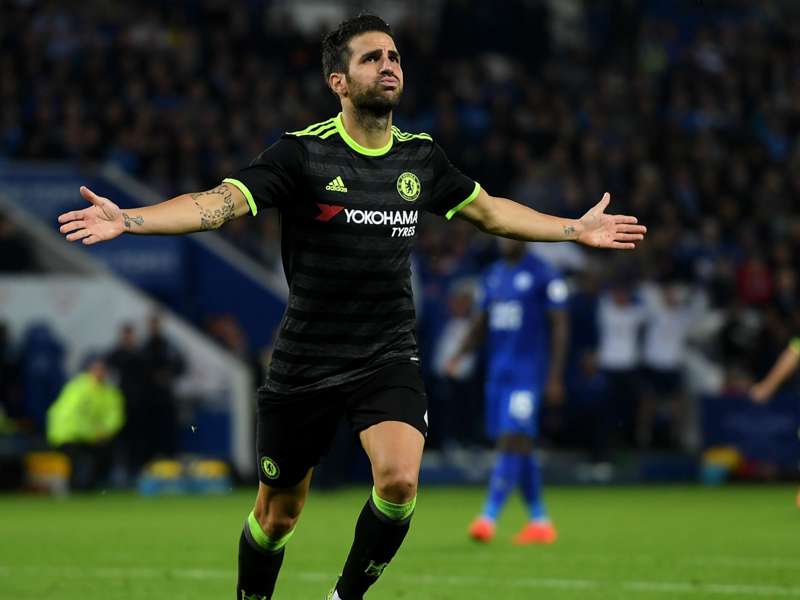 ---
EXTRA TIME
---
Chelsea fans have taken to social media to beg out of favor Blues midfielder Cesc Fabregas to stay at the club.
The Spain international has made just one start under Antonio Conte this season and is widely expected to leave the club once the transfer window re-opens.
Pogba misses Juve and Juve misses Pogba
Fabregas' form at Stamford Bridge has been hit-and-miss since his return to the Premier League, and he currently cuts a lonely figure at the club.
It's not all doom and gloom, though.
Following a video posted by Fabregas on his personal Instagram account of him training alone, practising his movement and touch by weaving between cones and knocking the ball back to his coach, Chelsea fans showed their support.
"Happy to have you back," said one fan.
Another said: "Great lad I still wonder how Chalobar started ahead of him last night... Totally Gutted".
"Stay at Chelsea bro! Don't leave," was another.
And user 'Rossonero.7' even made a cheeky attempt to persuade Fabregas to make a swith to Italy, saying: "Come to Milan!"
Football fans can be a fickle bunch, but Fabregas can draw support from at least a small group of Blues fans.