Paul Pogba's agent has spent 7 million pounds ($9.11M) of his cut from the midfielder's world-record transfer to Manchester United on Al Capone's former villa in Miami.
Mino Raiola earned an incredible £20M from the record £93.8M deal, which saw the Frenchman leave Juventus for Old Trafford and he has wasted no time in splashing out on a luxury new pad in Florida that once was owned by the gangland mastermind, Panorama.it reports.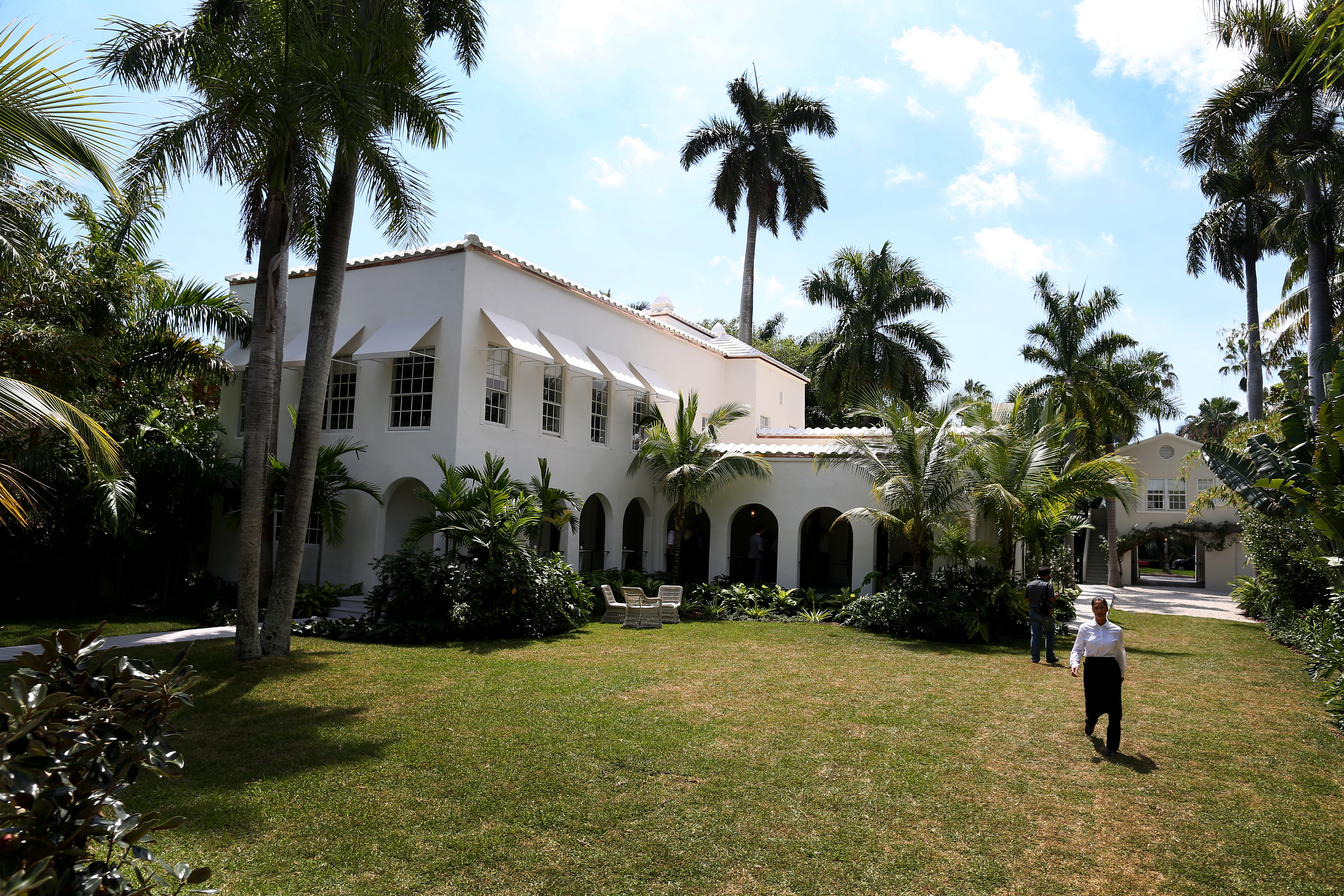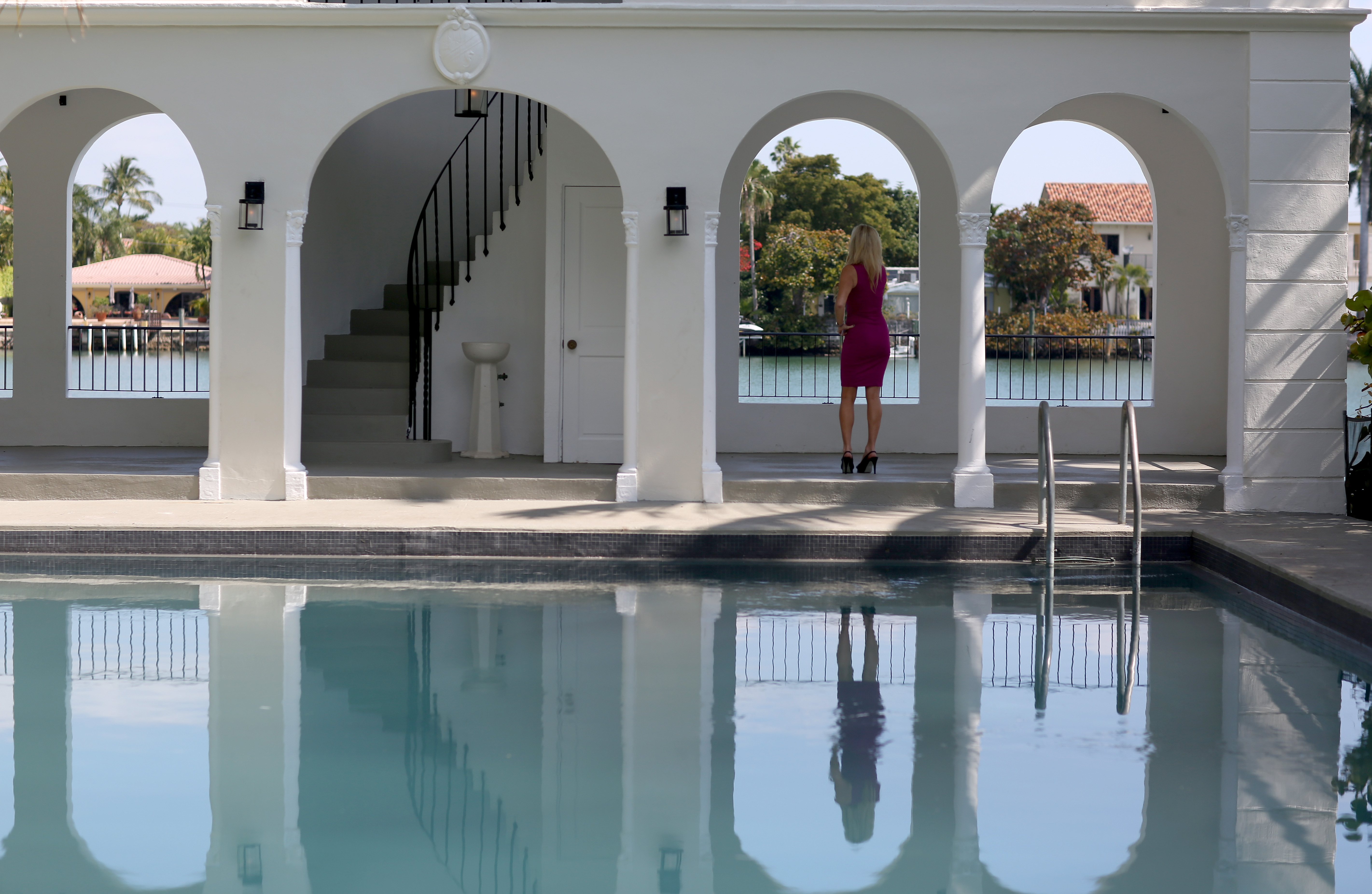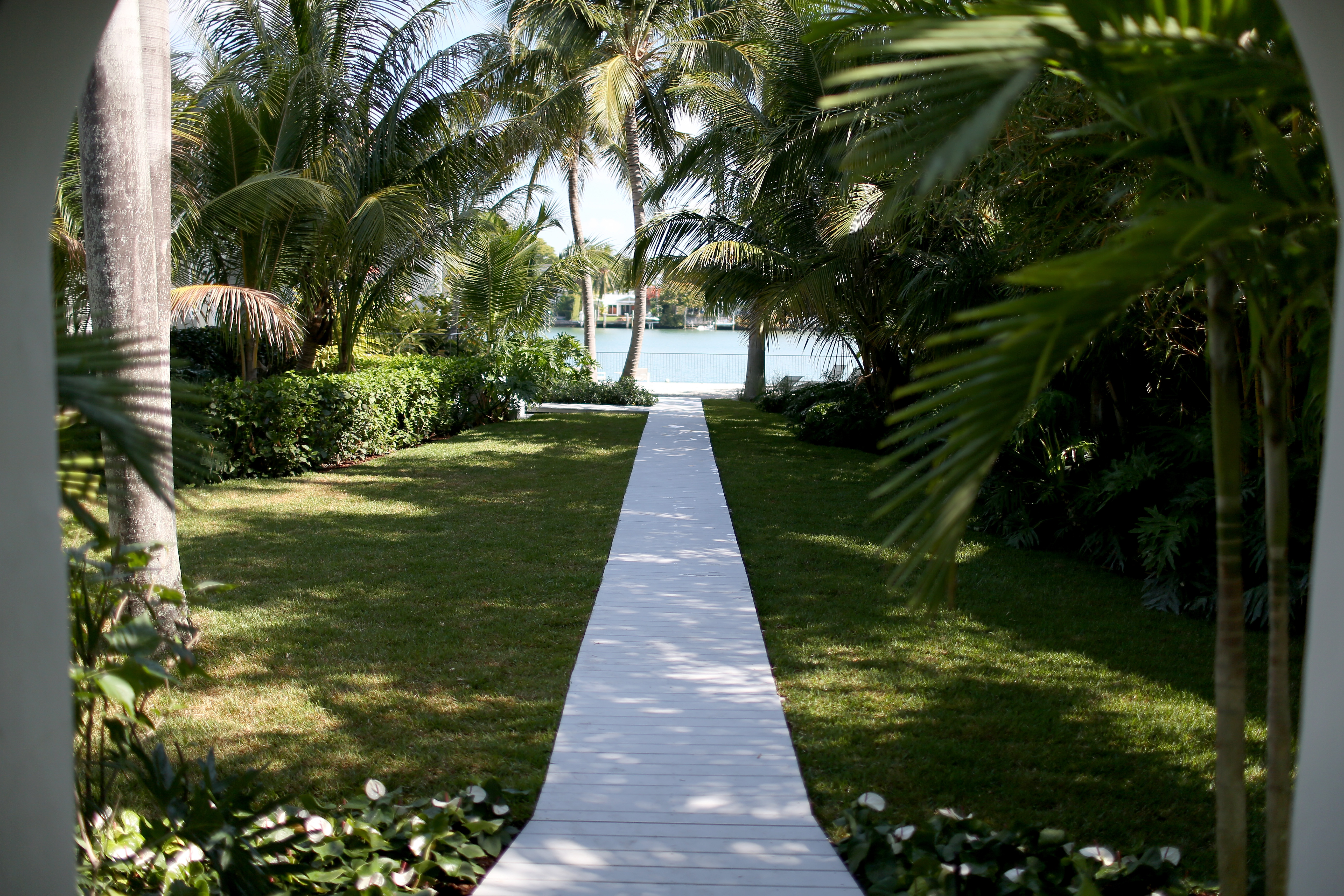 Raiola, who also oversaw the transfers of Henrikh Mkhitaryan and Zlatan Ibrahimovic to United this summer, has made a speedy move to secure the '93 Palm' residence in Miami Beach, Florida, which was recently renovated to add a modern edge to its previous charm.
The grandiose property has seven bedrooms, five full-size bathrooms and 30,000 square feet of garden space, and was originally built in 1922 with notorious mobster Capone moving in six years later. It also boasts two powder rooms, a 60,000-gallon capacity swimming pool, a guest house and a pool cabana.
Capone was a famous crime leader in the 1920s, heading up the Chicago mafia scene, which played a part in the Valentine's Day Massacre of 1929.