Mexico's goal of winning all its fourth-round qualification matches is still rolling along and nearly complete after a 3-1 victory over El Salvador, but it didn't come as easily as expected. Jorge Torres Nilo conceded a penalty kick in the first half, which Alexander Larin converted to swing the momentum in favor of the home side.
El Tri came back, with goals from Hector Moreno, Angel Sepulveda and Raul Jimenez eventually giving Juan Carlos Oosrio's side a comfortable victory after a nervous 45 minutes. Let's take a look at what we can take away from Friday night's win in San Salvador ...
---
THIS WASN'T WHAT MEXICO NEEDED
---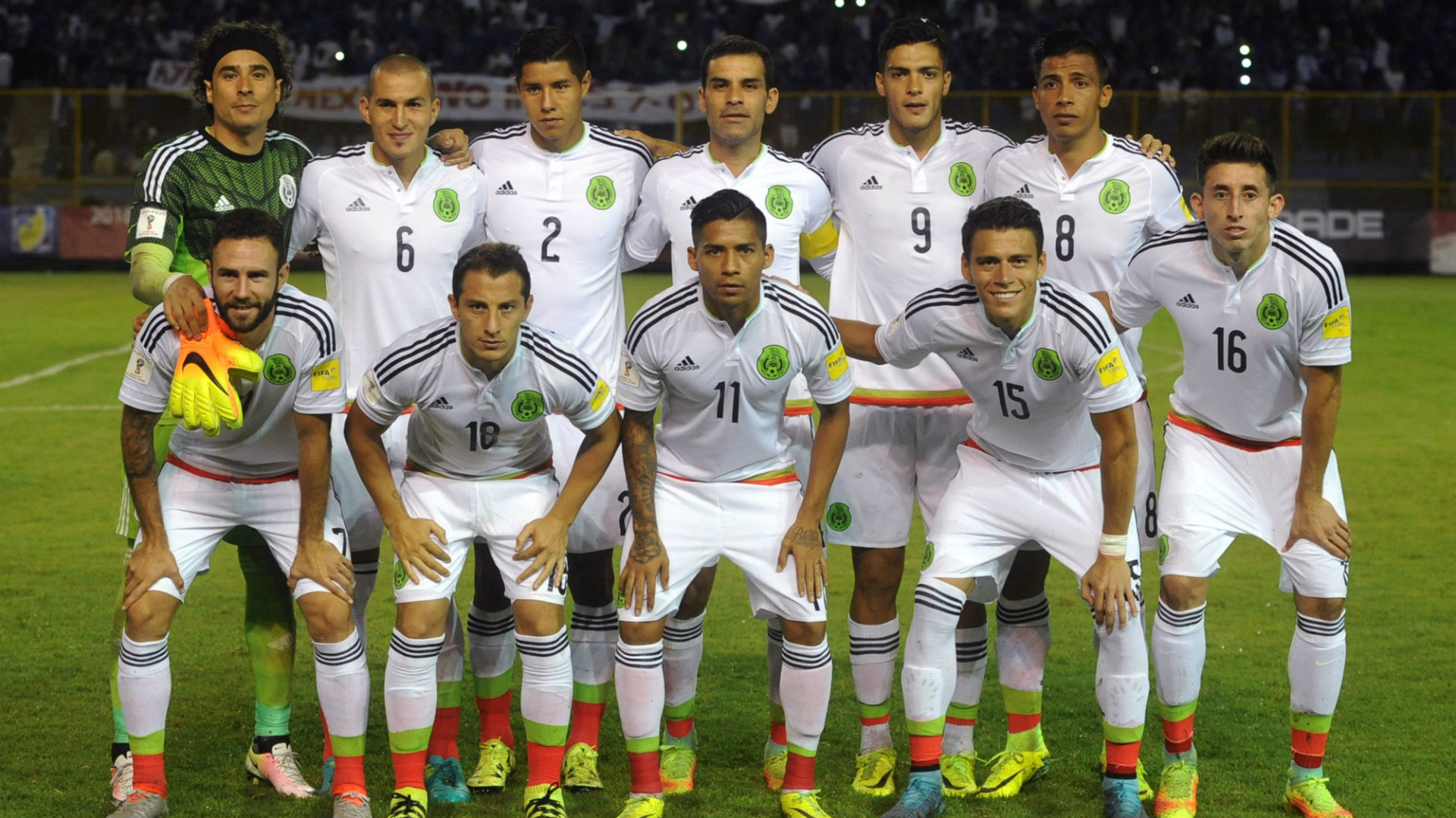 You can take positive things from Mexico's second half. You can point out how poor the pitch was with the rain falling in San Salvador. You can point out the fact that a 3-1 victory is sort of a good result, especially without players like Javier "Chicharito" Hernandez, Jesus "Tecatito" Corona and Diego Reyes. And you're probably right to point those things out. But this match was not what El Tri needed. After an embarrassing defeat against Chile, Mexico needed an emphatic win. It needed to show that it's a dominant side, a side that can crush CONCACAF opposition at home or abroad. It didn't do that.
Instead of bouncing back from embarrassment with a show of strength, Mexico put in another embarrassing half before its talent started to poke through after the break. A slow start is forgivable, and there's nothing lost in this game, but Mexico would've been well served by crushing the Central American side. Instead, it clawed back for a comeback win, and questions about how good this team is still remain heading into the final match of this round.
---
GUARDADO'S FORM CRITICAL FOR EL TRI
---
#RumboAlMundial REVIVE el gol de México, el gol del empate anotado por @HectorMorenoh. #ElSalvador 1-1 #México https://t.co/kG2UzH01cF

— Telemundo Deportes (@TelemundoSports) September 3, 2016
Andres Guardado can be overshadowed by other players. The PSV midfielder doesn't score the most goals, doesn't notch the most assists, and might not even put in the most work, but he can do a bit of everything and he can do it well. Mexico needed Guardado to come through in this game, and he did so with his inch-perfect free kick for club and country teammate Hector Moreno on Mexico's critical equalizer.
The cruel thing about Guardado is that it seems he's at his best when his team needs him most, rescuing El Tri from bad situations. If it weren't for Guardado, the 2015 Gold Cup-winning campaign would've looked very different. But when Mexico is flying, he doesn't get the acclaim he deserves. Guardado was vital for Mexico on Friday, and he'll continue to be vital next week and as Mexico enters the final round of qualification.
---
MEXICO HAS PROBLEMS ON THE LEFT ...
---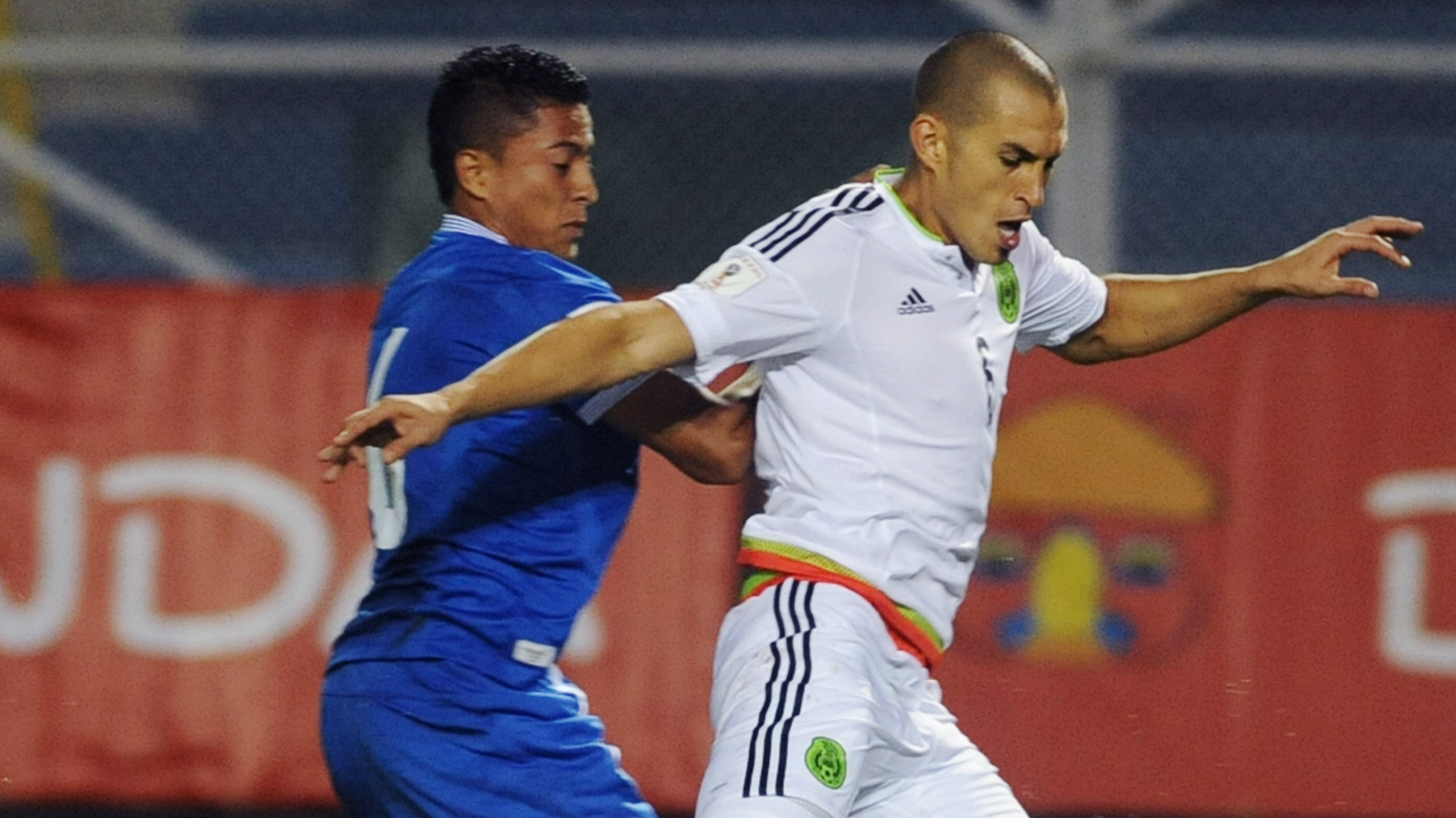 Jorge Torres Nilo is a bit of a puzzle. Managers like him because he's so comfortable on the left-hand side, but that comfort seems to depart his mind when he pulls on the white or green or black or whatever-color-Mexico-is-wearing-that-night shirt. He didn't do what he needed to in the Olympics, where he was supposed to boost the team as an overage player, and he also gave up a silly penalty that put Mexico in an early hole Friday.
Torres Nilo is not the answer on the left side for Osorio, and there's no obvious replacement for him in the ranks.
---
... OR THE RIGHT
---
OK, there actually is a very obvious replacement for Torres Nilo, and that's Miguel Layun. Layun was one of Europe's best left backs with Porto last year, but Osorio likes to play him on the right-hand side. He does well there, cutting inside and using both feet to send in crosses. He also defends well, even against quick wingers. But if you put Layun back on the left, who goes on the right? Paul Aguilar is injured right now but even at full strength looks like he might be a step below his previous form. Chivas' Jesus Sanchez and Pachuca's Raul Lopez could be options but are unproven on the international level.
---
OSORIO HAS FAITH IN YOUNG ATTACKERS
---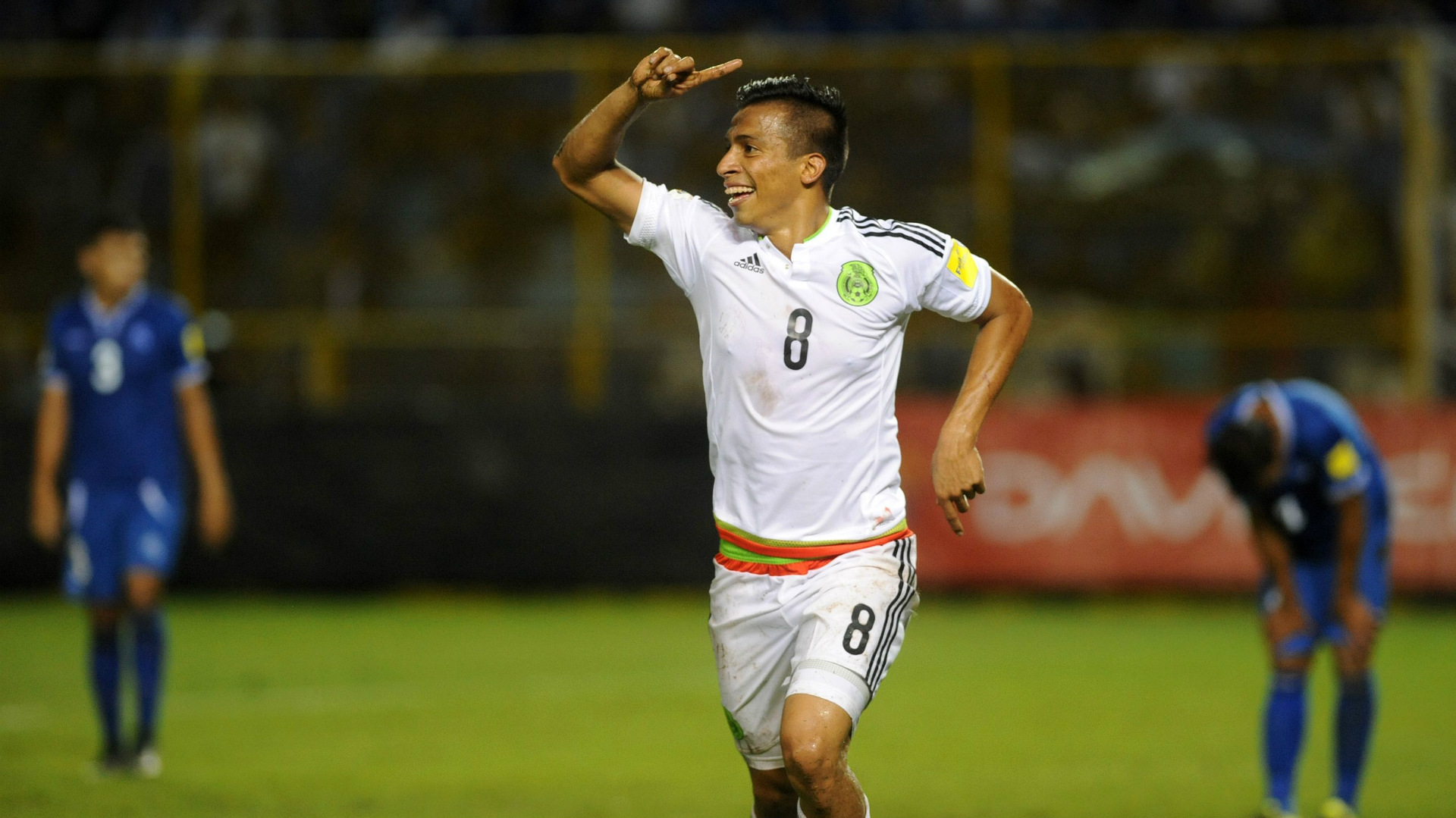 While 25-year-old Benfica forward Raul Jimenez is a known commodity, he needed to come up big with Hernandez injured. He did well enough, scoring a penalty. But more notable is the faith Osorio placed in Angel Sepulveda. Coming in with the least impressive Liga MX resume of the three uncapped players Osorio called, it was the Queretaro man who got the start. That faith was repaid when he got on the end of Hector Herrera's cross to put in a goal.
Perhaps as notable as Sepulveda's start was Osorio's early call to the bench to bring in Candido Ramirez. The left-footed winger is a player Osorio clearly likes quite a bit, and it was obvious to see why as Ramirez used his speed to bore down on the right side of La Selecta's attack as the match wore on. With Hirving Lozano returning to the team for Tuesday's match with Honduras, it may be quite a youth movement up top for El Tri, and it looks like Osorio is fine with that.