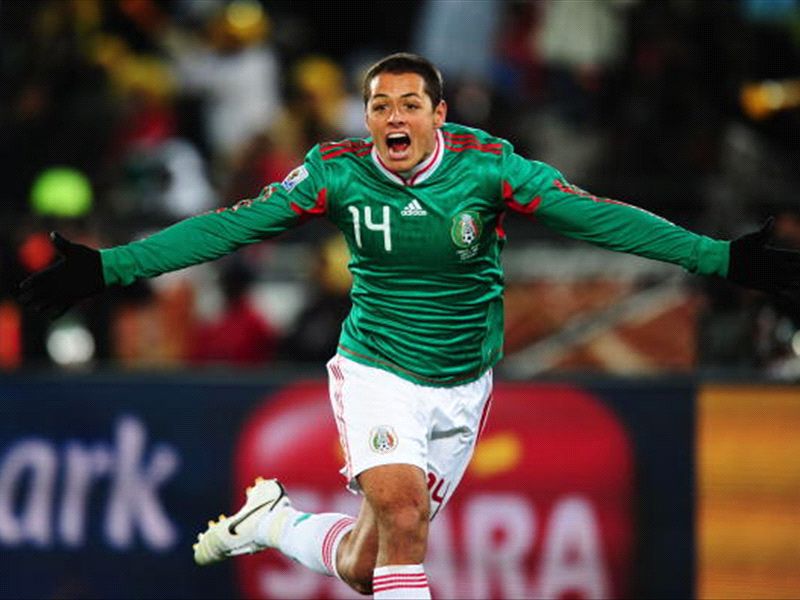 GUADALAJARA – If the World Cup final was decided by the number of Twitter followers, Mexico would be lining up in the Maracana on July 13 to face Brazil.
El Tri's Twitter account (@miseleccionmx) has 1.36 million followers at the time of writing and
is second of all the World Cup nations
only to Brazil (@CBF_Futebol) with 1.4 million.
In third place is Colombia with a little over 700,000 followers, with the United States (@ussoccer) in fourth with 660,000 people following.
There's no doubt who Mexico's most popular player is.
Javier "Chicharito" Hernandez (@CH14_) has 3.23 million people on his Twitter account, dwarfing second-place Giovani Dos Santos (@OficialGio) with almost 900,000.
Porto midfielder Hector Herrera (@HHerreramex) has the least number with just over 5,000, although he only opened his account earlier in May.
The Mexico team appears to be world champion of
Facebook
, however, with over six million likes on its official page.
That beats
Brazil
(4.3 million),
England
(3.8 million) and the
United States
(1.3 million).