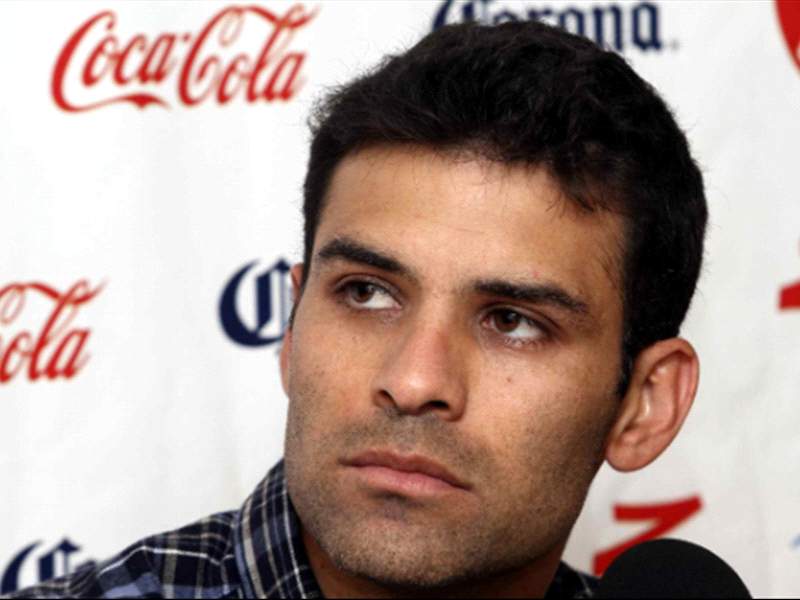 Atlas coach Tomas Boy has come out with a scathing criticism of former Mexican captain Rafael Marquez, after the defender spurned a winter move back to his first club for a big money payday at Club Leon.
"In the case of Marquez, he simply went where they offered him more money," long time coach and Mexican international Boy said. "Everyone knew that. It's not the directors who ended up looking bad, but rather a case of him preferring to go where they paid him more money."
The Guadalajara side managed by Boy has failed to make any high impact winter additions, despite being mired in a relegation battle.
Another target, Miguel Sabah, chose crosstown rival Chivas, and also fell victim to Boy's rant.
"In the case of Sabah, I never thought he would come because he supports Chivas," said Boy. "It's his favorite team, but I think he used us all to be able to get to Guadalajara."
The Mexican season kicks off Friday, with Atlas and Queretaro tied at the bottom of the cumulative percentages table, which defines which team is relegated at the end of each campaign.
Follow BRENT LATHAM on

Does this article fire you up? Comment below and your opinion could be featured in the Boost Mobile Hot Topics published every Thursday. Click here for more details.