Just when everyone though the LA Galaxy were done and dusted, they went and figured out how to win on the road. Their away form has led to the biggest jump in this week's power rankings.
(Our MLS Power Rankings are voted on by Goal's editors and writers. Comments written by Rudi Schuller).
---
1. TORONTO FC
---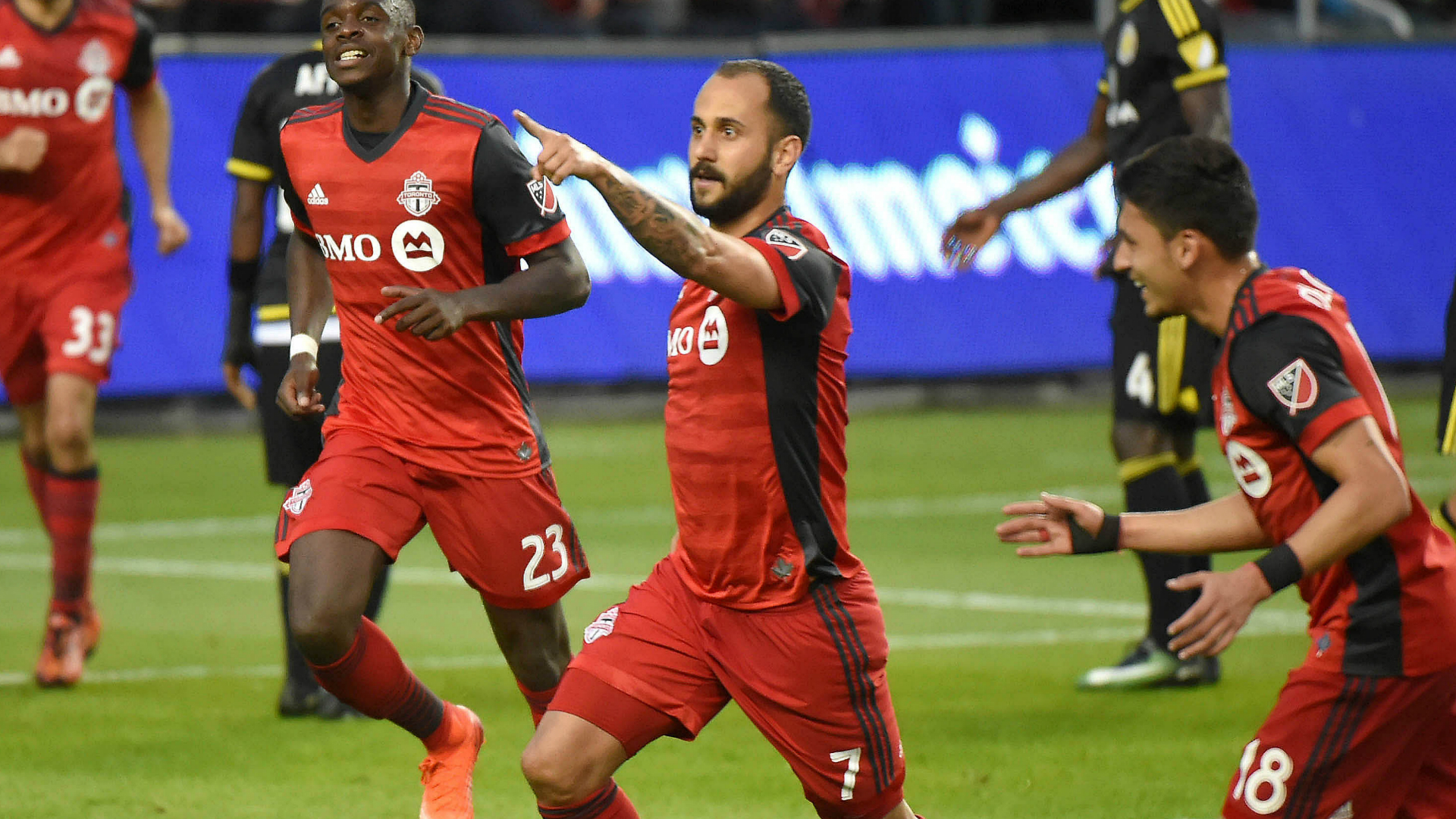 LAST WEEK: 1
CHANGE: —
A five-goal romp is hardly noteworthy for a Toronto side that boasts the best goal differential in MLS — until you factor in that both Sebastian Giovinco and Jozy Altidore were watching the game from the team's private box. TFC continually finds new ways to win, and this most recent victory may just be the most impressive.
---
2. CHICAGO FIRE
---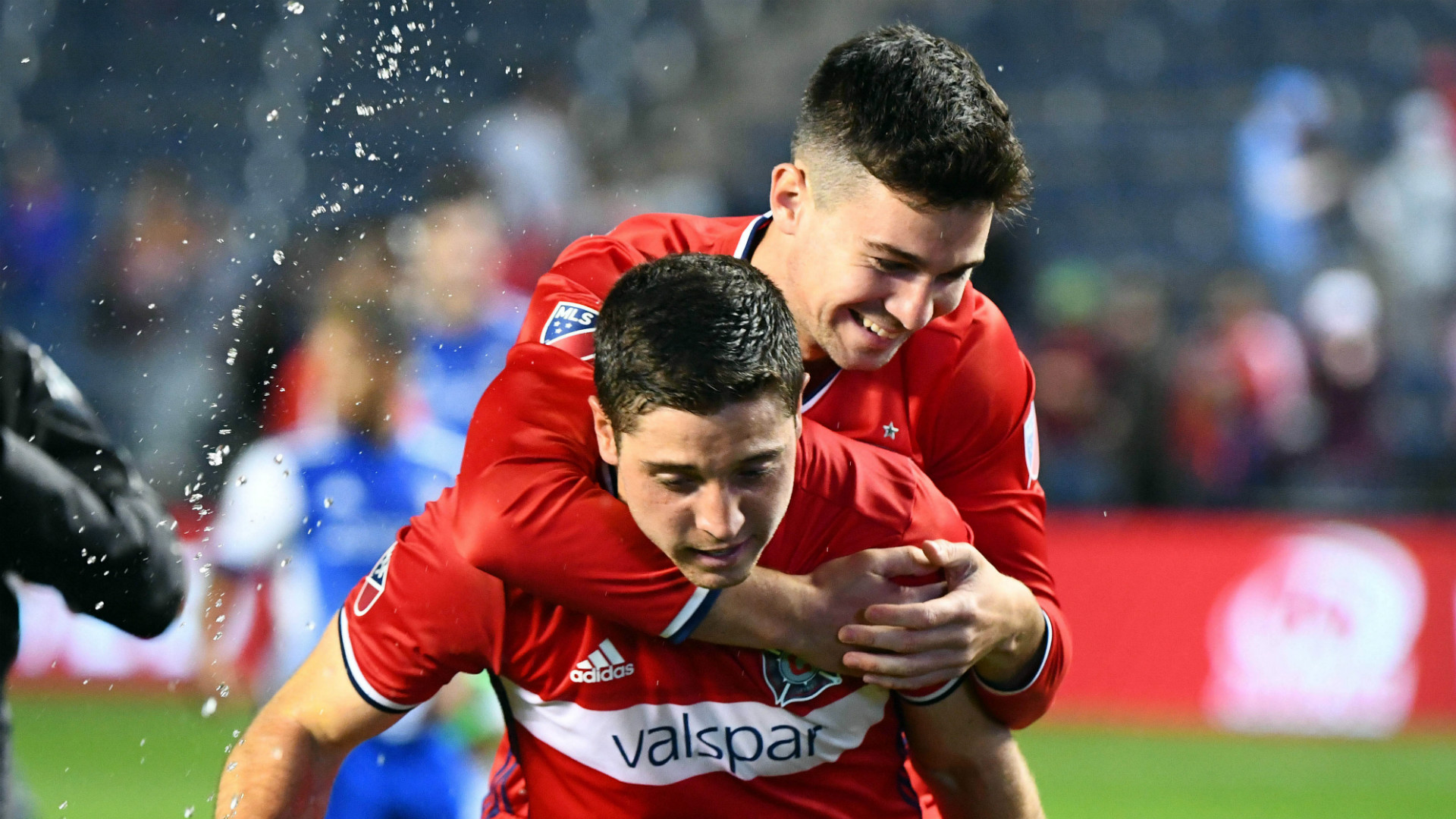 LAST WEEK: 5
CHANGE: +3
The Fire keep rolling after a so-so start to the Bastian Schweinsteiger era. Of course, Nemanja Nikolic is the real star of the show these days, but this Chicago side is full of talent that it's hard to fathom just how bad it was just a few short months ago.
---
3. NEW YORK CITY FC
---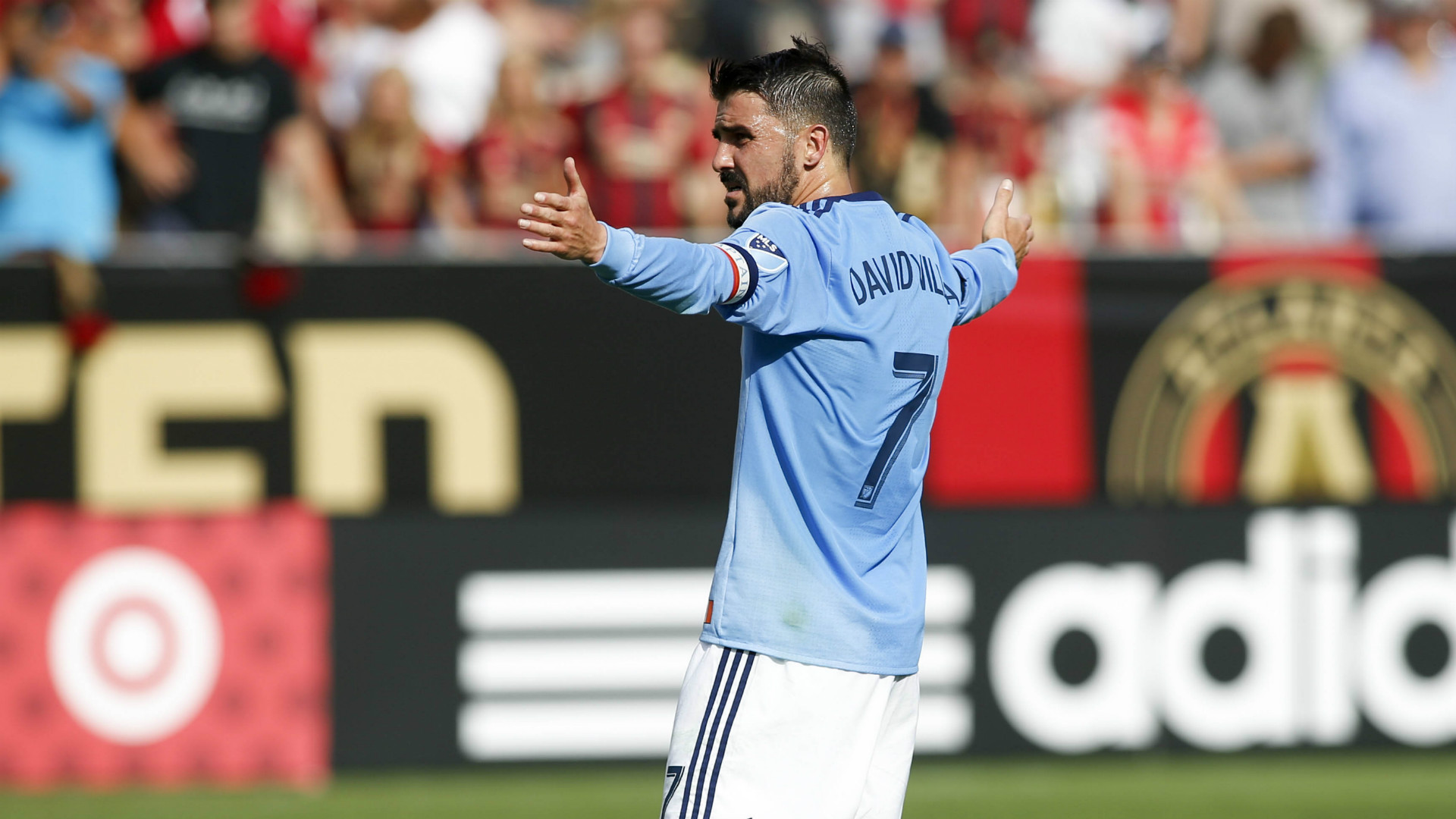 LAST WEEK: 2
CHANGE: -1
NYCFC's usually stellar defense was torn apart by Atlanta in the first half of this week's match, but this team has been impressive enough this season for us to believe that it was likely just a blip rather than a sign of something worse.
---
4. FC DALLAS
---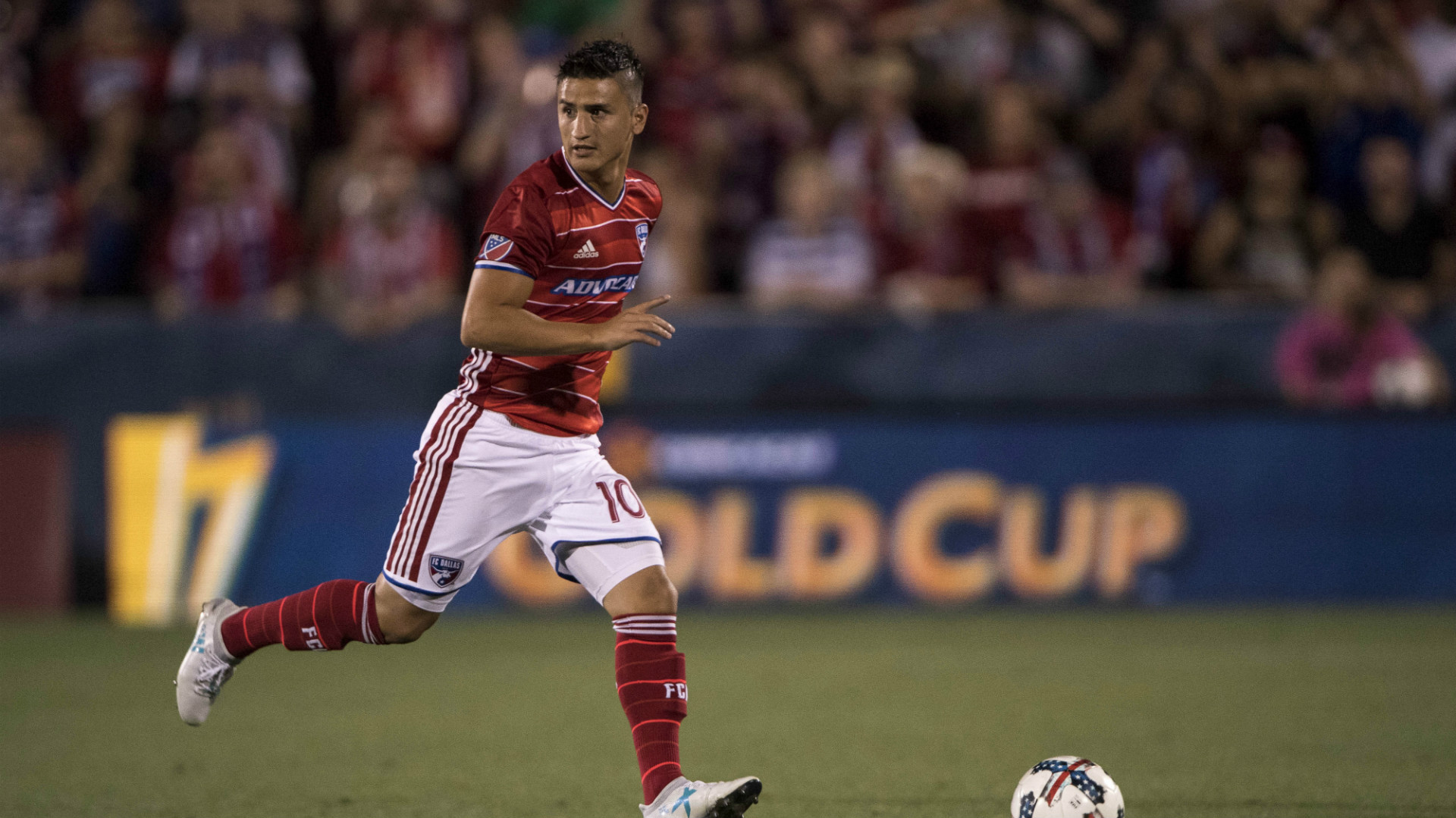 LAST WEEK: 3
CHANGE: -1
Dallas didn't win either of their Week 13 fixtures — and to be fair, the Texas side deployed almost entirely different lineups for each match — and is now winless in four. On the bright side, talismanic playmaker Mauro Diaz is back on the field, which surely bodes well for a team struggling to score goals.
---
5. SPORTING KANSAS CITY
---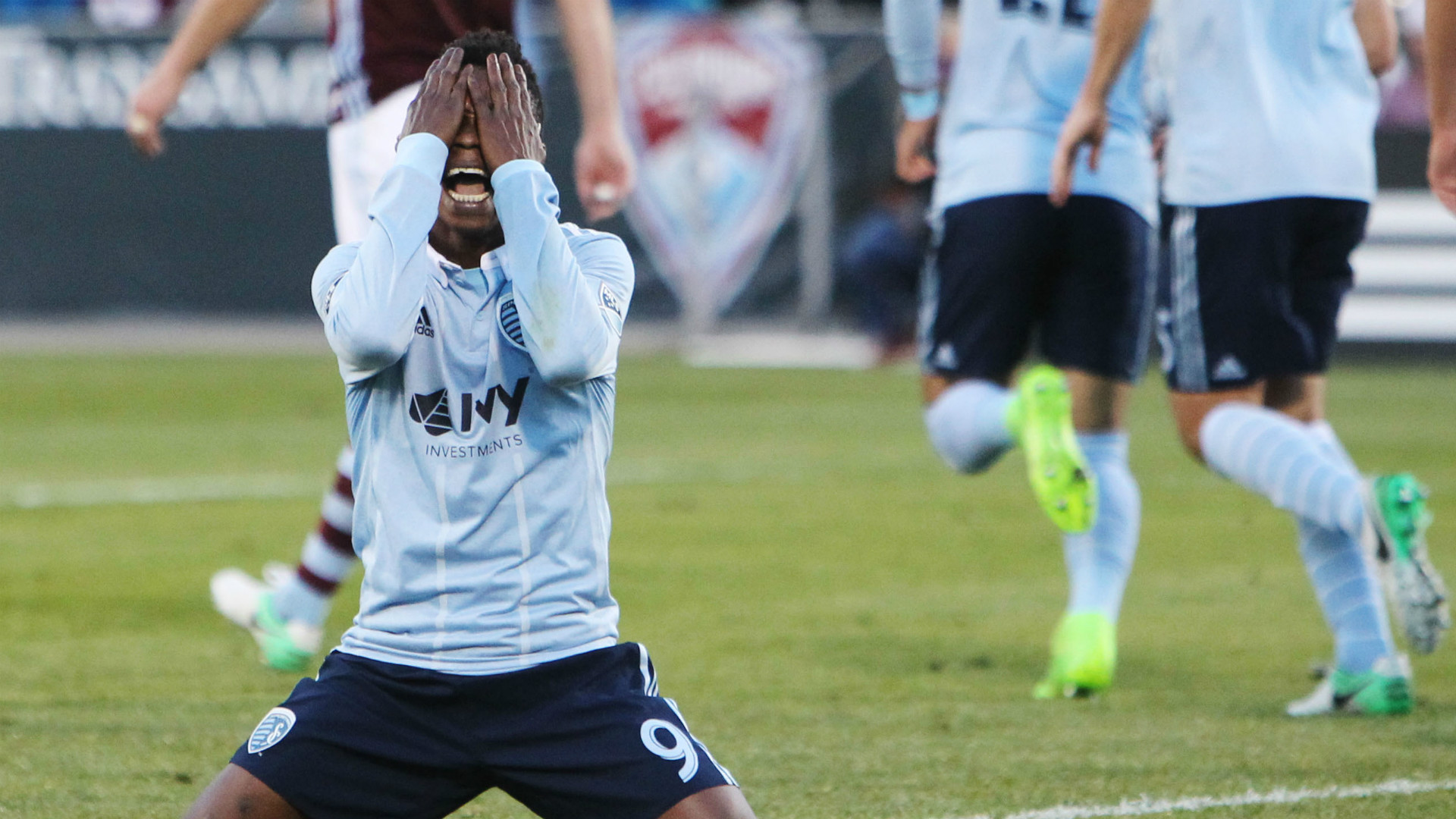 LAST WEEK: 4
CHANGE: -1
If you lose to the worst team in the league, you deserve to drop. To dig a bit deeper, SKC's once impenetrable defense has faltered of late and the team has only one win in the past five games.
---
6. ATLANTA UNITED
---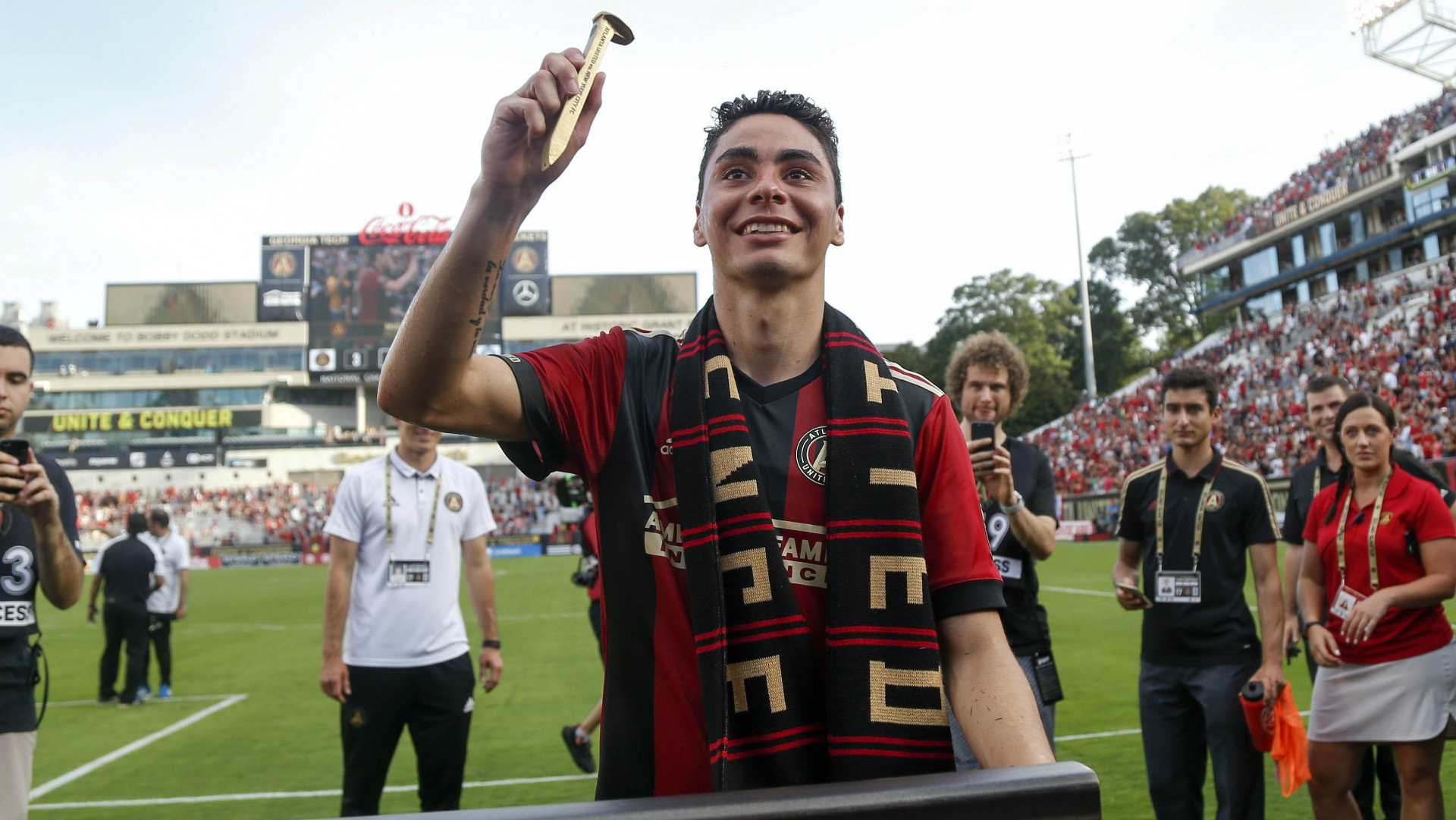 LAST WEEK: 9
CHANGE: +3
The fun, freewheeling Atlanta attack is back, and Tata Martino's side is finally starting to establish a home-field advantage.
---
7. HOUSTON DYNAMO
---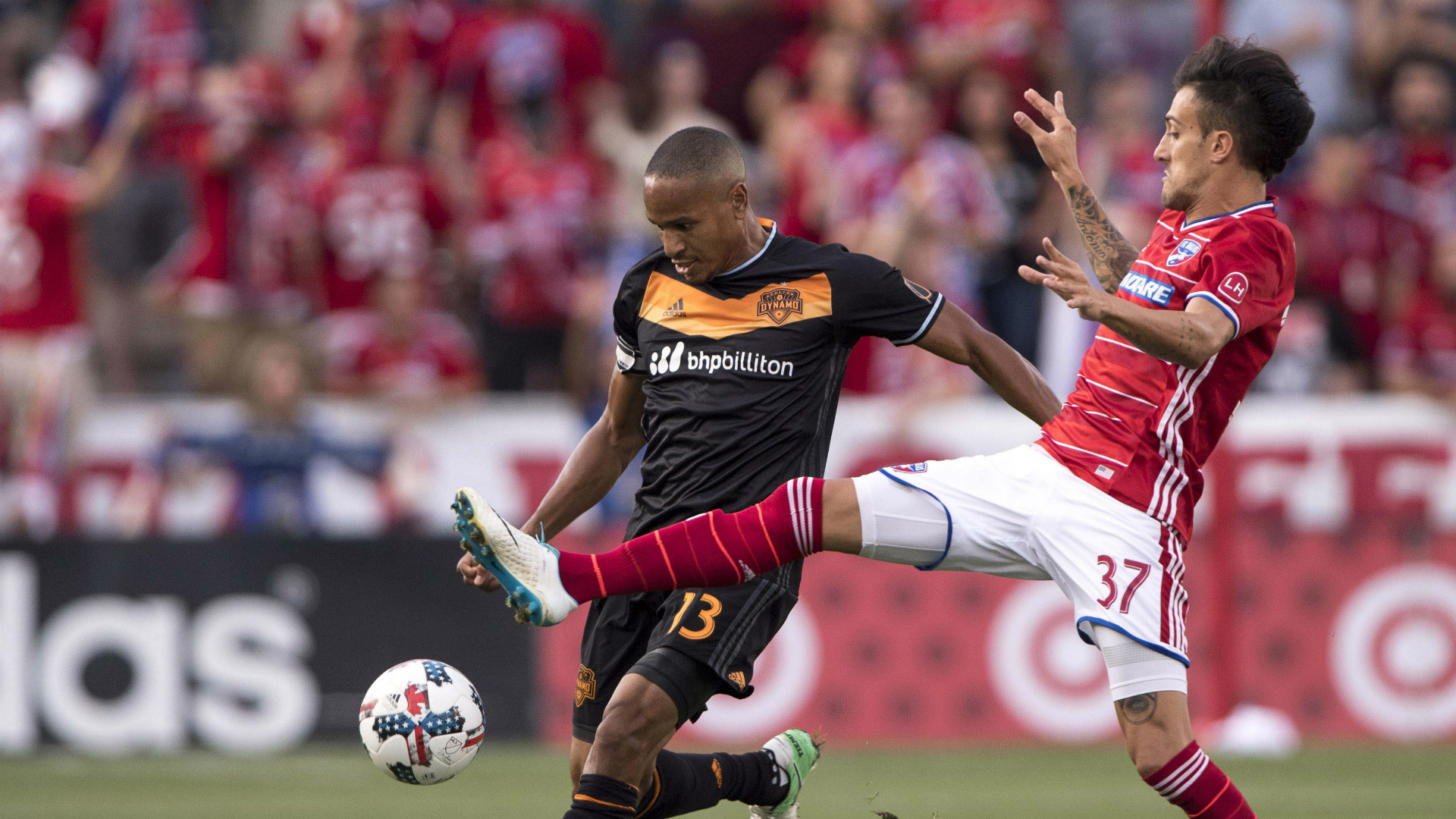 LAST WEEK: 7
CHANGE: —
Houston still can't win on the road, but a draw at its biggest rival is something to hang the team's collective hat on.
---
8. LA GALAXY
---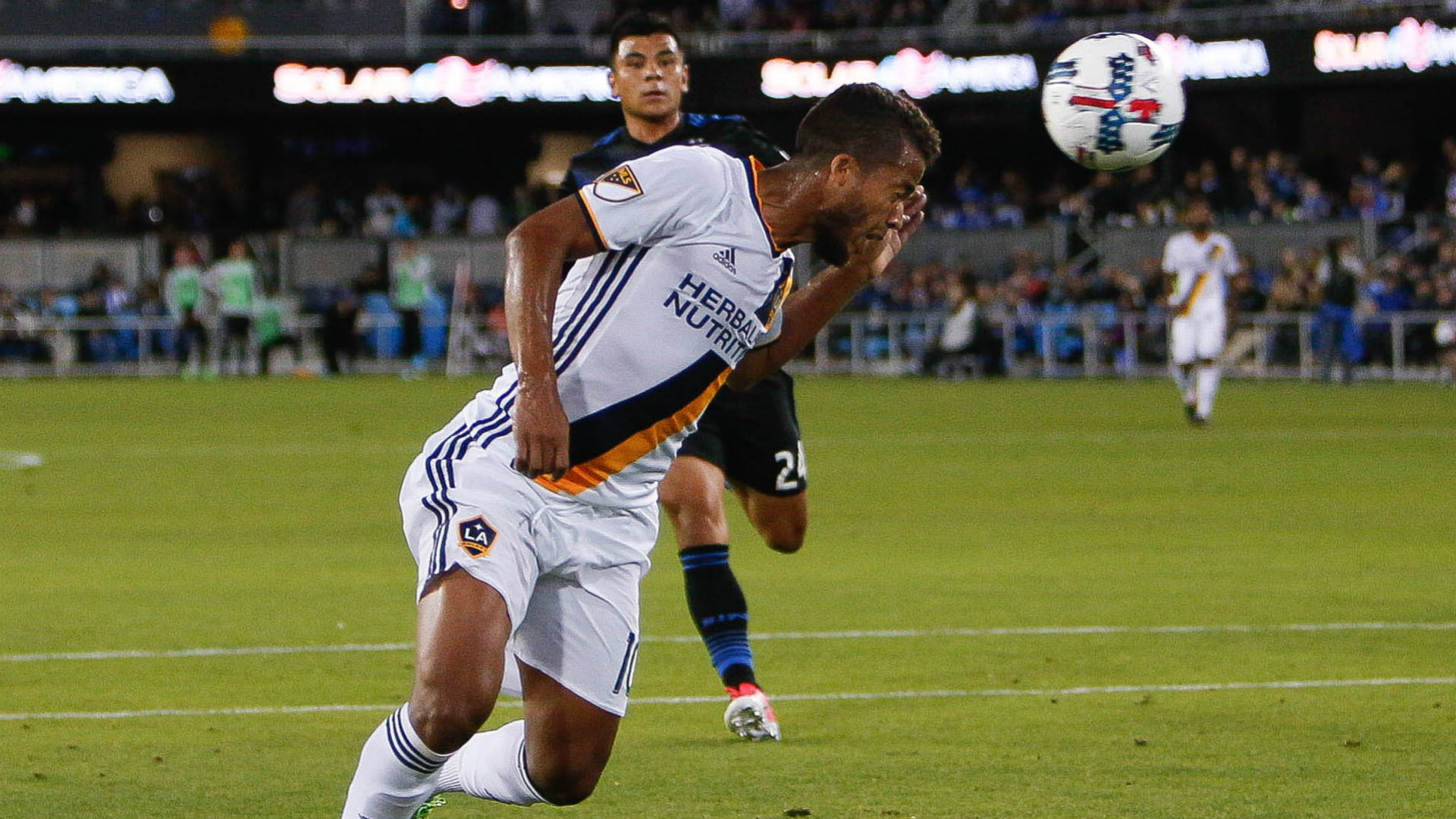 LAST WEEK: 15
CHANGE: +7
Things looked incredibly bleak at the beginning of the month as the Galaxy had finished a home-heavy early schedule and were set to embark on a tough road stretch. Fast forward to today, and Curt Onalfo's charges have won three straight away from the StubHub Center and are undefeated since April.
---
9. SEATTLE SOUNDERS
---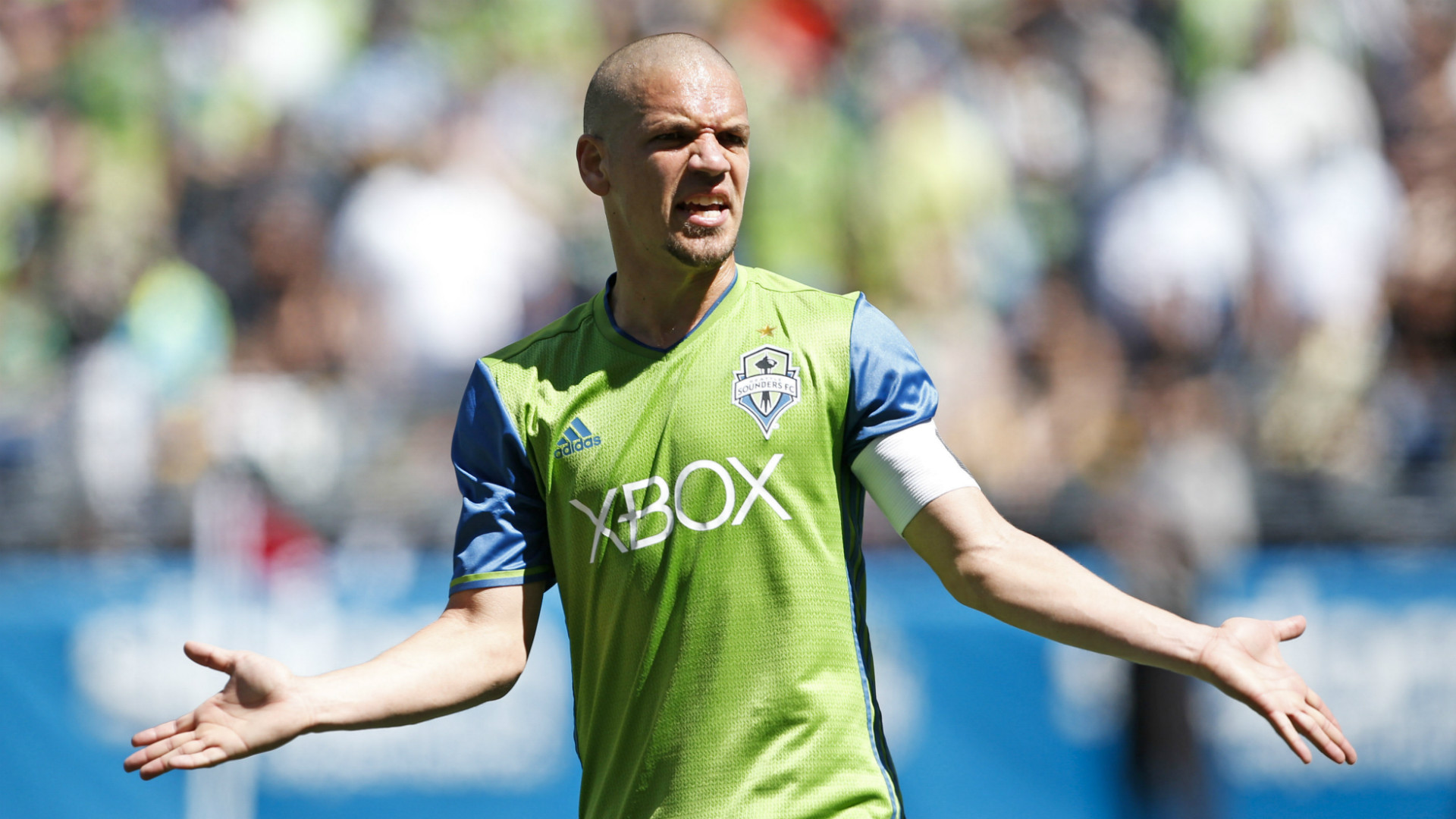 LAST WEEK: 8
CHANGE: +1
Have the Sounders finally found their footing? It's still too early to say, but consecutive 1-0 home wins is a good start for the struggling MLS Cup holders.
---
10. PORTLAND TIMBERS
---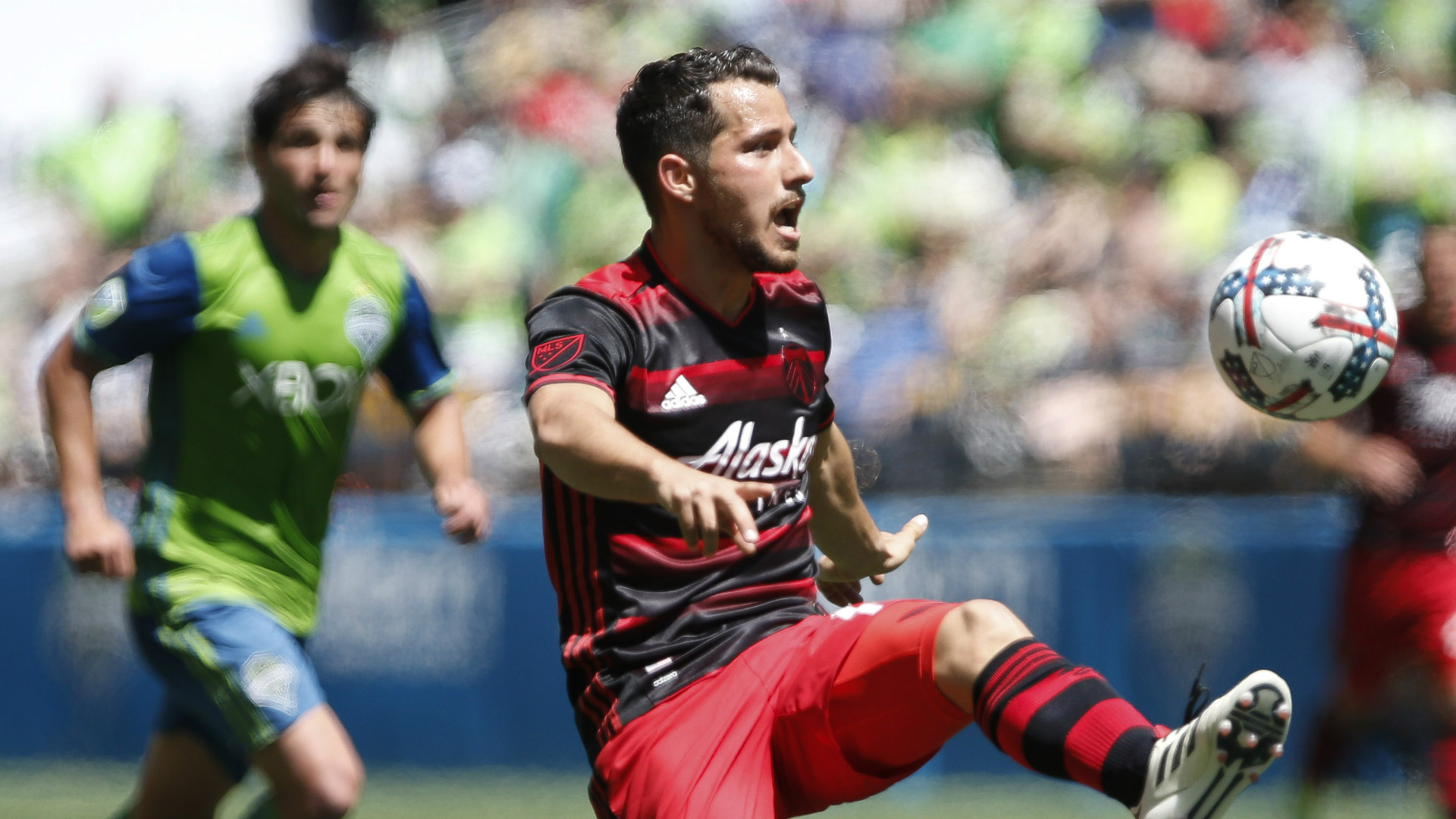 LAST WEEK: 6
CHANGE: -4
The Timbers haven't won a game since April, and if we're being honest this spot is way too generous for them.
---
11. NEW YORK RED BULLS
---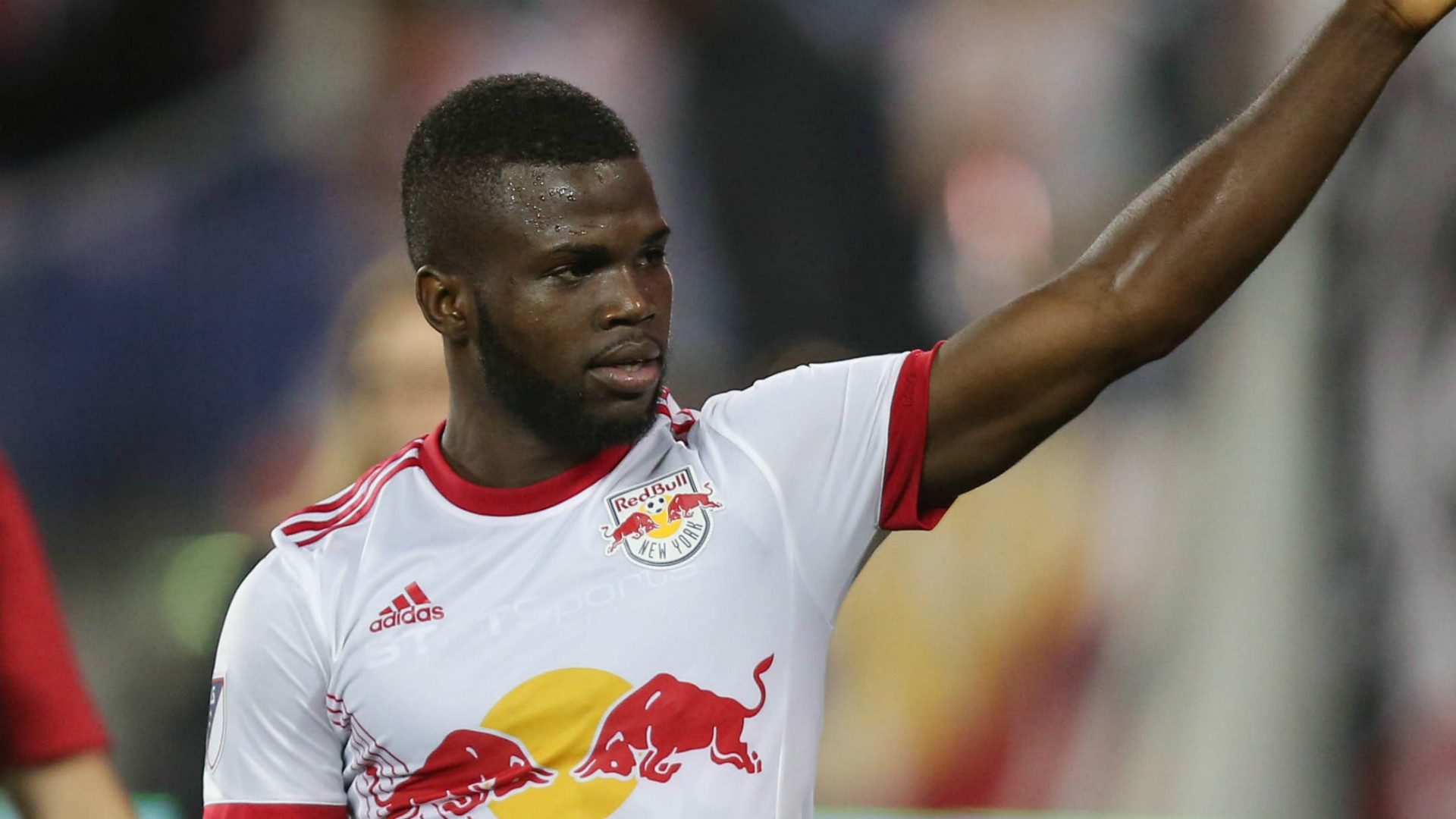 LAST WEEK: 14
CHANGE: +3
The month of May has not been kind to the Red Bulls, but a spirited comeback victory over an old foe in the Revolution showed signs of what have made this team a force in recent years.
---
12. MONTREAL IMPACT
---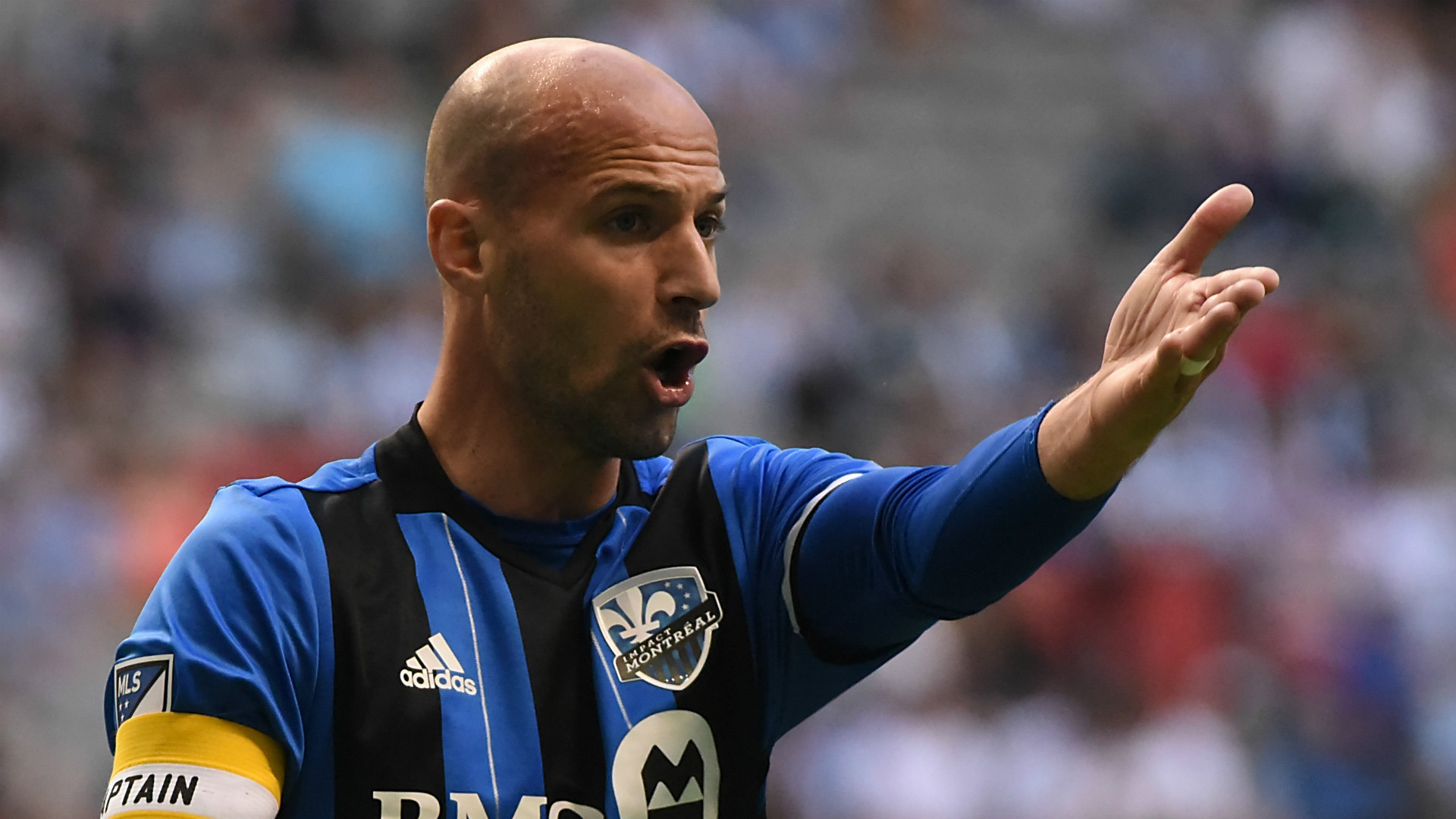 LAST WEEK: 12
CHANGE: —
Montreal had a bye in Week 13, and used the extra time off to allow its veterans to play in — and win — the second leg of the Canadian Championship semifinal against Vancouver.
---
13. SAN JOSE EARTHQUAKES
---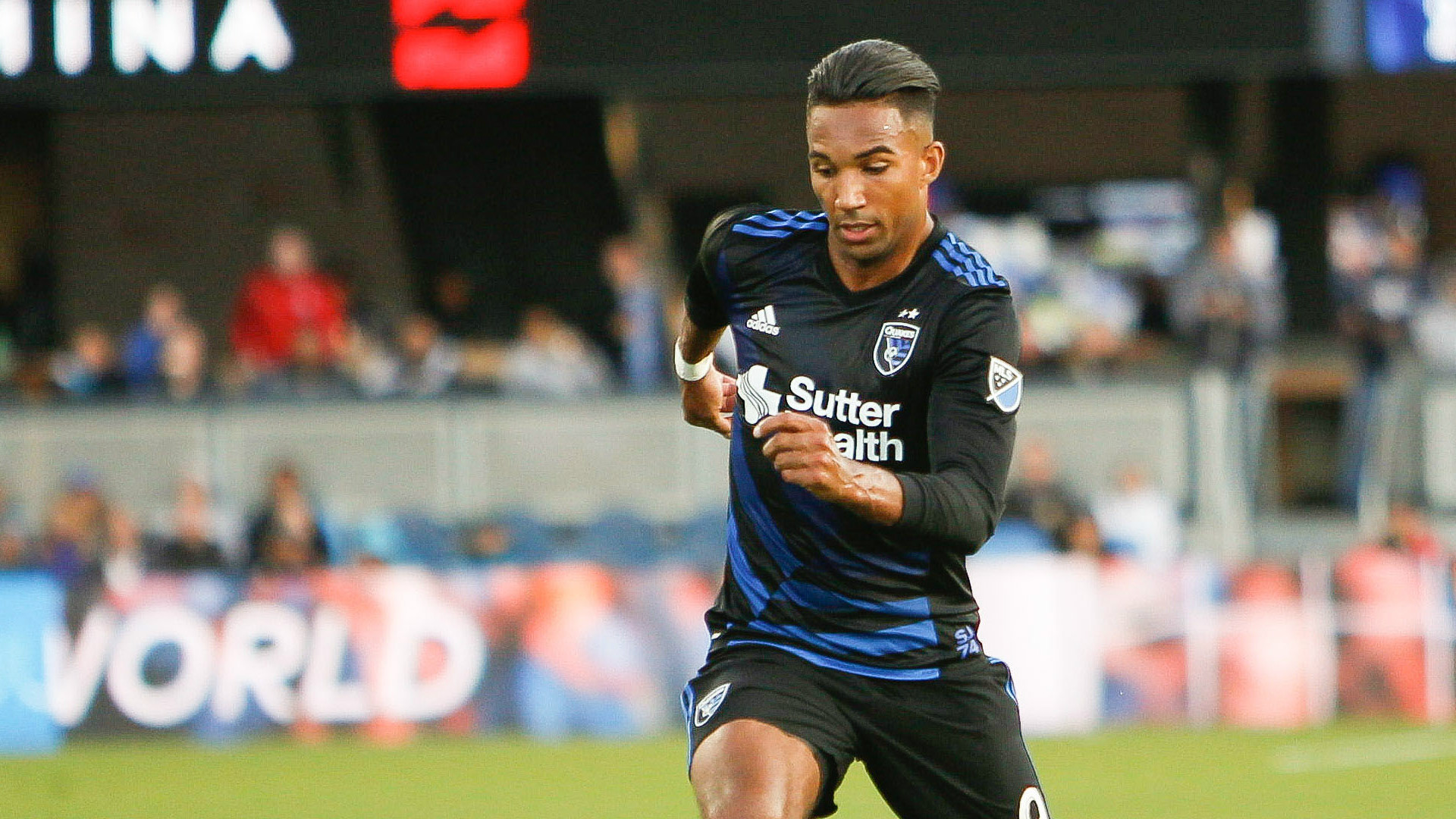 LAST WEEK: 10
CHANGE: -3
Losing at home to a rival is bad, but looking completely overmatched — as the Earthquakes did for long stretches against the Galaxy — is far, far worse.
---
14. COLUMBUS CREW
---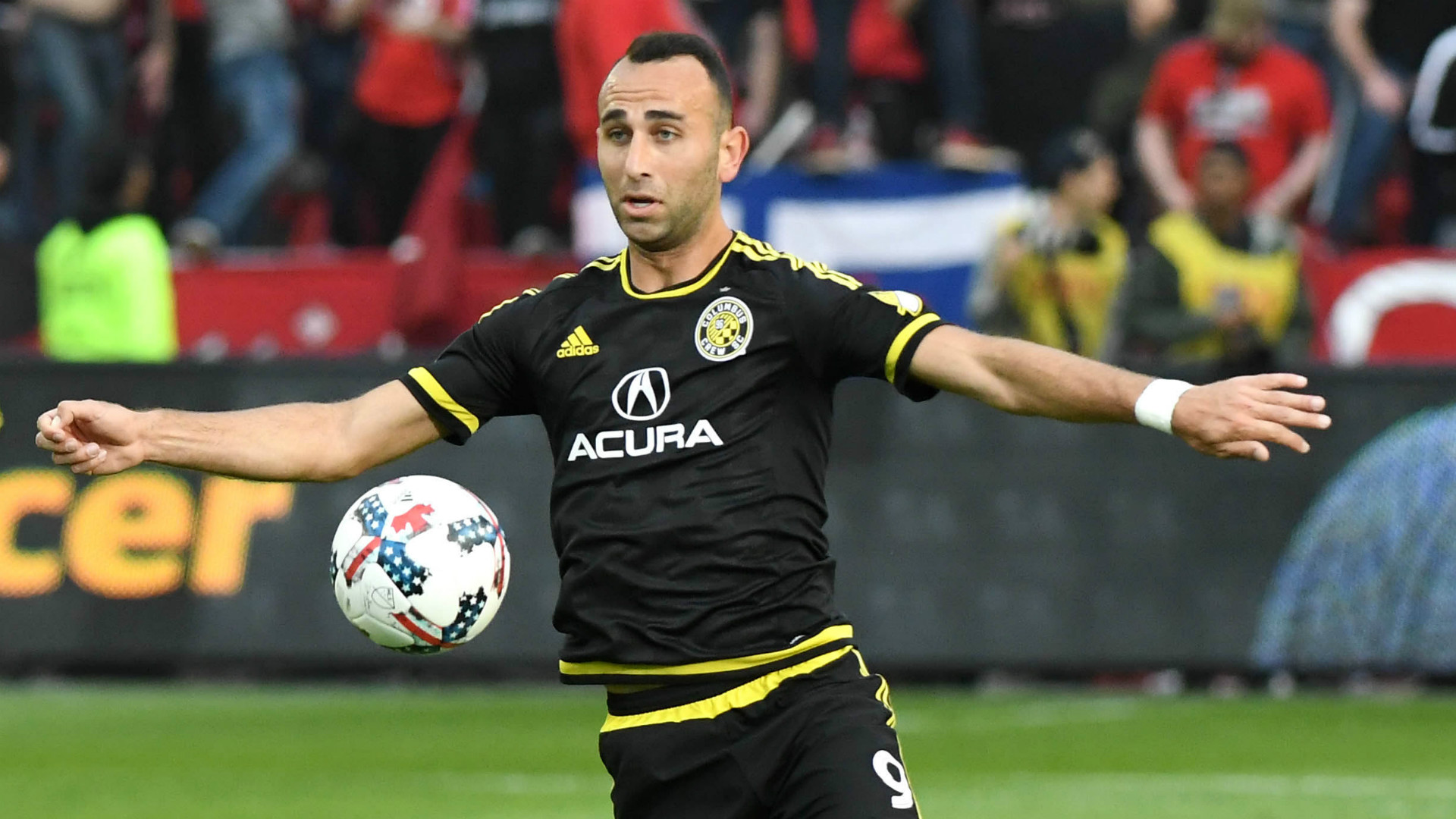 LAST WEEK: 13
CHANGE: -1
The only positive to come out of the Crew's 5-0 drubbing at the hands of TFC was that Justin Meram, Ola Kamara and Federico Higuain were all pulled early. Columbus' talented attacking trio should be well rested for the double match week ahead.
---
15. ORLANDO CITY
---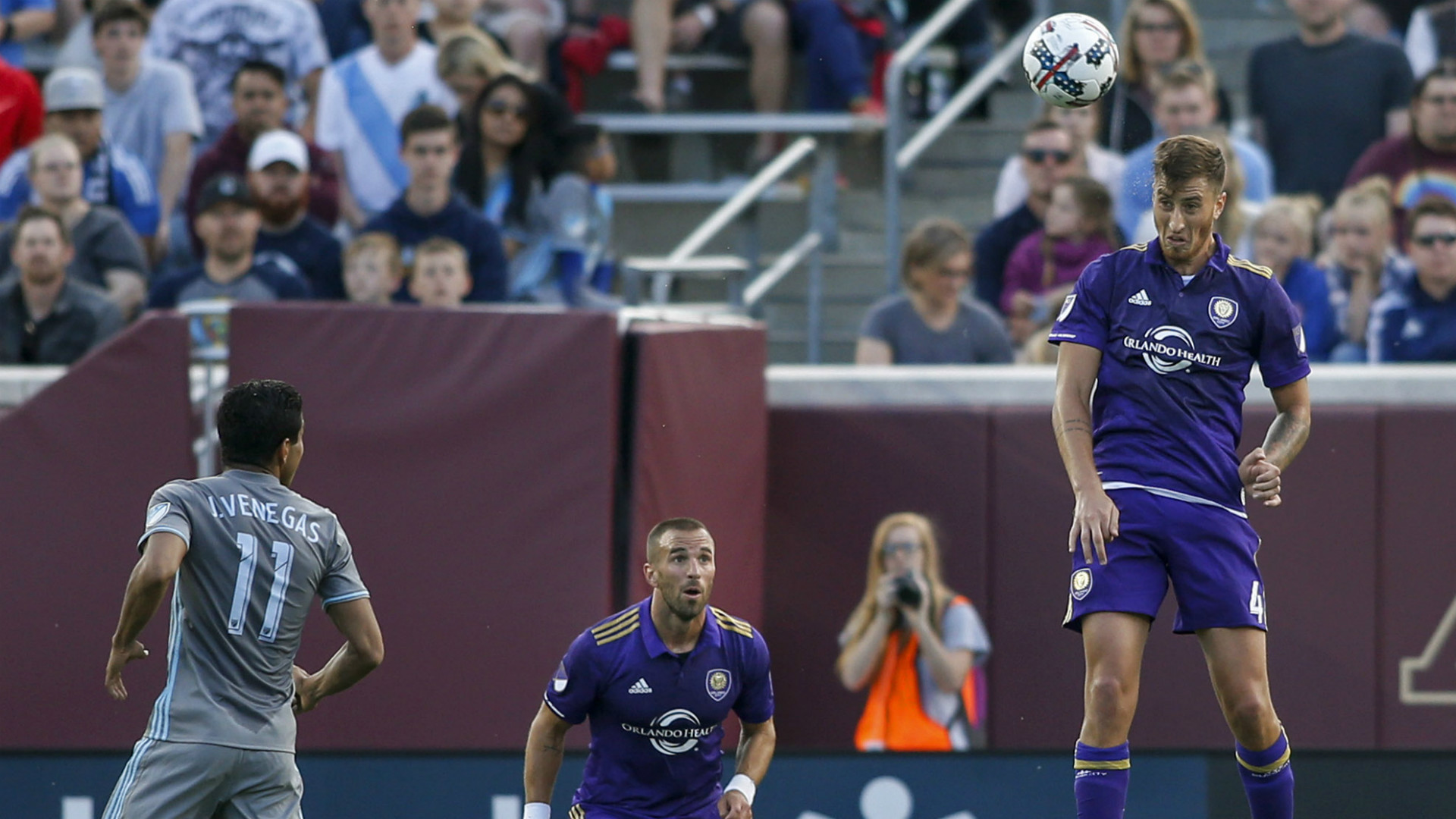 LAST WEEK: 11
CHANGE: -4
Are the Lions regressing to the mean? Orlando has one more shot at keeping May from being a winless month.
---
16. NEW ENGLAND REVOLUTION
---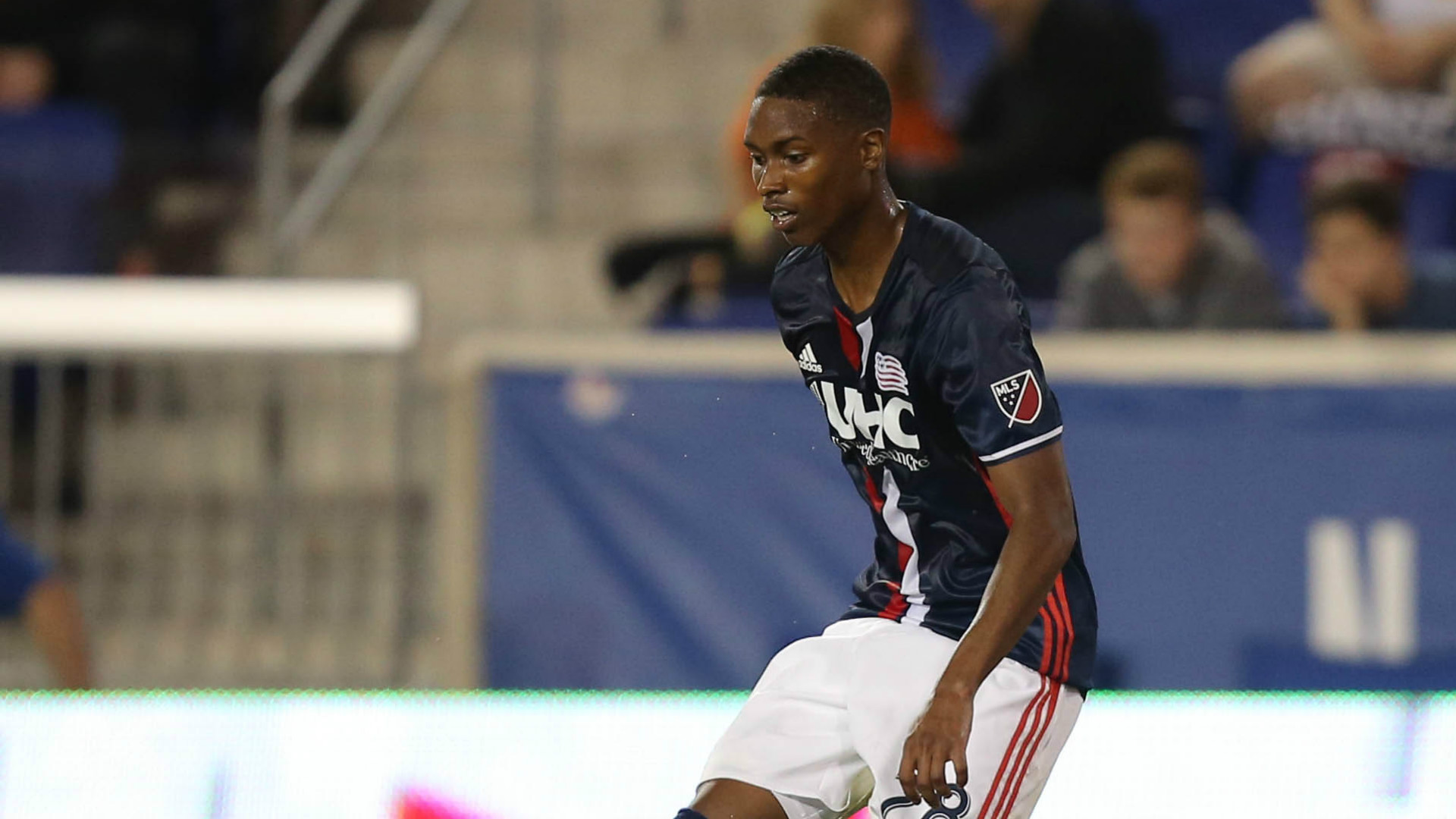 LAST WEEK: 16
CHANGE: —
The Revs are the very definition of mediocre, but two wins from the past three games could help spur the team toward the playoff conversation.
---
17. PHILADELPHIA UNION
---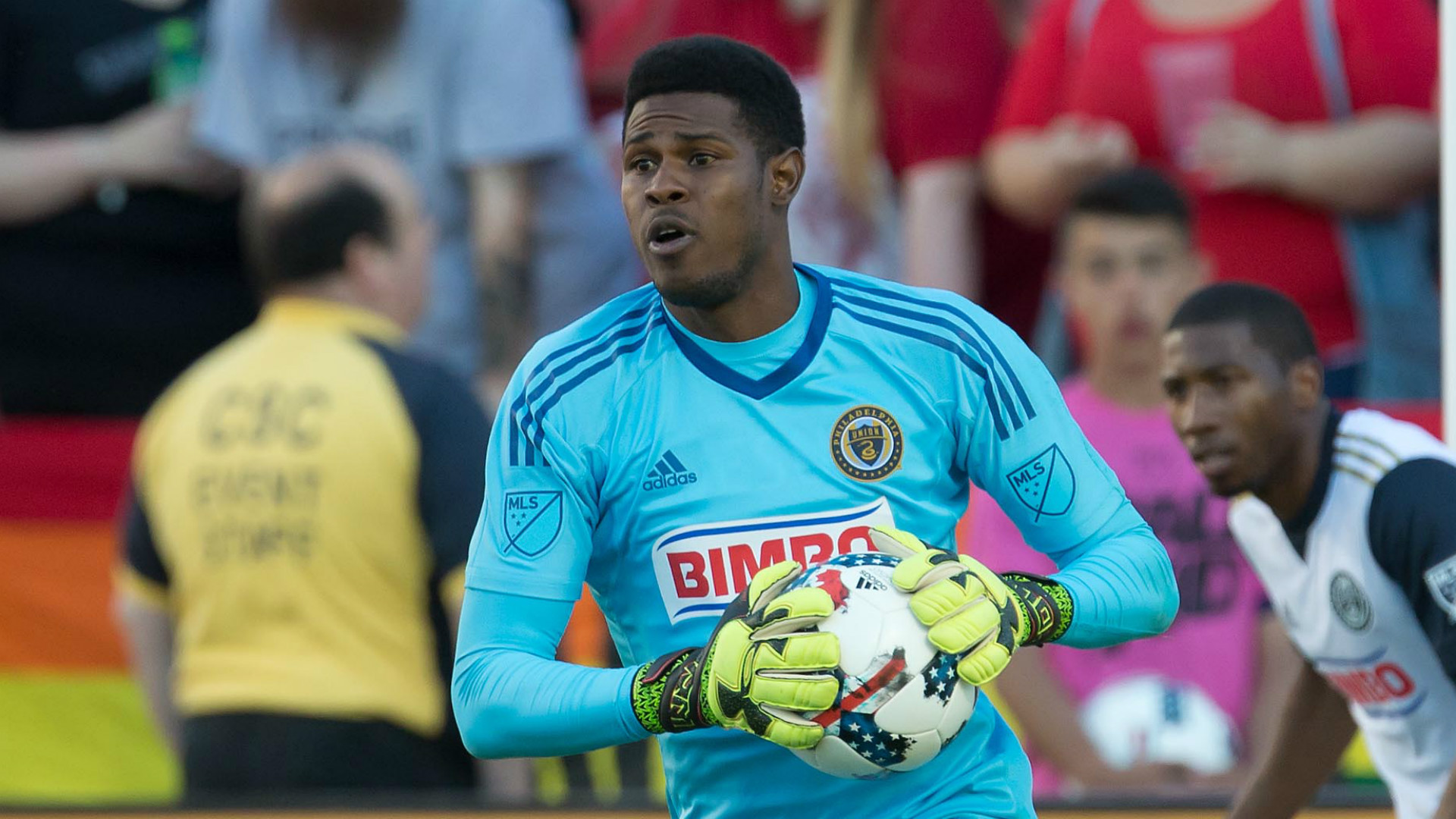 LAST WEEK: 17
CHANGE: —
Philadelphia's seemingly unthinkable four-game winning streak (and six-game unbeaten run) came to an end over the weekend, but Jim Curtin and Co. will surely be looking to start a new run as soon as possible.
---
18. D.C. UNITED
---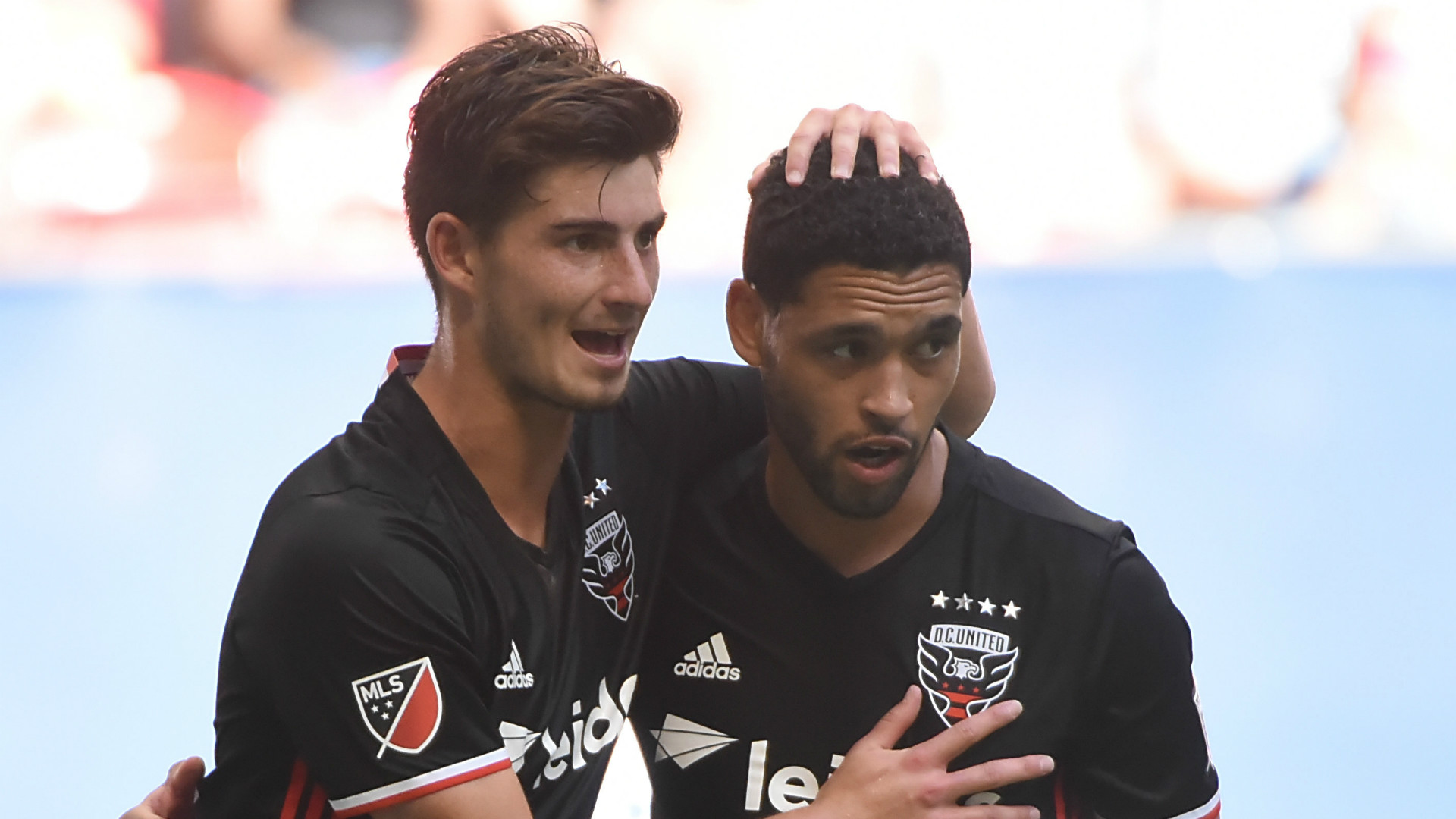 LAST WEEK: 19
CHANGE: +1
A three-game losing streak broken on the road, D.C. now faces a double game week that will determine whether Week 13's 1-0 win at BC Place was a one-off or the start of a good run.
---
19. VANCOUVER WHITECAPS
---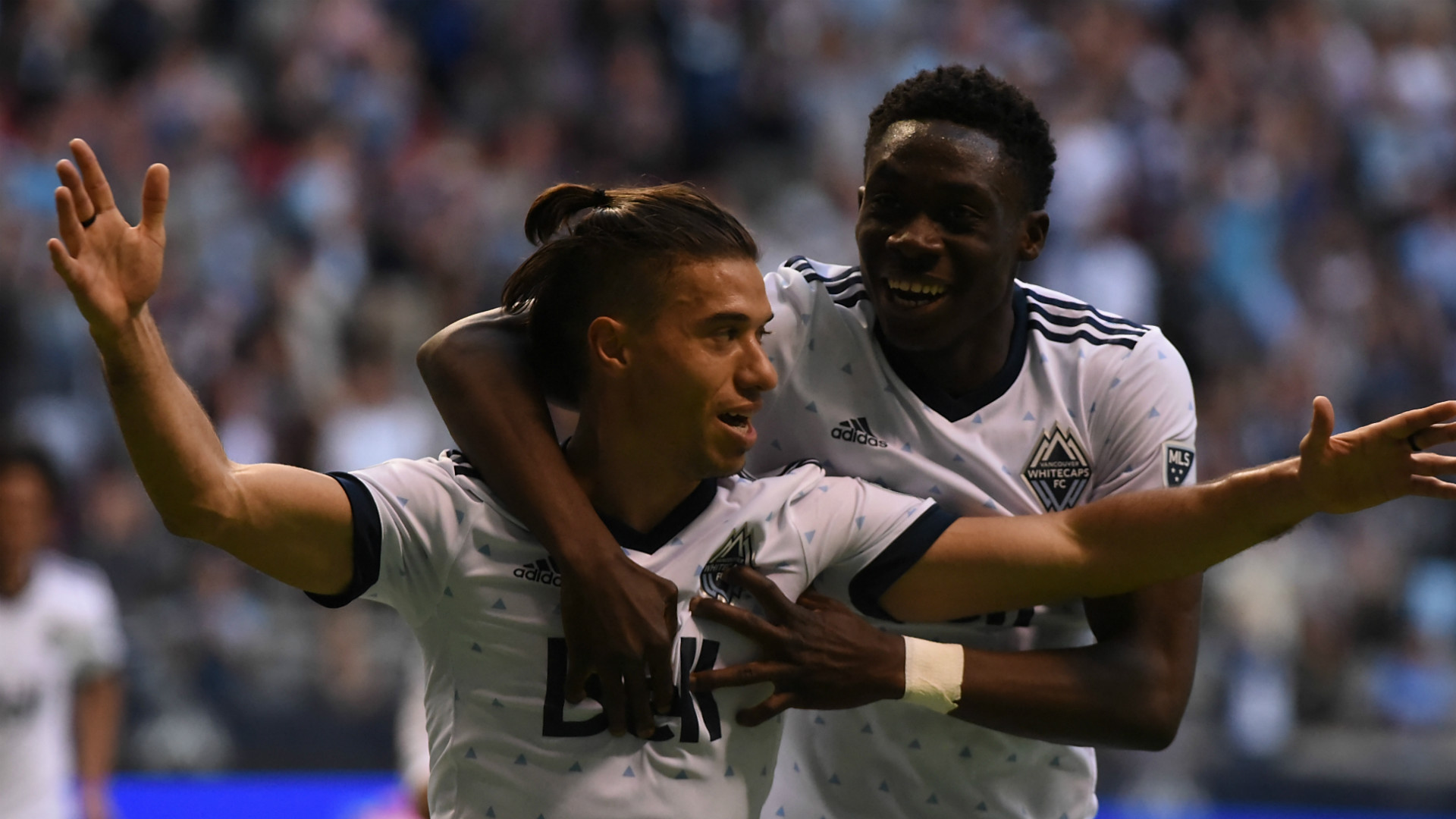 LAST WEEK: 18
CHANGE: -1
The Jekyll-and-Hyde Whitecaps continue to be consistently inconsistent, dropping a frustrating league game to D.C. before falling in an exciting midweek Canadian Championship fixture. The entire season seems to be one step forward and one step back for Carl Robinson's men.
---
20. MINNESOTA UNITED
---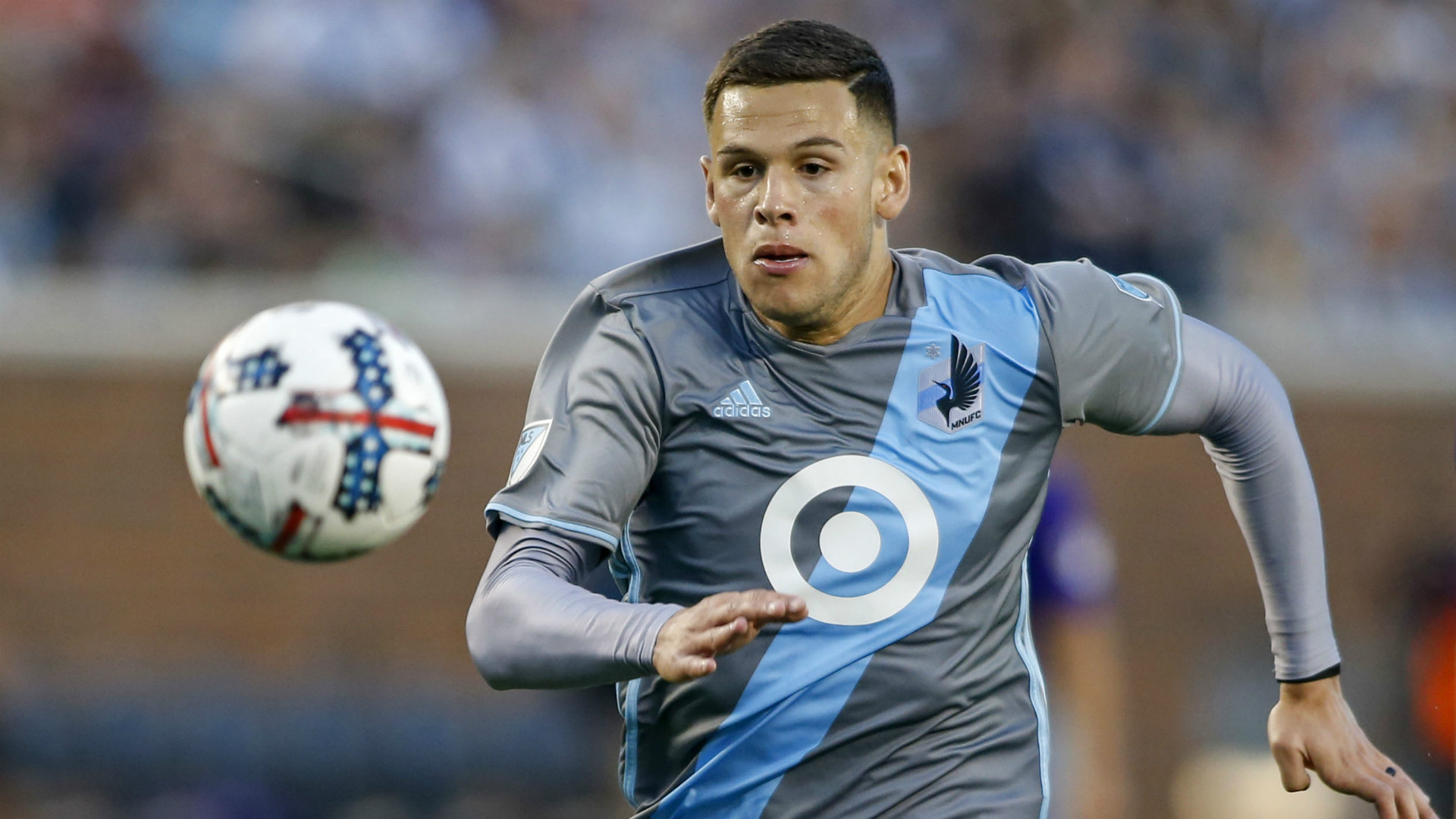 LAST WEEK: 20
CHANGE: —
The Loons got back in the win column against visiting Orlando, and they've settled into the role of middling expansion side after a nightmare opening month.
---
21. REAL SALT LAKE
---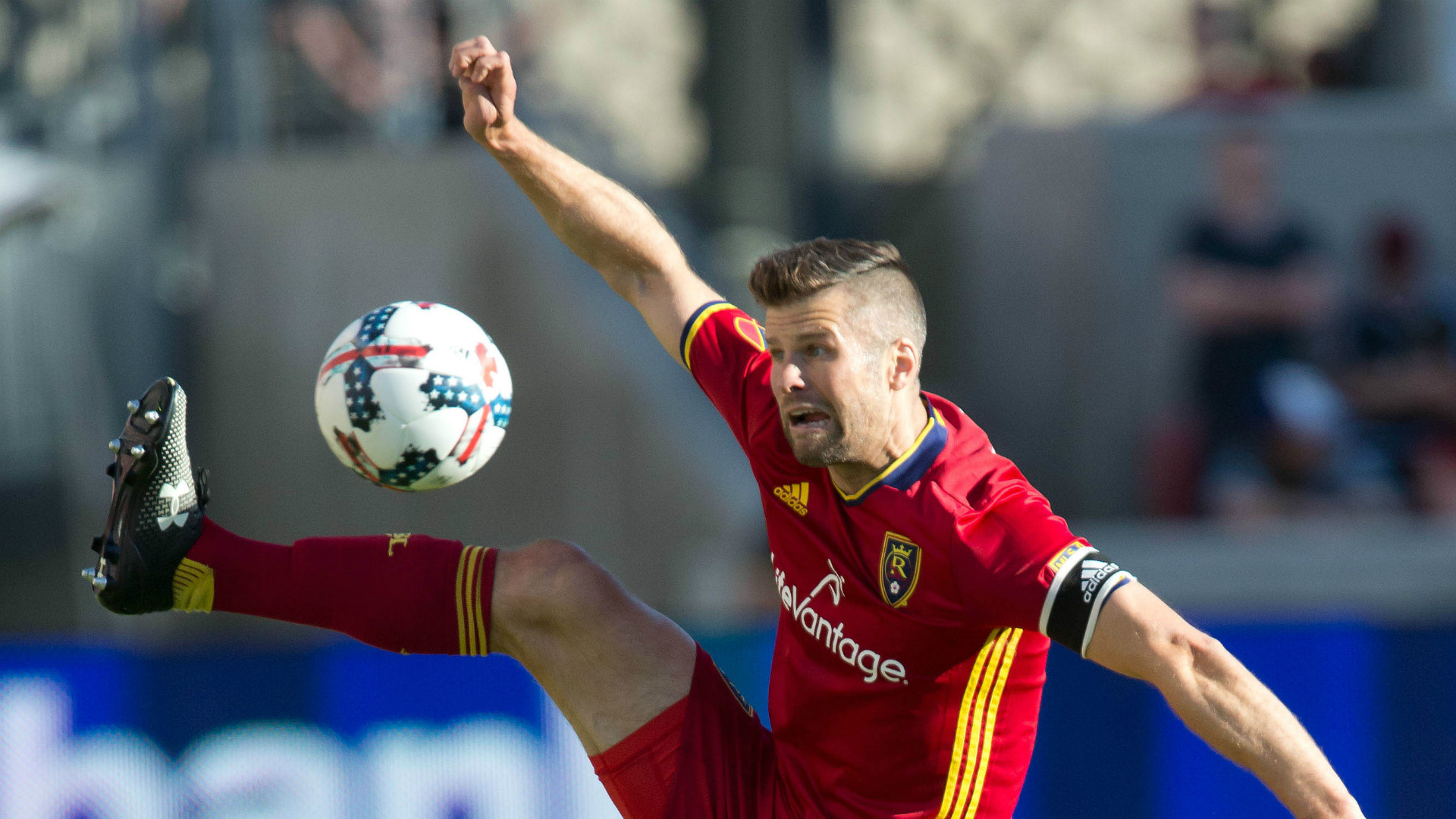 LAST WEEK: 21
CHANGE: —
The blowout losses of April and early May have turned into more close games for RSL, with a win or two sprinkled in. That's pretty much the best-case scenario for this rebuilding side.
---
22. COLORADO RAPIDS
---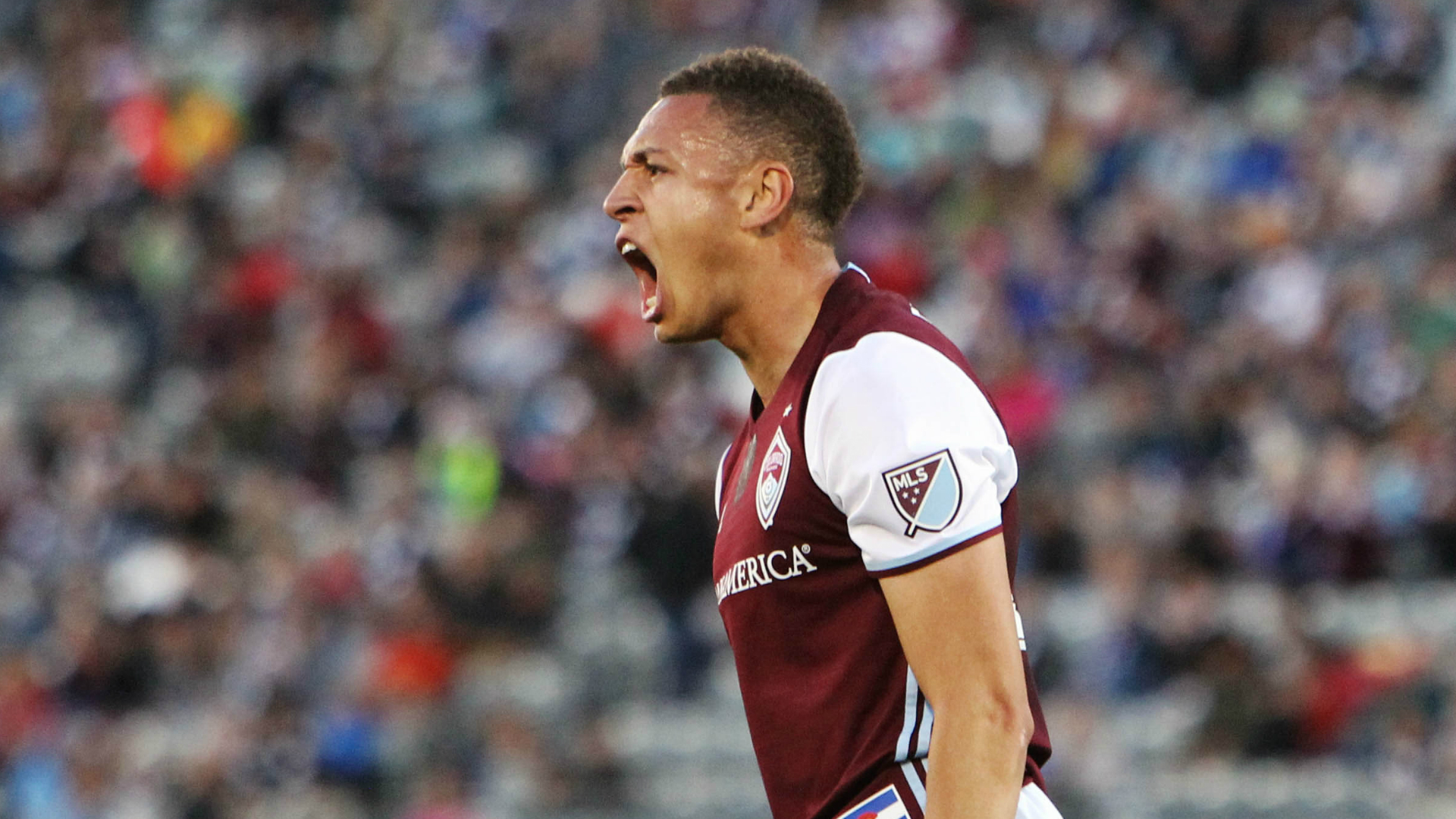 LAST WEEK: 22
CHANGE: —
The Rapids nabbed a rare win — 1-0, naturally — but still have problems creating scoring chances. If they can get close to the defensive form they showed last year, their goal-scoring woes won't be nearly as painful as they've been so far in 2017.