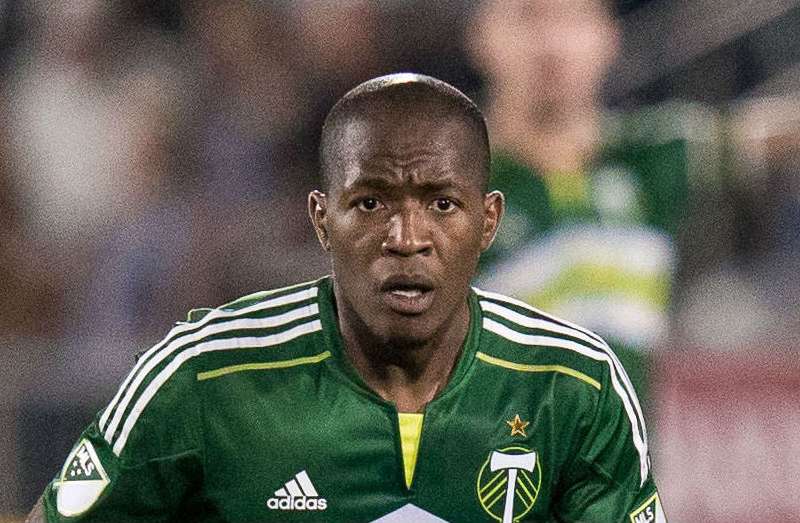 When Celtic put together a $3 million transfer offer for Darlington Nagbe last week, it was a number that was believed to be large enough to make a deal happen. Unfortunately, it wasn't the only important figure in the equation.
The Scottish Sun reported Tuesday that Nagbe's long-rumored move to Celtic is dead after the Scottish champions chose to walk away from negotiations. Sources tell Goal USA the Scottish Sun's report emerged after the Portland Timbers had already notified Celtic about ceasing negotiations.
Best players available for free in 2017
A Nagbe transfer to Celtic looked like a very strong possibility after Celtic increased its offer from an initial $1.5 million to $3 million last week, but sources tell Goal USA that the salary component for Nagbe in the proposal was well below what the Timbers midfielder was seeking as part of the move.
Celtic thought it could get a deal done with a $3 million transfer offer along with a salary it believed to be above what Nagbe is due to make on his current MLS contract, but the offer was essentially the same salary.
That disparity, coupled with Portland's desire to secure a more attractive transfer offer, left the sides much further apart than Celtic expected to be after increasing its bid to $3 million.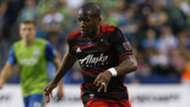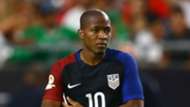 Now, the Scottish Sun is reporting that Celtic has moved on to new transfer targets and has given up on trying to pry Nagbe away from the Timbers, who were never actively trying to sell the player but were open to a potential deal if it made sense financially.
Could the two sides still return to the negotiating table and get a deal done? With more than a month to go before the close of the transfer window, there is certainly time for Celtic and Portland to revisit it. To borrow a phrase from the movie "The Princess Bride," Nagbe to Celtic appears "mostly dead." But as we have seen many times before, even seemingly dead transfers have a way of coming back to life, especially when there is plenty of time to get a deal done.
If the Nagbe-to-Celtic deal is truly dead, the Timbers won't mind at all. It would mean they won't have to go through the trouble of trying to replace the U.S. national team midfielder during an offseason in which they are already in the process of trying to strengthen their roster after missing the playoffs last season.
One source tells Goal USA that the Timbers are in the process of trying to sign a designated player to play as a wing midfielder, an addition that would help offset the expected departure of Argentine midfielder Lucas Melano, who the Timbers are preparing to unload after a disappointing two seasons in Portland. Multiple Argentinean clubs in the market for Melano's services.
Another player who could make his way to the Timbers is former longtime Portland midfielder Rodney Wallace. A key figure on the Timbers' MLS Cup-winning team in 2015, Wallace is currently playing for Brazilian side Sport Club do Recife. The Costa Rican international told Goal USA last month that he would be open to a return to the Timbers, though he remains under contract in Brazil and would have to resolve that in order to pave the way for a return to the Timbers.