It was almost a year ago when Major League Soccer commissioner Don Garber made it clear he wasn't too worried about the big-spending ways of the Chinese Super League. He didn't consider it a threat and insisted that it wasn't something for MLS to concern itself with until the CSL showed it could keep up that high level of spending over the course of multiple transfer windows.
Well here we are, two transfer windows later, and the Chinese League's spending isn't slowing down. In fact, the recent acquisition of Brazilian star Oscar and reported bid for Carlos Tevez have pushed the Chinese League into even higher levels of spending.
Julian Green leaves Bayern Munich for Stuttgart
Of greater concern to Garber should be the fact that China's big bucks have just hijacked a high-profile transfer by an MLS team.
Atlanta United's $8.5 million transfer bid for Paraguayan striker Oscar Romero is dead, with sources confirming to Goal USA that Romero has passed on an MLS move in favor of a more lucrative transfer to Chinese club Shanghai SIPG. Atlanta's bid was a sizable one by MLS standards, but Shanghai SIPG dwarfed Atlanta's bid with a $14.5 sale price combined with a player salary component equivalent to three times what Atlanta was going to pay the 24-year-old striker.
It was easier for MLS to dismiss the Chinese League when the focus remained on players MLS teams wouldn't normally be in the market for, but we have seen more and more cases of players winding up in the CSL who might otherwise have come stateside. Obafemi Martins' departure from the Seattle Sounders to Shanghai Shenhua a year ago was easy enough to write off as an anomaly, but former MLS forwards Fredy Montero and Deshorn Brown both call China home now.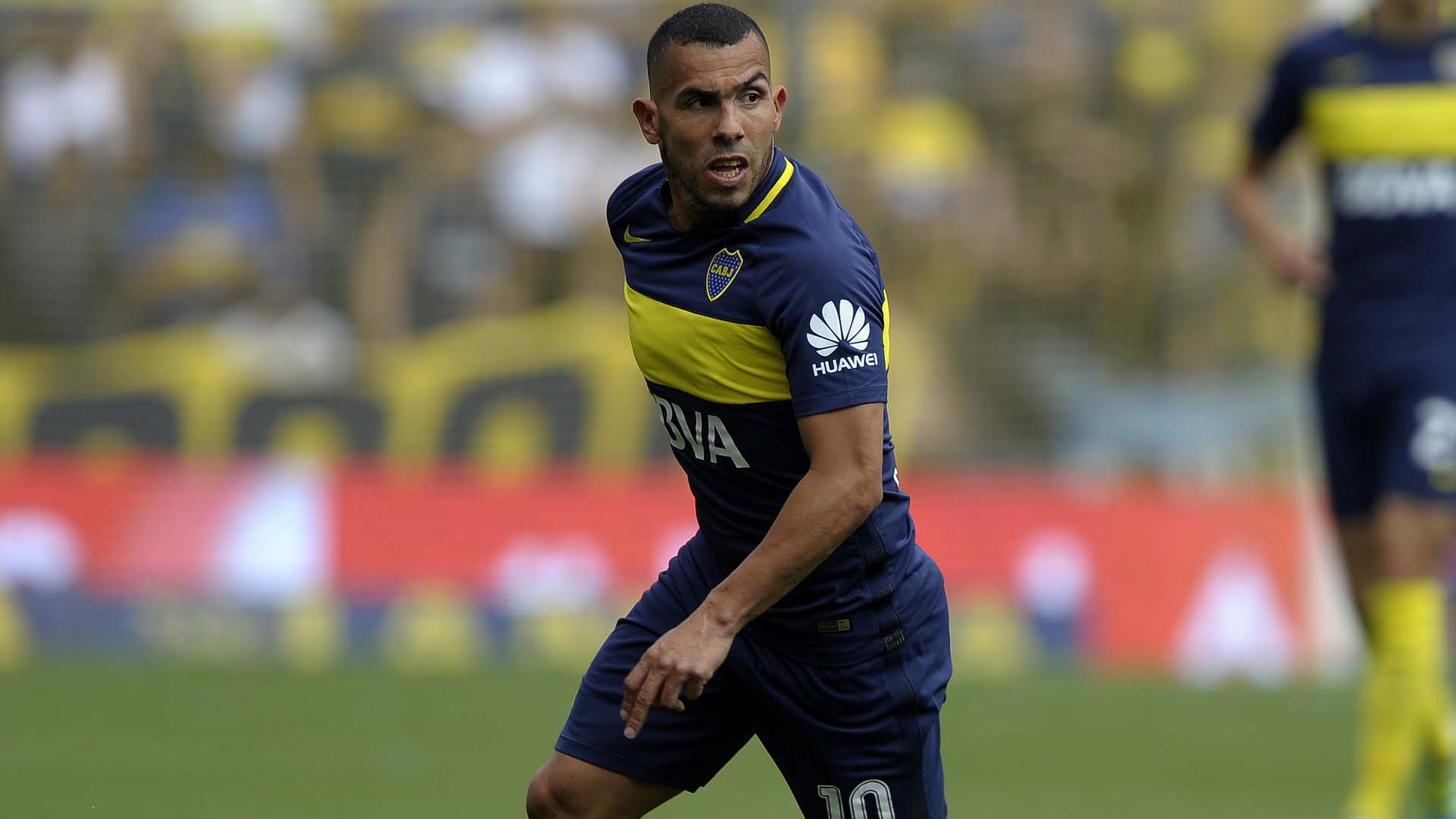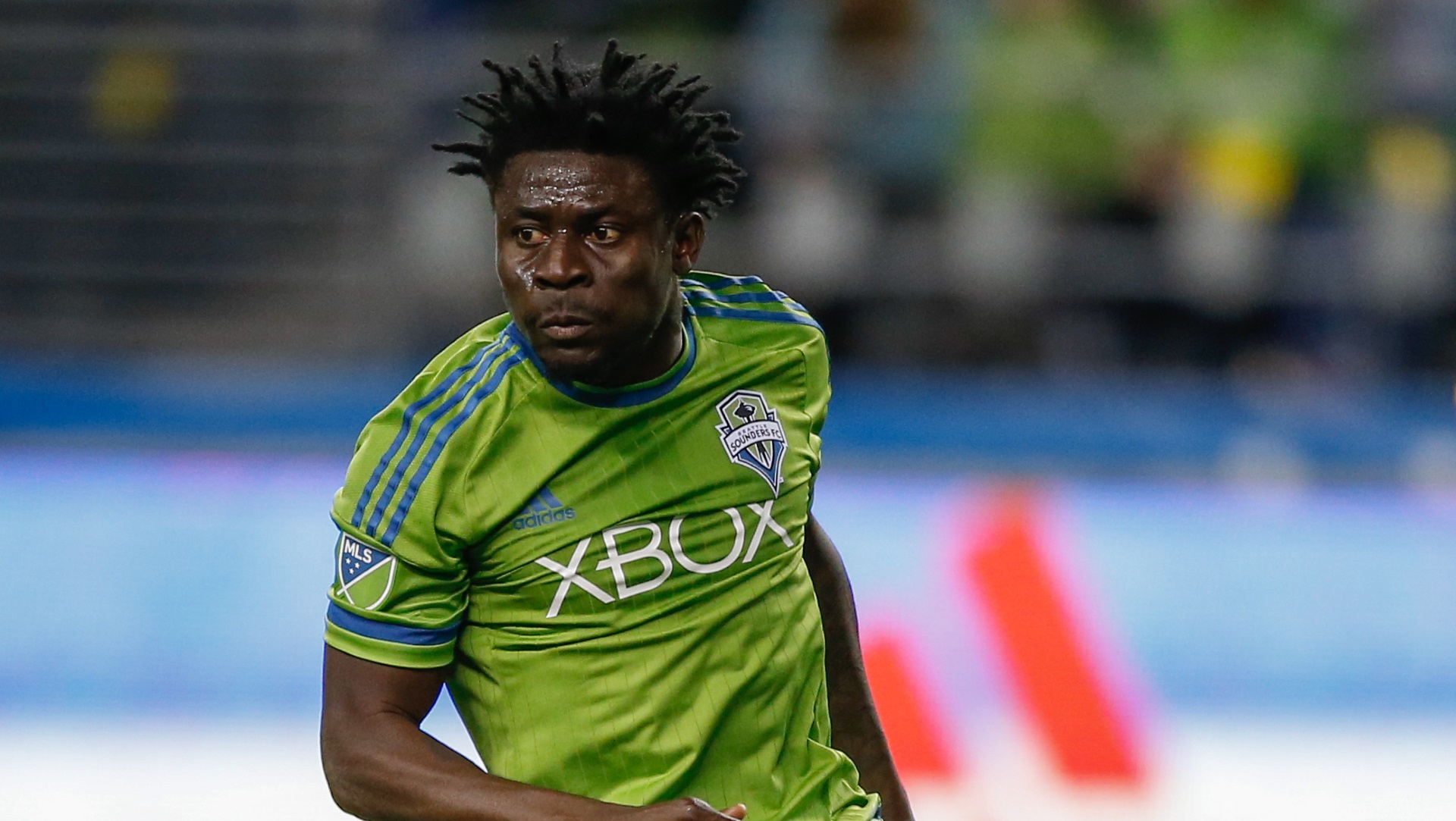 MLS is also on the verge of expanding again, and new teams setting out to sign marquee players could find themselves being financially outmuscled or forced to spend more than they normally would if the CSL wasn't distorting the transfer market with inflated transfers. Los Angeles FC is set to begin play in 201 and will be looking for high-profile stars to help fill the team's new downtown stadium. That search could be made more difficult of China can keep up its current spending.
The big question being asked around the world is can China really keep this going? It was the same question Garber asked a year ago, and at the time he sounded convinced that the answer to that question was no. There are already concerns being voiced in China about CSL's astronomical spending (a total that has surpassed a combined $1 billion in recent years) and whether a bubble is forming that could ultimately pop as it proves unsustainable.
The reality is spending on China's current pace is unsustainable, even with the blessing of the government, which has been at the forefront of China's recent push to improve its standing as a soccer-playing nation. That government backing doesn't appear to be going away any time soon though, so for now MLS and the rest of the world will have to cope with China continue to wreak havoc on the international transfer market.
Does this mean MLS should entertain the idea of splashing out multi-million dollar fees on players worth a fraction of those prices? Absolutely not, but it's time for Garber and MLS to acknowledge that the Chinese League has become a serious rival on the player market and can no longer be dismissed as a passing fad.
The cost of doing business on the international transfer market has gone up, and MLS will need to adjust accordingly.
---
SPORTING KC HAS HOMEGROWN RIGHTS TO U.S. U-17 STAR SARGENT
---
The U.S. Under-17 national team is drawing plenty of attention after its recent impressive showing at the Nike Friendlies, and its star players are already being scouted by teams on both sides of the Atlantic. The most highly regarded player on the U.S. U-17s just might be forward and St. Louis native Josh Sargent, and though he wasn't a part of any MLS academy during his development, his homegrown player rights have already been determined by the league.
Sporting Kansas City has secured Sargent's homegrown player rights, multiple sources confirmed to Goal USA.
How did Sporting KC pull it off? MLS teams are allowed to submit claims on players from their geographic territory even if the player wasn't part of their academy, and if there isn't enough strong interest in the player from other teams in the league, then the player's local team can be given his homegrown player rights within MLS. Sporting KC put in a claim on Sargent last summer, after he spent time training with the first team. At that time, Sargent wasn't as highly regarded as he is now, but after starring at the recent Nike Friendlies — which saw the U.S. Under-17s rout Brazil and Portugal — Sargent's stock has gone through the roof.
Though the rule might sound like a new one, there is a precedent within MLS. The LA Galaxy signed Jose Villarreal under similar circumstances, securing his homegrown player rights despite Villarreal only having spent a few months with the Galaxy. MLS made Villarreal complete his required number of training hours with the Galaxy before being allowed to play with the first team, something Sargent will need to do before being able to suit up for Sporting KC.
The obscure rule will surely come under attack for being another instrument that dilutes the label of 'MLS homegrown player' but it's tough to argue with the motivation, which is to help MLS secure the services of more top young American talent. Ultimately, it's up to MLS teams to be diligent about the talent in their areas, and in this instance Sporting KC identified Sargent as a special talent before most of the rest of the league and could now reap the rewards of that diligence.
Of course, the claim on Sargent only matters if he actually winds up signing with MLS. At the moment, Sargent is being actively pursued by several European clubs and could choose to sign overseas. That said, if he decides to begin his professional career in the U.S., it will be with Sporting KC.
---
MLS GENERATION ADIDAS CLASS TAKING SHAPE
---
The 2017 MLS draft is a month away, and the league is closing in on signing the top targets for the upcoming Generation Adidas class.
UCLA teammates Abu Danladi and Jackson Yuiell, and Syracuse central defender Miles Robinson are on the verge of signing GA deals to join former Duke forward Jeremy Ebobisse in the 2017 Generation Adidas class.
Though the word making the rounds is that MLS is planning to have a smaller GA class this year, that downsizing has been threatened before but never carried out. A more likely scenario will be that the GA class winds up with six or seven players.
What other players could wind up being signed? Maryland forward Gordon Wild and midfielder Jake Rozhansky and Akron midfielder Jonathan Lewis are among the contenders to be in the upcoming Generation Adidas class.
On the senior player signings front, Notre Dame central defender Brandon Aubrey is expected to sign a senior deal. Aubrey is one of the top center-back prospects in this year's draft class. Wake Forest midfielder Jacori Hayes and UCSB forward Nick Dupuy are among the other candidates for an early senior contract.
The 2017 MLS draft takes place in Los Angeles on Jan. 13.