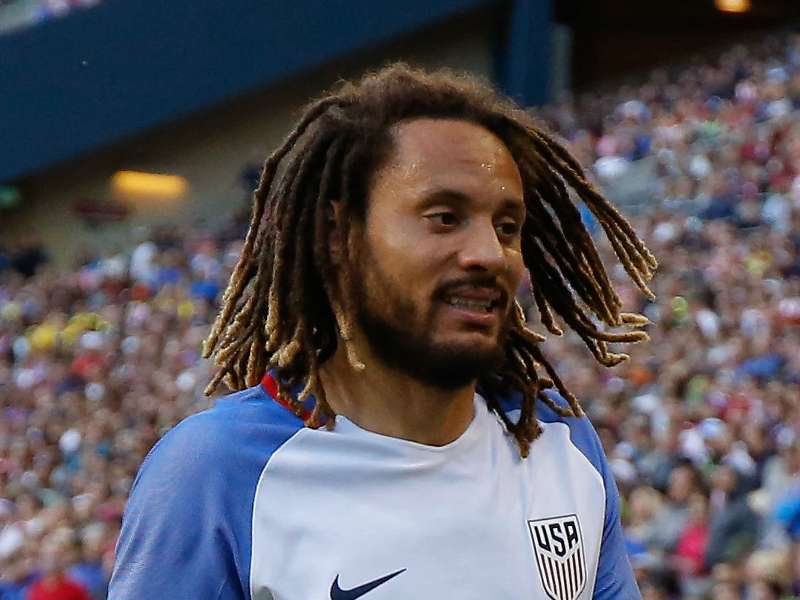 One thing the LA Galaxy have always managed to do well over the years is make grandiose announcements. Whether introducing or just re-signing a star player, the Galaxy have always managed to bring out the LA media masses to cover and acknowledge the latest big move by a team that had grown accustomed to success during Bruce Arena's tenure in charge.
Something felt different though as the Galaxy introduced Curt Onalfo as the team's new coach on Tuesday. The man being called the best man for the job of replacing Arena smiled for the cameras and even did a little dance as some Galaxy fans cheered his name, but that still didn't stop his appointment from being met with a collective "ho hum" around the league.
Onalfo doesn't have an MLS Cup on his head coaching resume, or any trophies for that matter. The Galaxy job will be his third as an MLS head coach, and if you're struggling to remember his previous two, it's probably because neither was all that memorable. He spent two full seasons with the then-Kansas City Wizards, leading them to the playoffs with average records both seasons before being fired midway through the 2009 season with his team sporting a 5-6-7 record that wasn't too far off from his previous two seasons. Peter Vermes fired him and took the coaching job for himself, a position Vermes still holds.
Onalfo didn't wait long for a new job, taking over as D.C. United head coach just four months after leaving Kansas City. He lasted until the summer of 2010, after D.C. managed just three wins in 18 matches, leading to his firing and Ben Olsen's appointment to a job he still holds today.
So why is there so much confidence in Onalfo to handle one of the most high-profile positions in MLS given his past results as a head coach? In fairness to Onalfo, he has more experience now than he did then, having built and coached Galaxy II over the past three seasons. He also didn't have anywhere near the talent and resources at his disposal at either of his previous MLS jobs that he does now, but that also means he walks into a job with much higher expectations than his previous two MLS gigs.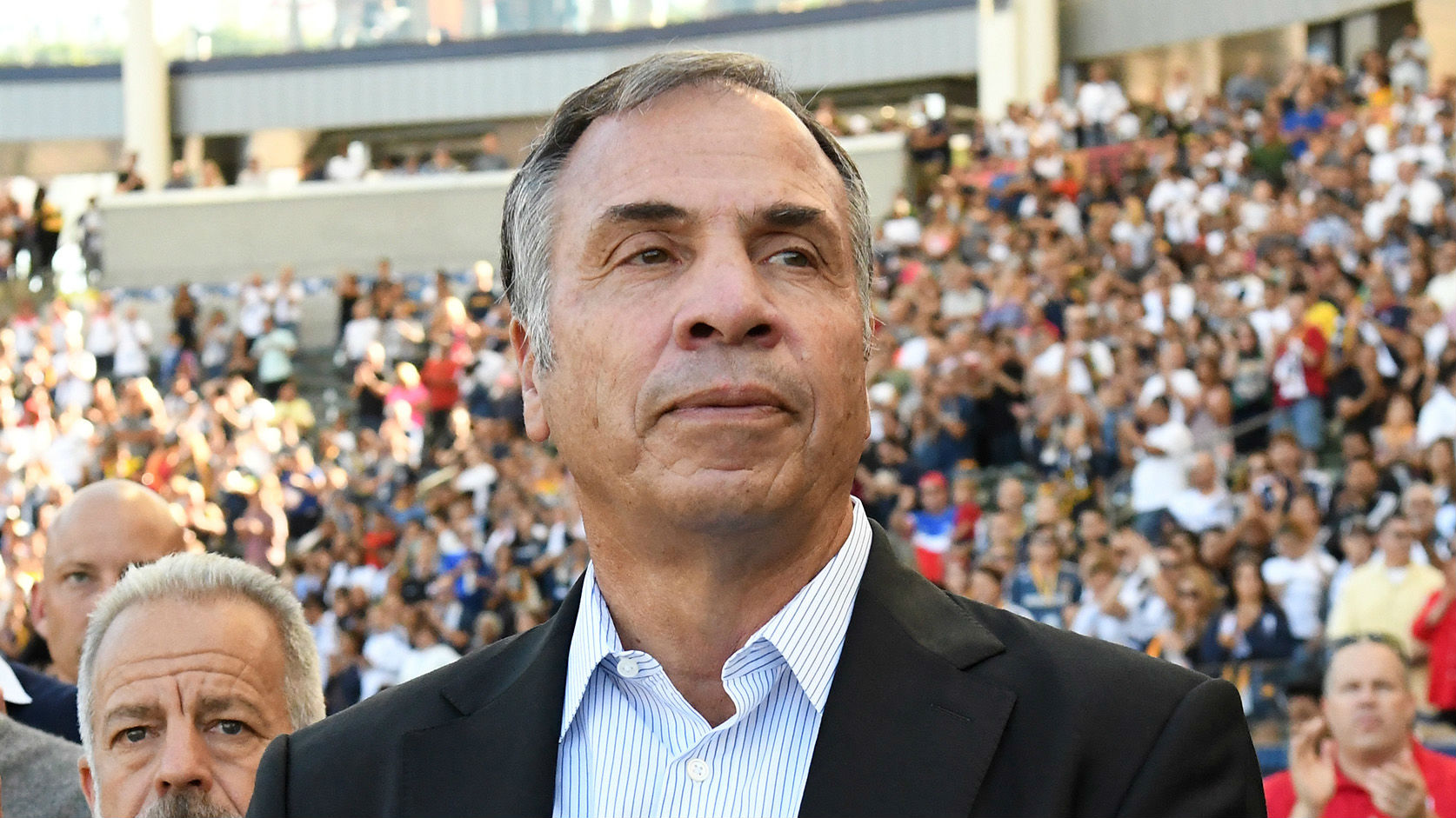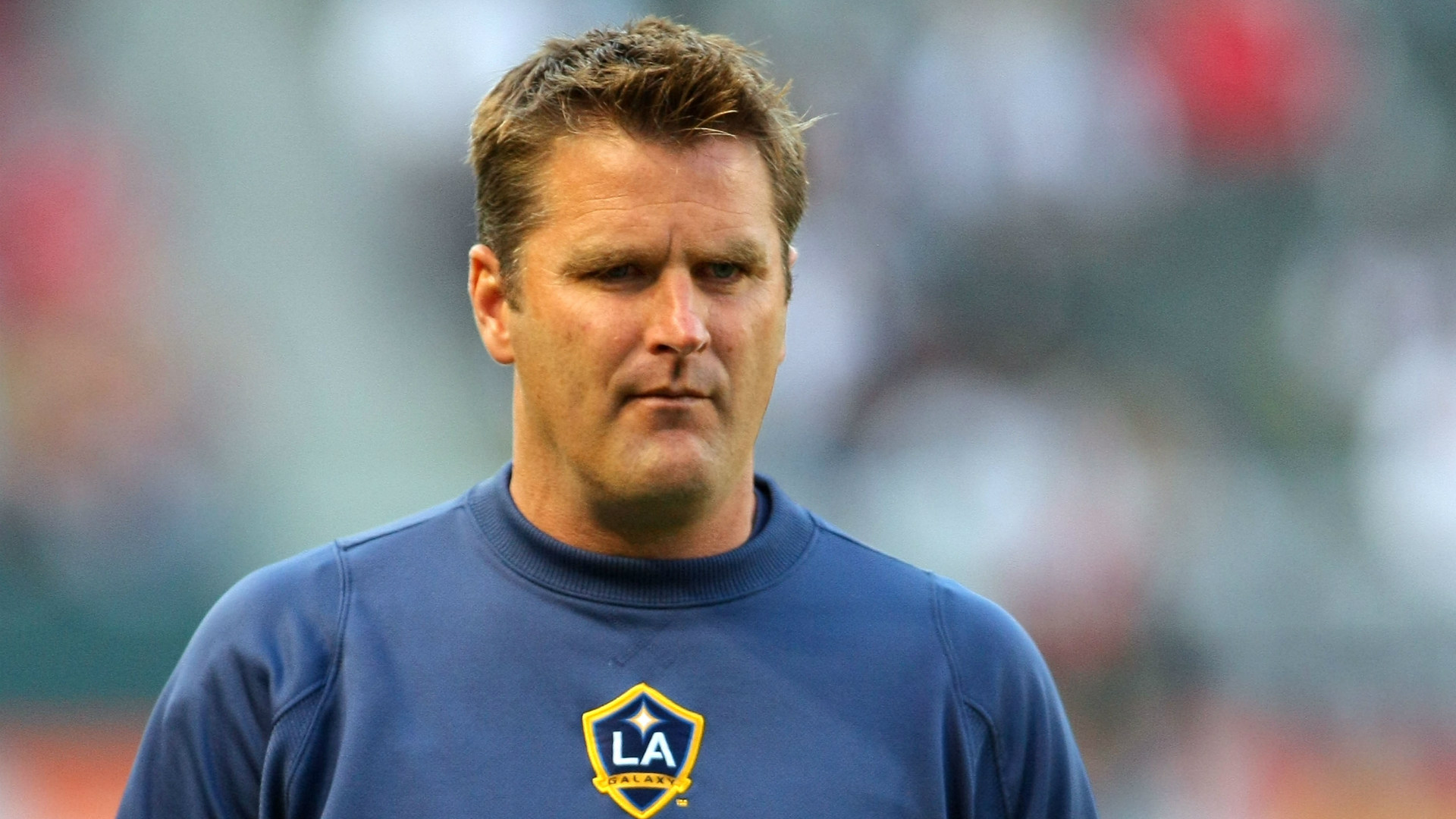 Of equal concern regarding the LA Galaxy's post-Arena future isn't just Onalfo, but new general manager Peter Vagenas, who was promoted from his role of vice president of soccer operations to fill the other half of Arena's duties left behind when Arena returned as U.S. national team coach. Vagenas' main claim to fame for the Galaxy, aside from being an accomplished MLS player, was his work with the Galaxy's well-respected youth academy, which he ran for the past three years. Much like Onalfo, who did a successful job of launching and integrating the Galaxy's second team, USL side Galaxy II, Vagenas garnered respect within the organization for steering an academy that has produced a respectable amount of talent, albeit while located in the most talent-rich region in the country.
It's an honorable pattern, rewarding Onalfo and Vagenas after years of successful work within the organization, but the reality is neither man has enjoyed success at the actual jobs they are about to undertake. Assuming someone who runs a youth academy can run a pro club is like assuming someone who can ride a bike is capable of winning the Indy 500.
Were there other options? Of course there were, including Columbus Crew head coach and sporting director Gregg Berhalter. Sources tell Goal USA that Berhalter was only interested in the Galaxy job if it meant holding dual head coach-general manager roles like Arena did. That arrangement was a non-starter for a Galaxy team that had already committed to Vagenas. The Galaxy had interest from foreign coaches as well, but the lingering memories of the disastrous Ruud Gullit era with the Galaxy will probably ensure that a foreign coach doesn't hold that job again for years.
Could the appointments of Onalfo and Vagenas be a part of a rumored shift in Galaxy strategy, one where the once-free spending Galaxy are now looking to cut costs? The team's decision to part ways with Robbie Keane, months after cutting ties with Nigel de Jong in the middle of the season, could be seen as a pattern that supports the theory. Even the club's recent acquisition of the rights to Jermaine Jones could be seen as thrifty if he winds up signing as a designated player at a salary on the lower range of DP contracts.
The coming months will tell us just how serious the Galaxy are about keeping the club among the league's elite. They have two available DP slots to use on star players — if they can convince Jones to take a targeted allocation money-based deal at or below $1 million. If the Galaxy sign a pair of top-shelf talents with those slots, then we know they are still committed to fielding the strongest team possible. If they don't, then the rumors of the Galaxy looking to cut costs will look more and more like the new reality.
Replacing a legendary coach like Arena was never going to be easy, and it was always going to be a position packed with high expectations, but Onalfo — and Vagenas — are under even more pressure to deliver given the looming arrival of LAFC into MLS. The expansion team is just a year away from hitting town, with a downtown stadium already being built, and an ownership group with deep pockets and lofty aspirations. For that reason, it isn't a stretch to call this the biggest year in the Galaxy's history.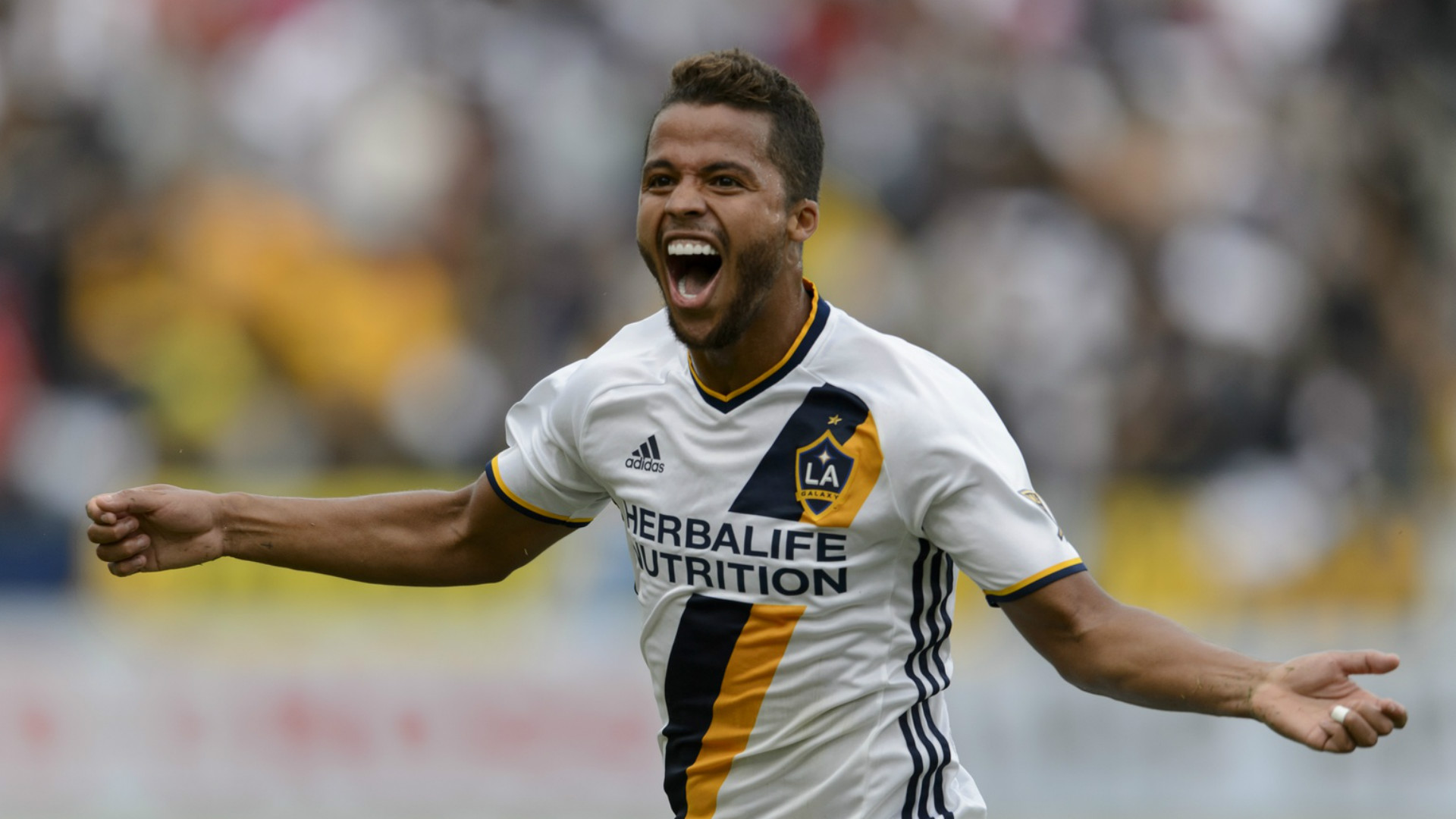 If Onalfo and Vagenas can't keep the Galaxy among the league's elite, and if 2017 sees them take a step back, it could help set up LAFC to take command of the market in 2018. Perhaps that sobering reality made it tougher for Galaxy management to look outside the organization. The Galaxy went with two men who have spent years working within the organization, who know it inside and out, two men who Galaxy president Chris Klein knows and trusts.
The good news for Onalfo is that he inherits a team with plenty of talent, including the likes of Gio dos Santos, Jelle van Damme, Gyasi Zardes, Sebastian Lletget and likely Jones. The Galaxy should still be a top contender in 2017, but it won't be long before the strong foundation Bruce Arena built in his eight years in charge begins to fade away. When that happens, Onalfo and Vagenas will begin to face serious scrutiny over their reconstruction project, especially if LAFC enjoys early success.
To some, it's tough to envision the Galaxy not being a league powerhouse, mainly because of the three MLS Cup titles and other honors won during Arena's tenure, but it was less than a decade ago that Arena took over a bumbling organization that hadn't made the playoffs in three years. It will be up to Onalfo and Vagenas to ensure the Galaxy don't fall back into that same hole, because it will be much tougher to climb out this time around.