SAN JOSE, Costa Rica — As the dust settles following the U.S. national team's 4-0 loss to Costa Rica, Jurgen Klinsmann is looking more and more like a man in very real jeopardy of losing the job he has held for five years, and now names have begun to emerge as potential replacements.
Goal USA sources have confirmed a Washington Post report that revealed contact between former U.S. coach Bruce Arena and U.S. Soccer over the past few months about stepping in and replacing Klinsmann. Arena has recently signed a new contract with the LA Galaxy, but he would be allowed to leave the position in order to take over as U.S. coach.
Why Klinsmann's job should be in jeopardy
Klinsmann is expected to meet with U.S. Soccer officials soon to discuss the state of the team, which finds itself with zero points after the first two matches of the Hexagonal round of World Cup qualifying. That tenuous position has suddenly put Klinsmann on the hot seat.
U.S. Soccer president Sunil Gulati stated hours before the loss to Mexico that he didn't expect to make a coaching change during the Hex, but two losses later, his tune may have changed.
"We've never changed coaches in the (during the Hex)," Gulati said during a media round-table last Friday. "No one has started the process and not finished it since 1989 and I expect that to be the case here."
Gulati was much less definitive about Klinsmann's future when asked about the state of the team following Tuesday's loss to Costa Rica.
"We'll think about what happened today and talk with Jurgen and look at the situation," Gulati told reporters.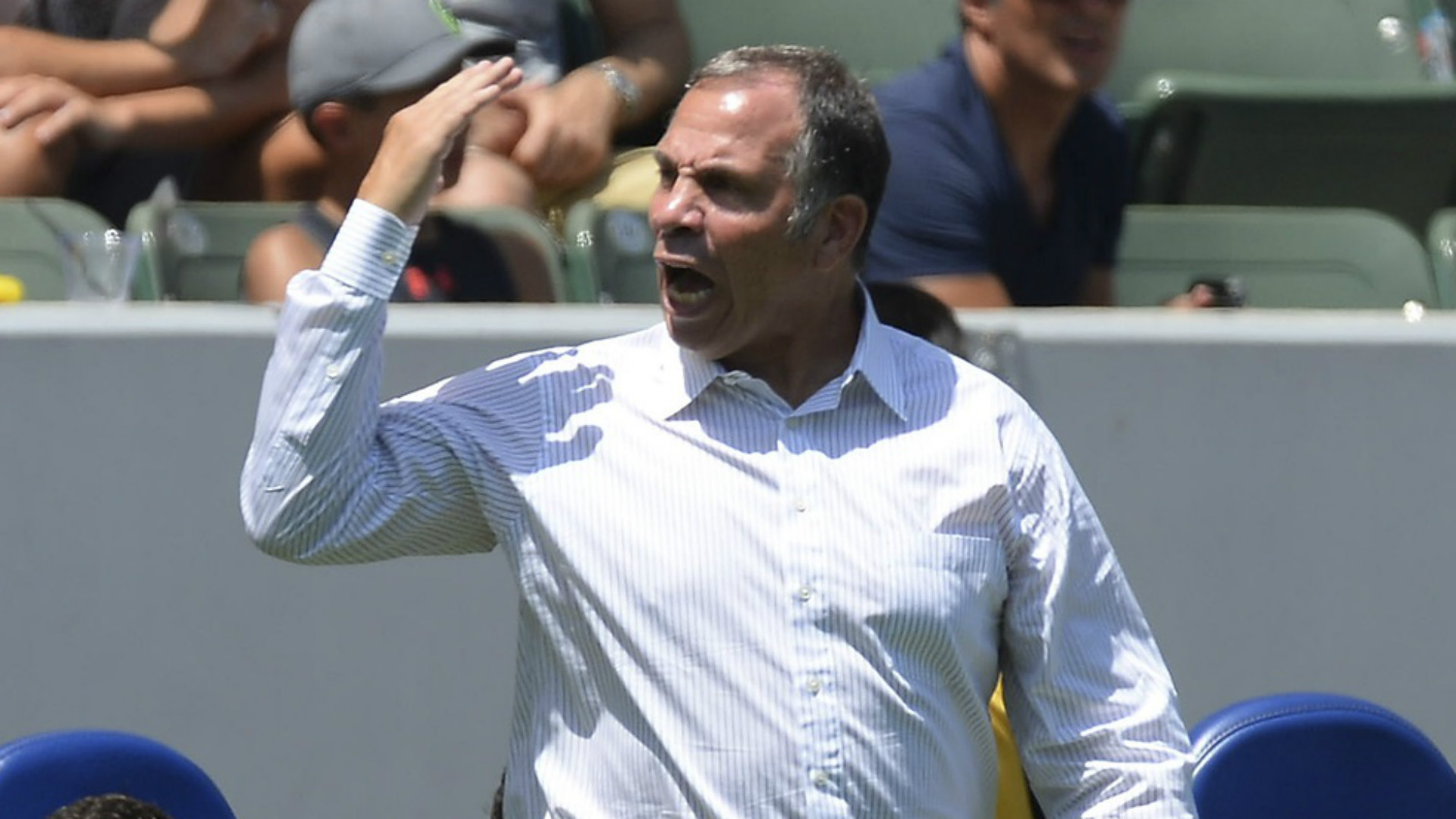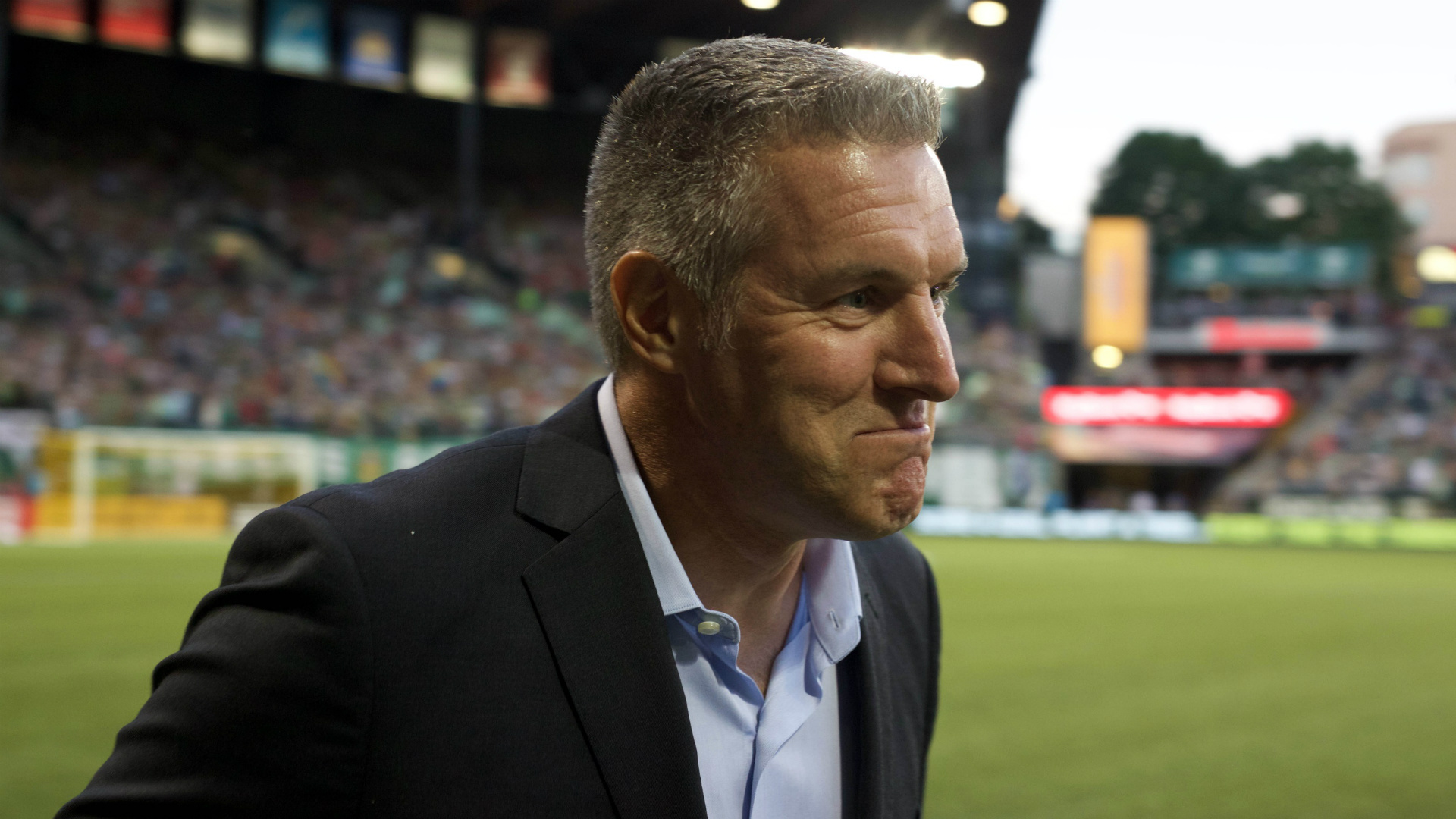 Hiring Arena would provide a capable stopgap measure for the U.S. national team, but would be a step away from the longer-term view of building the program that led Gulati to hire Klinsmann in the first place. Klinsmann was brought in with the hope being he could duplicate the success he had with the German national team, which he helped rebuild after a rough stretch in the early 2000s. Gulati may have little choice but to put any thoughts of a long-term vision on hold in order to keep the Americans from failing to play in the World Cup for the first time since 1986.
Arena enjoyed a successful stint as U.S. head coach from 2000 to 2006, leading the Americans to a quarterfinal berth in the 2002 World Cup and first-place finish in the Hex in 2005. His tenure ended on a sour note as the U.S. crashed out of the group stage in the 2006 World Cup. Gulati was actively pursuing Klinsmann to be Arena's replacement, but the sides couldn't reach an agreement, leading to the eventual hiring of Bob Bradley, who coached the team from 2007 to 2011 before being fired and replaced by Klinsmann.
Arena revealed his interest in a second run at the U.S. national team job during an April episode of The Mutant Gene Podcast with Alexi Lalas, admitting he would be open to the idea if the opportunity presented itself.
"If I was ever asked to become the national team coach again, I would certainly be interested in doing that," Arena told Lalas in April.
In that same interview, Arena delivered some critical remarks about the state of the national team under Klinsmann.
"There are things that I would do different, for sure. However, I'm not the national team coach," Arena said. "I would say this, that I think the program could be in better position than it is today. I think there's a lot more potential there and hopefully it gets better, but I think we have not made great progress. That's my honest opinion."
Arena isn't the only coach linked to contact with U.S. Soccer about the head coaching position. On Thursday, ESPNFC reported that U.S. Soccer has been in touch with Sporting Kansas City coach Peter Vermes about the position as well. Vermes has long been considered a potential candidate for the job, as one of the more respected coaches in MLS. The report also identified current U.S. assistant Tab Ramos as a potential replacement for Klinsmann as well.
U.S. Soccer is in a precarious position because while it may be tempting to go after a high-profile candidate, such as a Marcelo Bielsa, hiring a replacement with a strong knowledge of the player pool would be preferred in order to better prepare the team for crucial qualifiers in March against Honduras at home and Panama on the road.
The Americans are currently in last place in the CONCACAF World Cup qualifying standings, four points behind Panama for the final automatic World Cup qualifying spot.