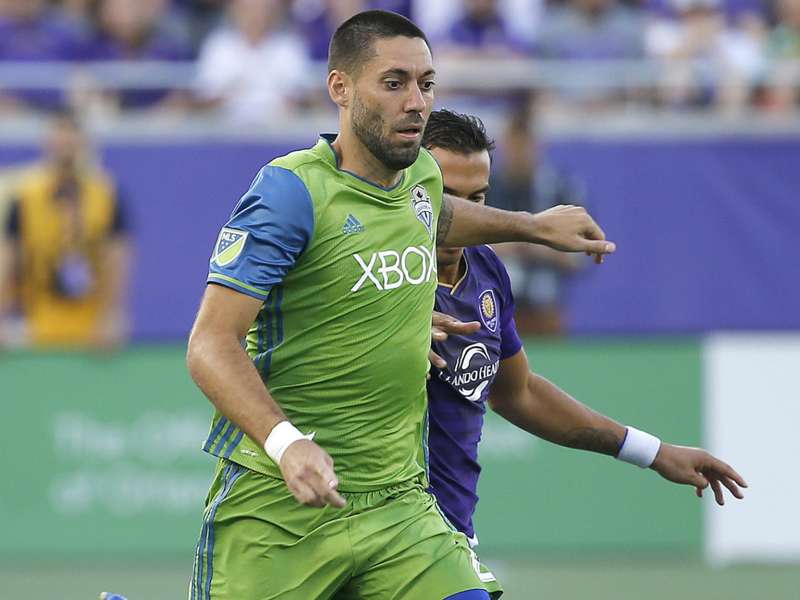 The Seattle Sounders announced Friday that Clint Dempsey is undergoing medical examinations for an irregular heartbeat. The star striker will miss Seattle's upcoming match against the Portland Timbers.
The 33-year-old has notched eight goals and two assists in the 2016 MLS regular season so far, including a pair of goals against the Timbers last week. In total, Dempsey has tallied 37 goals and 23 assists in MLS play since joining the Sounders in 2013.
With World Cup qualification set to resume for the United States next week, Dempsey's status remains unclear for matches against St. Vincent & The Grenadines on Sept. 2 and Trinidad & Tobago four days later.