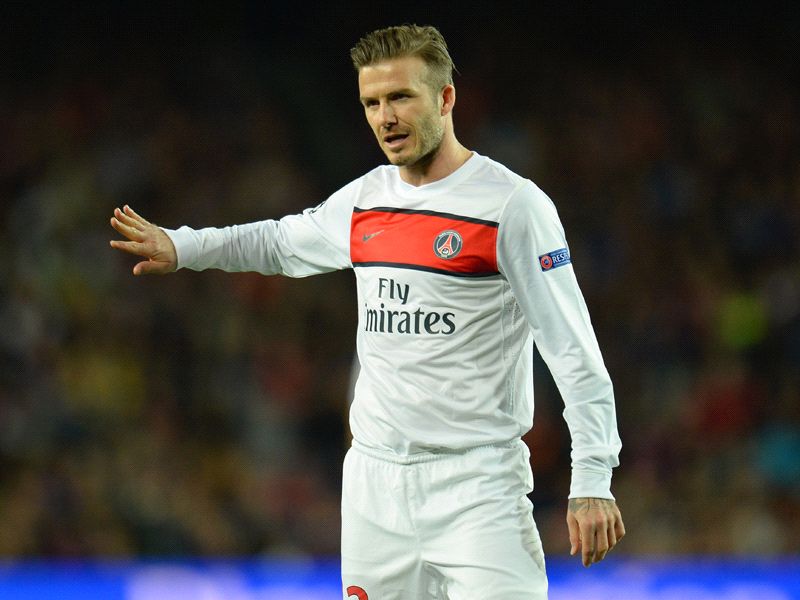 David Beckham toured Sun Life Stadium and the football stadium at Florida International University in Miami, looking at both as the possible home of a future MLS franchise in Florida should he elect to act on his option to return to MLS as an owner.

"I think Miami fans are very passionate about their sports and very passionate about winning," Beckham told reporters according to the Press Association. "It's definitely exciting."

Sun Life Stadium is home to the NFL's Miami Dolphins and has a capacity of more than 75,000. FIU's football stadium holds 20,000 people, which is a number more in line with most soccer-specific stadiums in MLS.

Jose Sotolongo, the executive director of the Miami-Dade Sports Commission, was among the locals to meet with Beckham along Mayor Carlos Gimenez and commissioner Jose 'Pepe' Diaz, and Sotolongo is convinced that the city would back a new franchise. MLS was home to the Miami Fusion from 1998-2001 before the franchise folded. Miami has since become a regular home for international club friendlies and will be one the main sites for this summer's International Champions Cup.

"We know that our community can support not only the international soccer (friendlies) that have been coming to Miami for a while now, but that it would support an MLS franchise," Sotolongo told Reuters. "The city of Miami has a very international fan base and a very soccer savvy fan base. This is the kind of ownership group that would electrify the community and hopefully we will get good news."