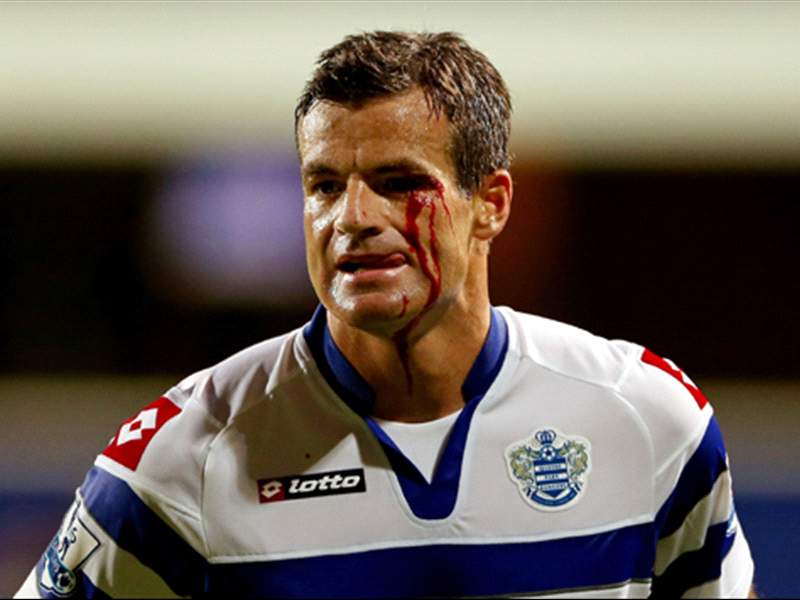 TORONTO --
Paul Mariner
is out as
Toronto FC
head coach and
Ryan Nelsen
is set to replace him, sources have told Goal.com. The team will make the official announcement at a press conference on Tuesday morning.
Nelsen, a 35-year-old central defender at English Premier League side Queens Park Rangers, had been rumoured to be in the running for a job on TFC's coaching staff for the past few weeks. It was originally believed that he was in contention for an assistant or player/coach role.
Nelsen will be reuniting with club president and general manager Kevin Payne, under whom he played at D.C. United before heading across the pond to sign for Blackburn Rovers in 2005.
A New Zealand international, Nelsen has no prior coaching experience. He would be taking the head coaching position from a man who had just stepped into the role last June. Mariner was hired as TFC's director of player development in Jan. 2011, a role he performed before taking over the coaching reins from Aron Winter.
Nelson will be the eighth head coach in Toronto FC's six-season history.