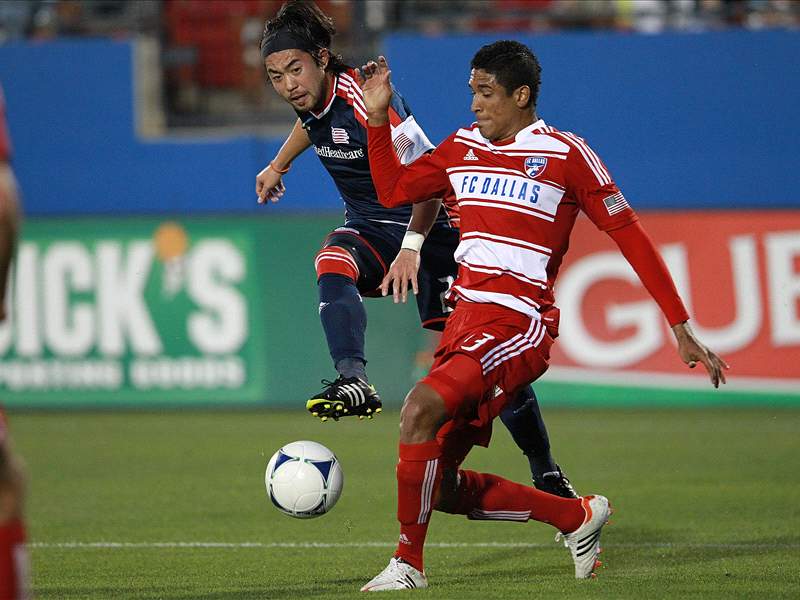 Versatile defender Hernan Pertuz will not be returning to FC Dallas this season, his parent club Independiente Medellin announced on its official website on Thursday.
Pertuz played in 30 games for FC Dallas, starting 24 and playing at center back and right back as the team dealt with various injuries and absences. The 23-year-old Colombia international was on loan from Independiente Medellin to the MLS side, but FC Dallas could not come to new terms with the club in his native country, and he will return there after one season in MLS.
Perhaps anticipating an issue in retaining Pertuz's services, FC Dallas selected center back Stephen Keel in the second stage of the MLS Re-Entry Draft to slot in as a potential reinforcement. The club also re-signed center back George John and has captain Ugo Ihemelu and Matt Hedges, who enjoyed a strong rookie season, in central defense.
Does this article fire you up? Comment below and your opinion could be featured in the Boost Mobile Hot Topics published ever Thursday. Click here for more details.