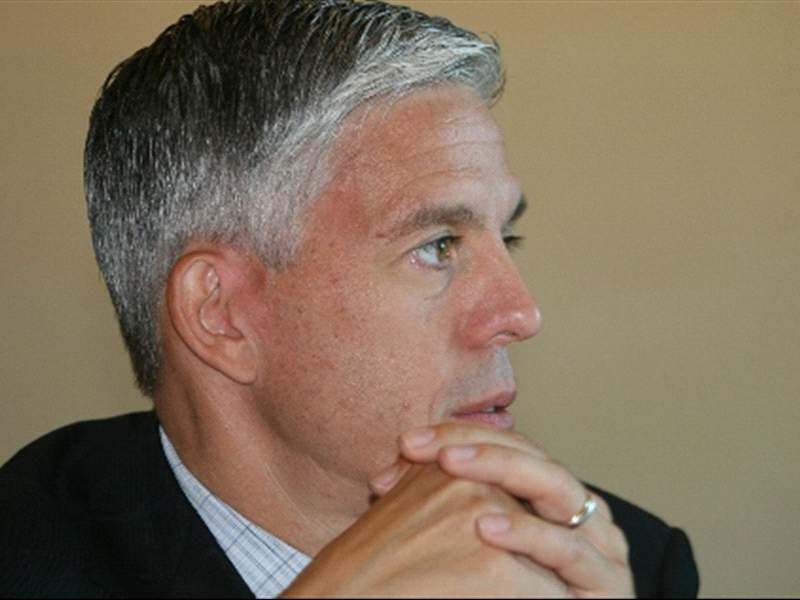 Much has been made of the possible arrival of MLS's 20th team and where it will be located. Goal.com can confirm that the league has focused on just one plan: the next MLS franchise will debut in 2016 and the new stadium will be built in Flushing, Queens.
"Any other market that has interest in being part of MLS has to know that they have to think beyond 2016," MLS executive vice president Nelson Rodriguez told Goal.com. "Today our focus is the team 20 in Flushing, Queens, New York."
The project for the new stadium in Queens already has a schedule which the league hopes will be approved by the New York political establishment in six to eight months. In addition, the league also hopes to have an ownership group in place during that time-frame.
"Our goal is to have definition about the franchise ownership and final negotiations with the city in no more than eight months," MLS president Mark Abbott said.
Among those interested in owning the new team are groups led by the new administration of the New York Cosmos, and another led by former CONCACAF general secretary Chuck Blazer.
Construction work should begin in 2014 for the new 25,000 seat stadium, which would be set to open at the beginning of the 2016 season. The project includes a rear extension that could increase the capacity to 35,000 seats.
Rodriguez said the project will be funded with 100 percent private investment, and will not use a single penny of public money, nor will it require any kind of tax on local residents.
Proposed Stadium in Flushing, Queens


Total Area: Between 10 and 13 acres.

Capacity: 25,000, with possibility of expansion to 35,000

Funding: 100% private funds

Time of construction: 15-18 months (starting in 2014)

Employment: Between 2,100-2,300 union positions during construction; 160 full-time and 750 part-time after completion