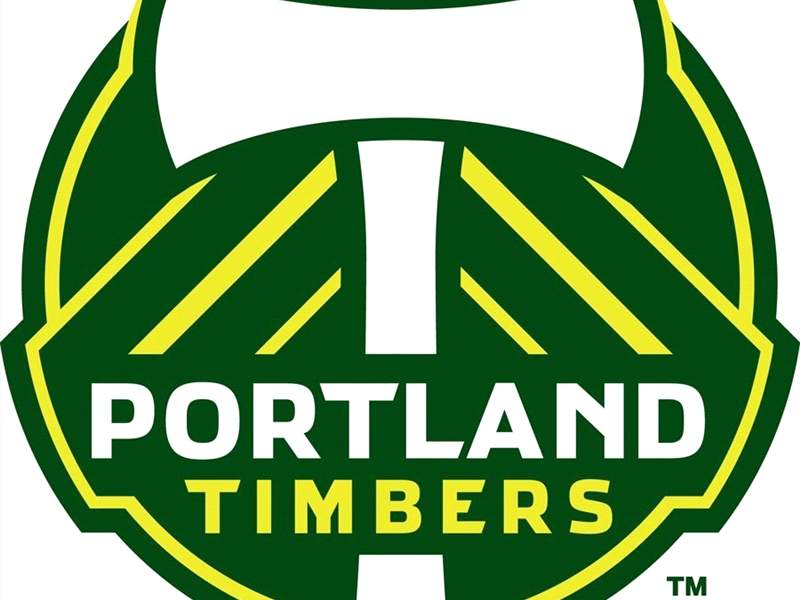 The Portland Timbers could be the newest club to pick up a Designated Player after owner Merritt Paulson highlighted the possibility in an interview with Talk Timbers radio show (95.5 The Game).
"We will add a player of note, of significance, a center midfielder, and I would venture to guess we'll have that player by our home opener on April 14," Paulson said. "We've got a couple of options.
"
(Marcos) Flores
, who people have talked about on the chat boards, is not one of the options. One of the two players would be a DP and the other one would be an extremely good fit as well."
The statement adds credibility to rumors floating around in early March that the Timbers were searching for a Designated Player to fill the central role, perhaps a Colombian player. Timbers technical director Gavin Wilkinson said the player would make Designated Player status, but wouldn't necessarily be a marquee name.
The expansion side's current central midfield corps include team captain Jack Jewsbury, former Chicago Fire player Peter Lowry, and former Columbus Crew destroyer Adam Moffatt.
Follow Goal.com on

to get the latest soccer news directly. Check out Goal.com's

page; be part of the best soccer fan community in the world!