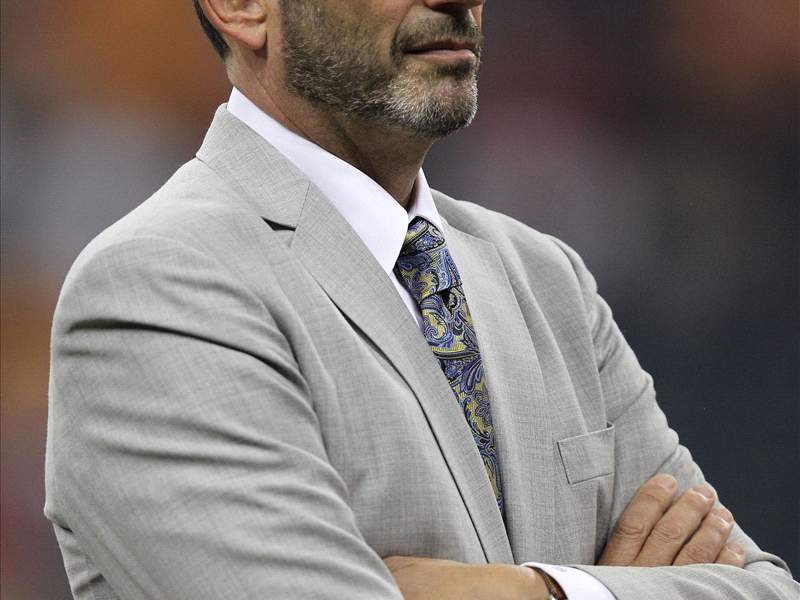 COMMERCE CITY, Colo. - MLS commissioner Don Garber has confirmed that the reserve division will return next year.
"The reserve league will be back in some form," Garber said at the playoff matchup between the Colorado Rapids and the Columbus Crew. "We are just working out the details. Next season."
When the MLS reserve league disbanded in 2008, it altered the depth of each club's resources. Noting the change, commissioner Don Garber stated that the reserve league will be rebuilt.
Garber explained, "Look at Omar Cummings. Omar Cummings is a great example. This is a kid that graduates from St. Johns and comes in. He was a star for the reserve team here in Colorado. The Colorado team won the championship when he was playing on that team. Now he is an unbelievable exciting player.
"Its hard not to get pumped up seeing what the American system and Major League Soccer can do to provide a young player like Omar Cummings the opportunity to perform on a stage like this.
"Too bad he doesn't have an American passport and can play for our national team."
Keep updated with Major League Soccer throughout the playoffs by visiting Goal.com's MLS page and joining Goal.com USA's Facebook fan page!