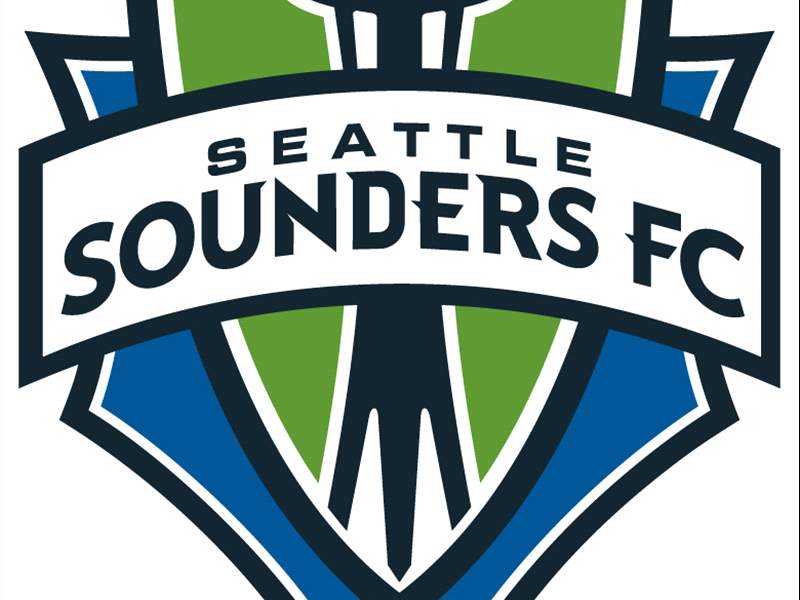 Goalkeeper Kasey Keller has faced shots from some of the best strikers around the world, so he was up to the questions submitted by Goal.com readers.
The veteran netminder has guarded the net for clubs in England, Spain and Germany, as well as taken on the challenges of World Cup competition for the U.S. national team.
Now, Keller has embarked on a new stage of his career - a stint in Major League Soccer with a club in his home state of Washington. The Seattle Sounders are near the top of the Western Conference, and Keller has been a big part of the reason why.
Watch the Goal.com video produced by Seattle correspondent John Zielonka below to see Keller's responses to the questions sent in by readers.
Goal.com
Follow all
the action in MLS
on Goal.com