Gokulam Kerala beat Minerva Punjab 1-0 on Tuesday afternoon at the Tau Devi Lal Stadium, Panchkula. A goal from Henry Kisekka in the 75th minute sealed three points for the visitors.
Gokulam made three changes in the starting lineup which defeated East Bengal 2-1 at home last Saturday. Shinu S replaced injured Daniel Addo and Balwinder Singh came in place of suspended Mohammed Irshad. Midfielder Arjun Jayaraj got back into the first XI in place of injured striker Mahmood Al Ajmi.
Coach Khogen Singh too brought in three changes in the Minerva Punjab side that went 0-1 against East Bengal in their previous match. Akashdeep Singh, Randeep Singh and Akash Sangwan replaced Armand Bazie, Amandeep Singh and Souvik Das.
The game did not have enough firepower in the beginning as both the sides took a safety-first approach. Gokulam lined up in a 4-5-1 formation with Henry Kisekka the lone striker. Minerva too did not go for the goals right from the start.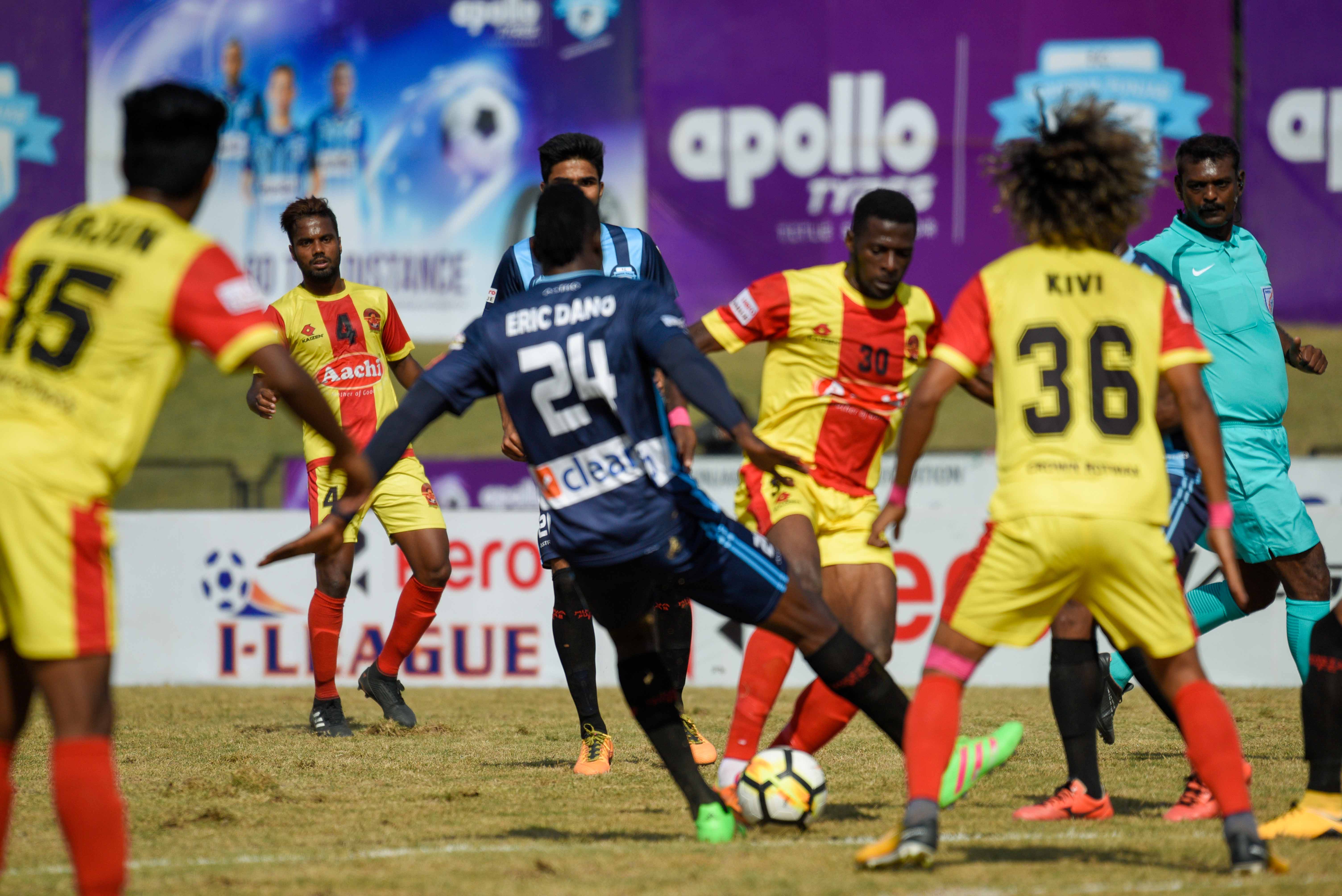 The first major action of the match happened in the 26th minute when Mudde Musa's throw-in was handled by Eric Dano inside the box. The defender's arm was away from his body but the referee thought otherwise.
Khogen Singh was forced to make the first substitution in the 42nd minute as Amandeep Singh replaced Randeep Singh at the centre of the pitch. The teams went into the break with Minerva enjoying slightly better possession.
Gokulam started the second half on a much more positive note. Their first major chance came in the 66th minute when Arjun Jayaraj's volley from outside the box hit the crossbar and came back. The  Warriors  were lucky enough to not concede.
Four minutes later, another shot from Mohammed Rashid from inside the box once again struck the woodwork and went out. Kiran Limbu had absolutely no chance had the ball been on target.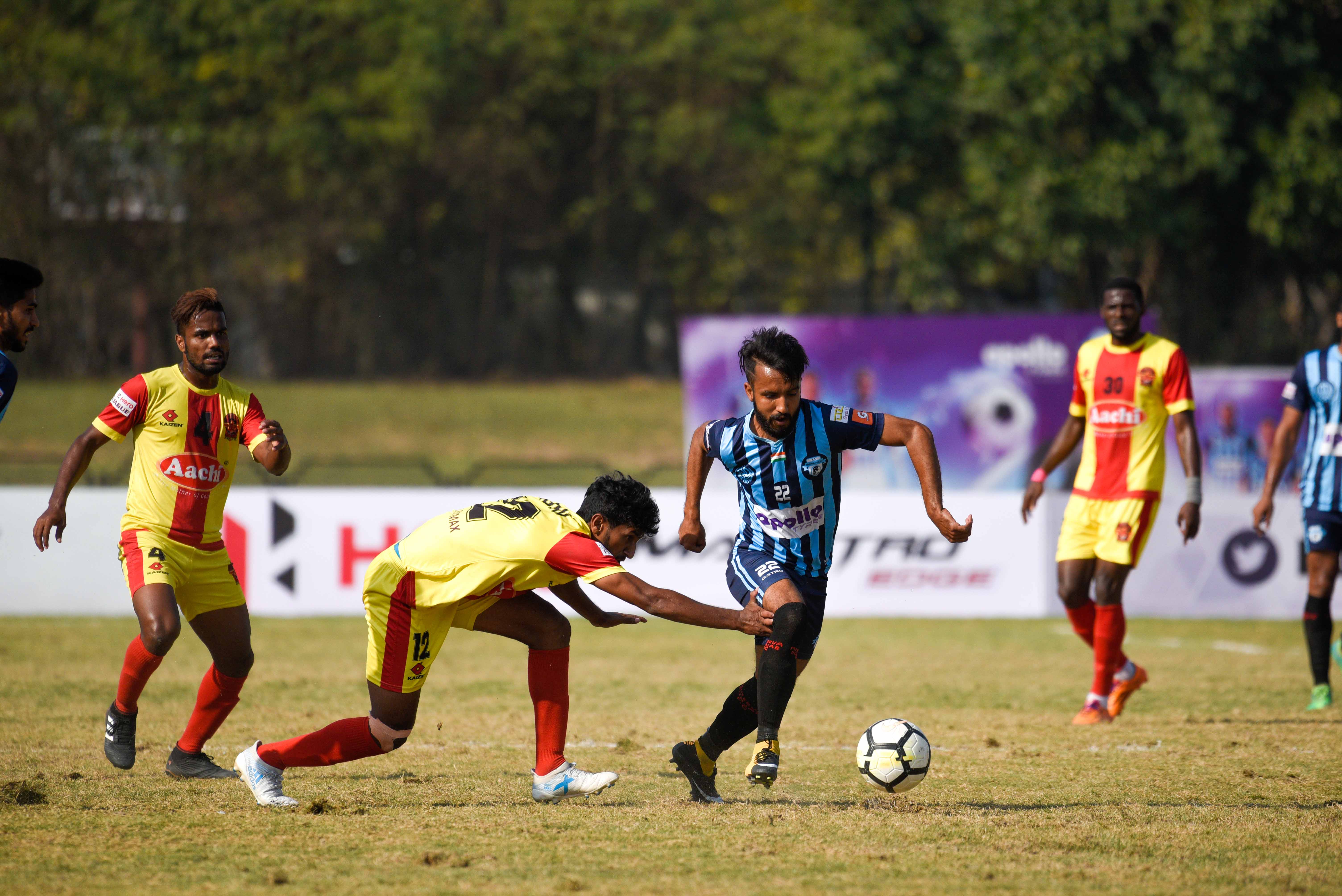 Gokulam finally got their reward in the 75th minute when star striker Henry Kisekka found the back of the net with a fantastic overhead volley. Substitute Mohammed Salah floated a cross inside the box from left. Kisekka controlled the ball with a header and launched the volley.
William Opoku got two very good opportunities to equalise in the last 10 minutes of the match. His first attempt at goal went wide. The next chance was a golden opportunity for the winger as he found himself one on one with Gokulam goalkeeper Bilal Khan but once again he shot wide.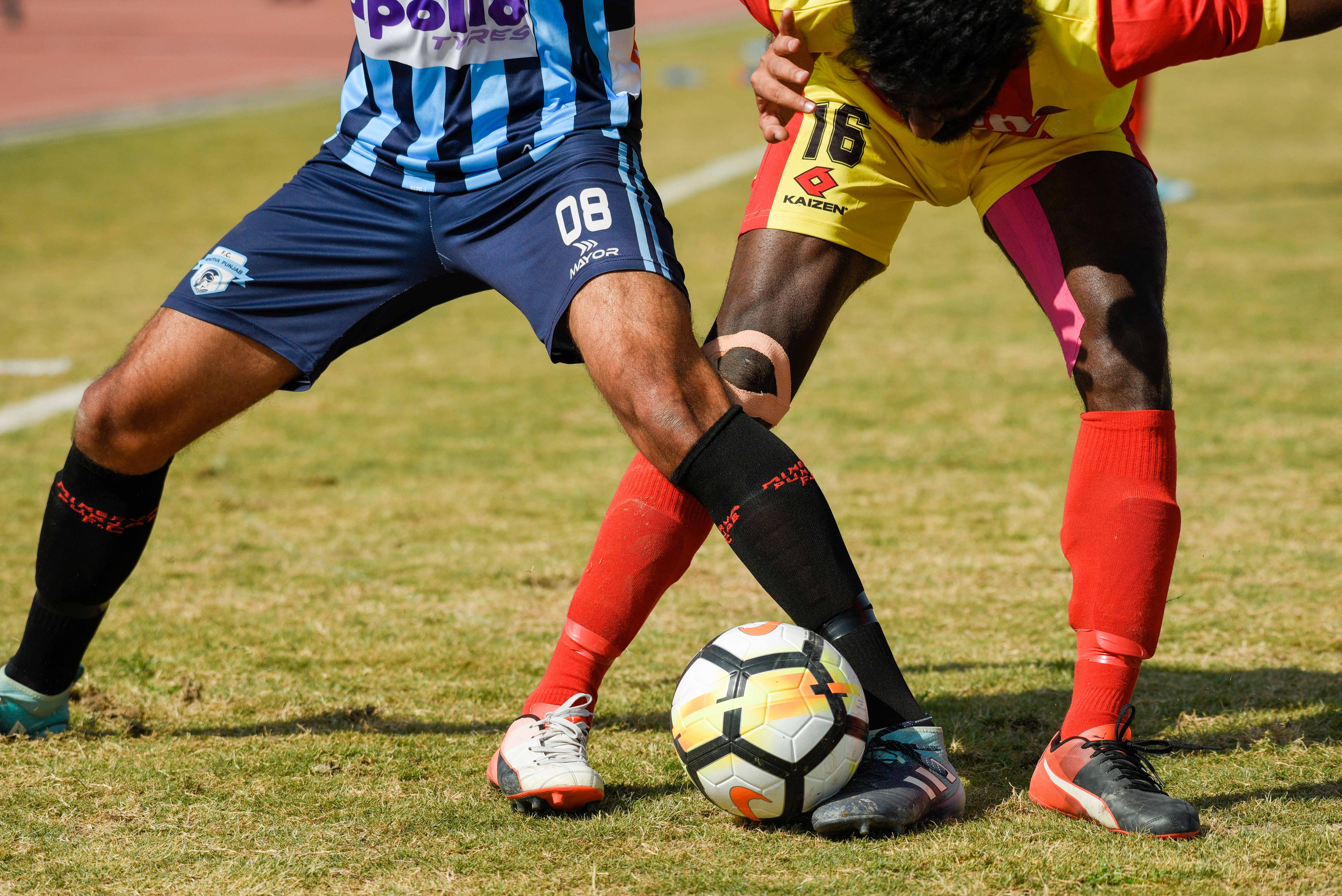 It was a third consecutive win for the Malabarians and all three wins came against giants of the league. The win keeps Gokulam in the hunt for a direct Super Cup qualification spot. It also spices up the title race as a new opportunity has opened up for the two Kolkata clubs.