Watch out, Europe! Iceland is building on Euro 2016 success, says Sigurdsson
Last Updated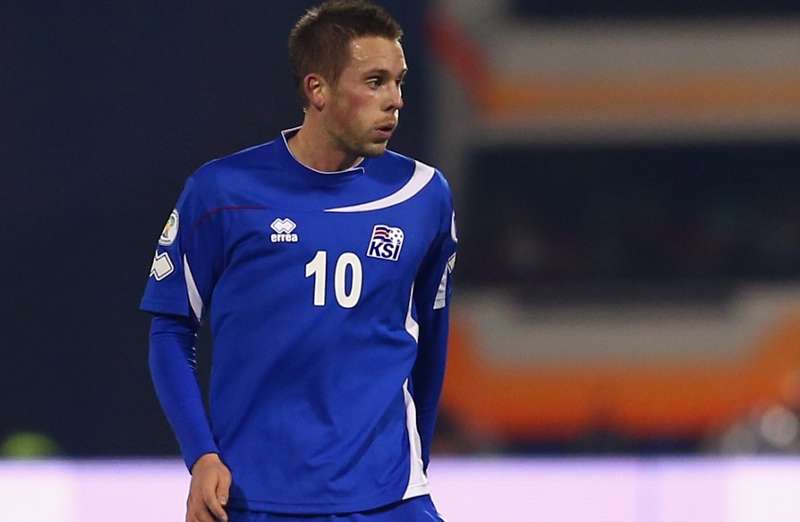 Getty
---
EXCLUSIVE
---
Gylfi Sigurdsson says that Iceland are here to stay as they aim for their first ever World Cup qualification after the heroics of Euro 2016, where they knocked out England.
Five things we didn't learn from England
Iceland were the smallest nation at the European Championships, but ended up reaching the quarter finals in their maiden tournament appearance before they were defeated 5-2 by host nation France.
The Swansea midfielder says that although the national team has built up the expectations of fans back home, his side can handle the pressure after enjoying their first taste of international tournaments.
"We enjoyed France so much and we want to do it again," Sigurdsson told Goal as his side met up for a training camp in Parma, Italy. "Our focus is just to win as many games as possible and to make sure that we get the chance to experience tournament football again.
"It has been very good over the last four or five years. There has been a really positive vibe around the national team and I think we have got high expectations from everyone back home.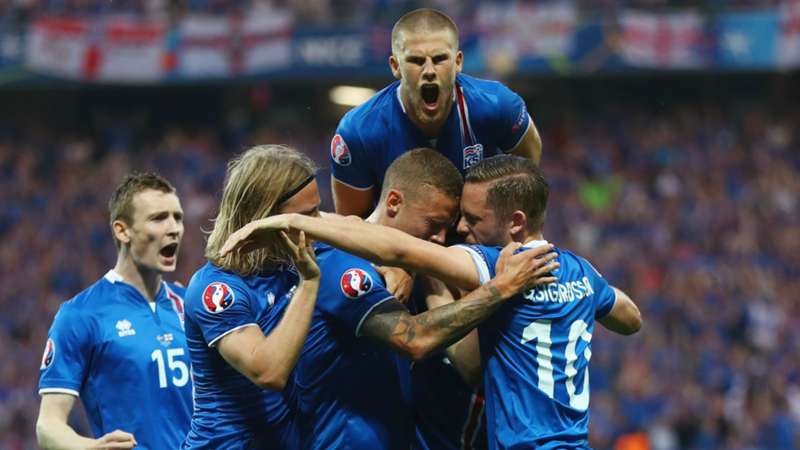 "There's a lot of pressure from everyone back home, which is good in a way as it keeps us going and it keeps us focused. We have a very tough group so it is going to be tough to qualify, but after our experience last summer we are determined to try to make it happen.
NxGn: The 50 best Under-19 talents
Iceland are preparing to face Europe's newest footballing nation, Kosovo, on Friday and have started fairly well in their qualification group. They are currently in third place with 7 points in a table which also features Croatia, Ukraine and Turkey.
Sigurdsson is relied upon for goals and assists as he joins up with his country, having taken the mantle from his side's most iconic player: Eidur Gudjohnsen.
Gudjohnsen made 88 appearances for his national team, and although Sigurdsson admits to similarities between him and his countryman, he is keen to make it clear that he is his own player.
"He was at a club like Chelsea and got a lot more goals [than me]," Sigurdsson continued. "We both like to score goals and we make similar kinds of runs into the box. We are two different players apart from that though.
"He was [my inspiration] when I was younger, definitely. He was the one I looked up to in the Premier League. He was on television every day. He was the player that I watched when I was younger, it was nice to play with him for a number of years."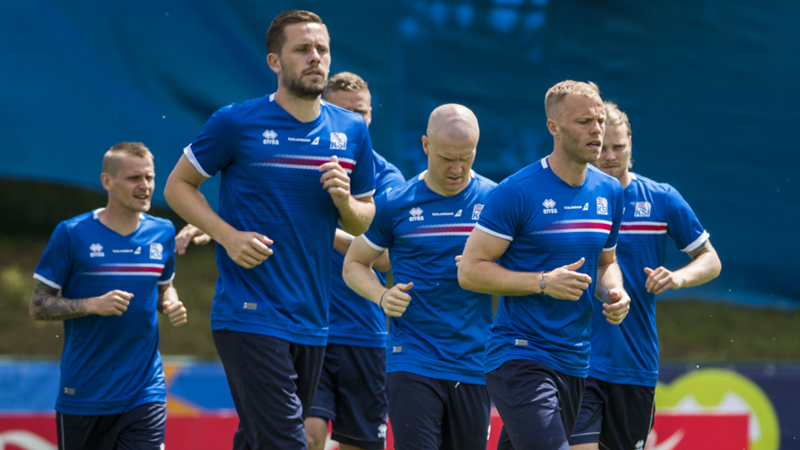 "I enjoy the pressure. The players and everyone back home wants me to do well and score goals and get assists for the team. I have sort of got used to that over the years."
Mbappe can be the Messi of his generation
Sigurdsson moved to England when he was only 15 years old, and signed for Reading at 18 after impressing with 10 goals in his final year as a scholar. However, he initially came through at Icelandic club, Breidablik, which has four former players in the national team squad.
Iceland has a population of only 323,000 but Sigurdsson thinks high quality coaching at youth level will keep the good times rolling for the tiny Nordic nation.
"It has a lot to do with the team spirit that we have," Sigurdsson added. "Of course, we have good players. The players fit really well together, with our team spirit. How we are as a group is unique.
"If you look at the youth set up in Iceland, it is really good. We have good coaches and I think in the future, there will be a lot more youngsters coming through who are technically gifted and that will only improve Icelandic football.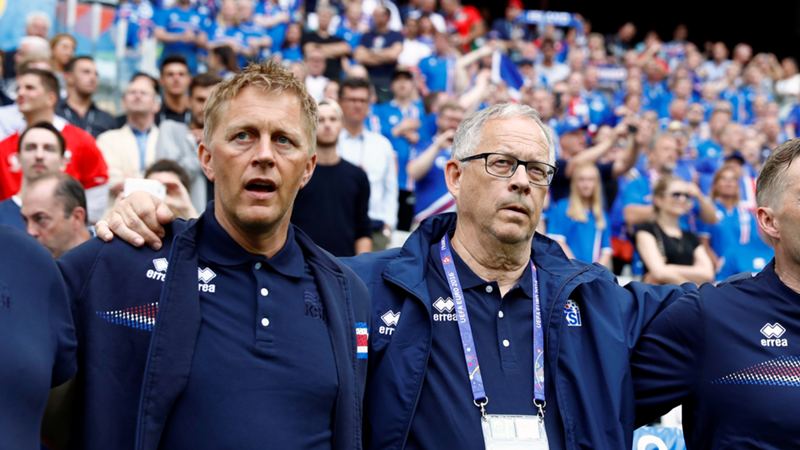 "Also, in a sense [it is like] we haven't changed managers. The managers worked together. Lars [Lagerback] left and now Heimir Hallgrímsson [the new head coach] has been doing pretty much what we have been doing from the years before. Things have been working really well for us so we are not going to change too much or do something different."