European Championship
Puyol: Spain must reach Euro 2016 final at least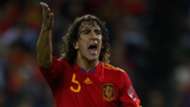 ---

EXCLUSIVE
---
Carles Puyol is hoping Spain can reach at least the final of Euro 2016 as they prepare for their opening game against Czech Republic on 13 June.
Vicente del Bosque's side will be hoping to retain the title they won in Poland and Ukraine and will be favourites to progress from Group D where they face the Czechs, Croatia and Turkey.
Puyol, who was part of the Spain side that won Euro 2008 and the 2010 World Cup winning team, says he is optimistic ahead of the tournament and highlighted Spain's strength in depth.
"I hope that Spain reaches at least the final and wins. It depends, as always, on the players' physical condition because most of them have come off a long season," he told Goal.
"We have a very good team with good players. The generational change is the law of life, you know? There are several young players with international experience in their clubs.
"Casillas, Pique, Ramos, Busquets, Iniesta, Cesc, Silva, they all have spent many years, they are leaders. And you also have youngsters like Thiago, Saul, Isco."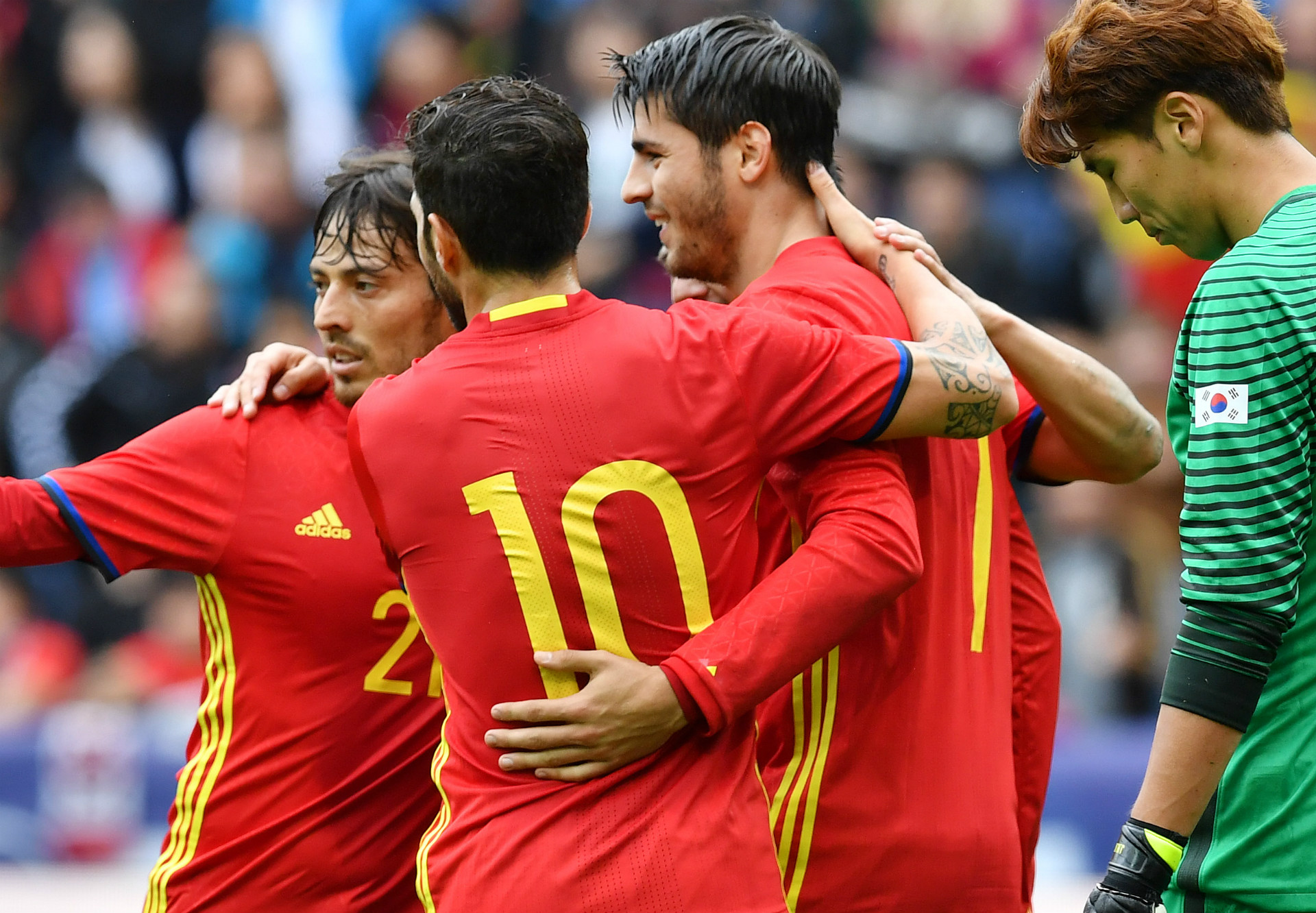 Puyol also paid tribute to Gerard Pique who has taken over his role for Barcelona and in the national team, although he feels Thiago Silva is the best defender in the world at the moment.
"Pique is the best at Barça and is a very important player. I've been so fortunate to play many years with him," he explained.
"We understood each other very well and I think we matched. Best one right now? I love Thiago Silva, a complete player who can read the game. He is fast, has good output of the ball and great passing. I like when people say we are similar."
Pique also took time out to discuss former team Barcelona where he heaped praise on Javier Mascherano, who has been heavily linked with a move away from Camp Nou, and also spoke about Pedro's move to Chelsea.
"He [Mascherano] is a very important in recent years for Barcelona. How many players do you know that can fit to other positions like a central defence?" he said.
"Changes are always difficult. When he [Pedro] was at Barcelona, he just didn't get much chances. It sounds obvious but what a player wants is to play. [At Chelsea] there is a lot of competition, you have three of the world's best players for that same spot.
"Pedro is a great player who always gives everything, he has a lot of attitude. Now he made a decision and has to face it. Whenever you change to another league, adapting is not way easy. Next year he'll be luckier."
The former defender also revealed his delight at watching Leicester win the Premier League and has compared Claudio Ranieri's Foxes to Atletico Madrid.
"It's amazing, I'm happy for them, they've done a terrific job. They started very well, in the end they believed in themselves and managed to win a tournament that is so hard to conquer between those big teams," he said.
"In Spain we could also have one Leicester of course. Soccer it's about dynamic and self-trust. It's almost impossible to compete with Barcelona and Madrid, but look at Atletico."