Cape Town City FC edging closer to building own stadium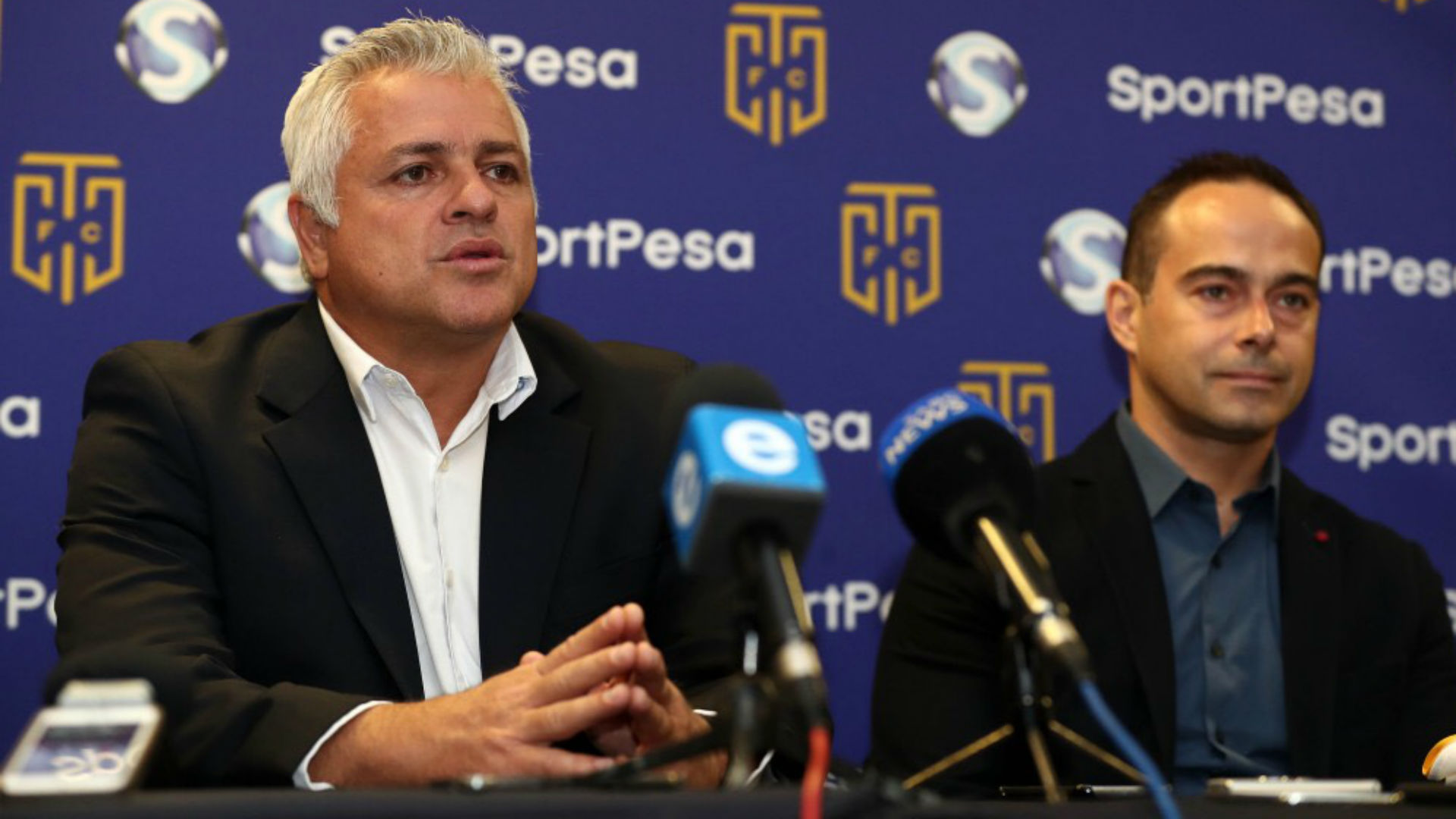 Cape Town City
Cape Town City chairman John Comitis on Wednesday confirmed that a deal is in place to own the Hartleyvale grounds.
"I have a signed lease in my hand, we are going full speed ahead. We want Capetonians to be the first city that can come and watch their team in the future at its own stadium with its own personal signature on it, so they feel part of something that they can see and touch," Comitis told the media.
Like most clubs, City have had to deal with venue issues after they were forced to play a home game earlier this season in Durban due to the unavailability of both the Athlone and Cape Town Stadium.
For clubs to have their own venues is something that's eluded them over the years, which the other sporting codes continue to enjoy significantly.
"That experience has eluded South African football and is the experience that rugby and cricket has had for many years.
"Hence, I think, it's the reason why a rugby event has so much social involvement with off-the-field hospitality and corporate involvement. Because there is a base to work from. Those are things we hope to improve and change for the football fraternity.
"We build these fantastic stadiums and we don't work out before how we are going to sustain them. Then we are continuously fighting with everybody, wanting to rent the thing out at astronomical fees to make it sustainable," Comitis said.
Comitis says the idea is to build a 10 000-seater stadium that will create a football atmosphere for the Capetonians and supporters alike.
"It must give a lifestyle opportunity and a change for the fans, and an experience that takes the match from one-and-a-half-hour event to a six-hour event, so that there is an experience being part of this club.
"If we get this right, it will be a 10 000-seater stadium. So, you will have to get your season ticket for big games, because we have no intention moving (to bigger venues), we will play any team there," Comitis said.