Top Five: Lukwago, Kakooza and players Sports Club Villa should sign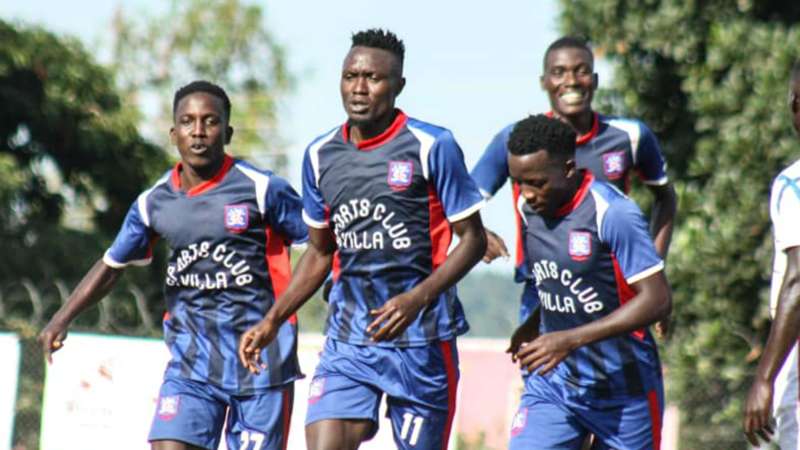 SC Villa.
SC Villa.

Who should Villa sign?

The Jogoos have been unsuccessful in challenging for the league title despite being one of Uganda's traditional heavyweights and Goal picks stars that could propel them to glory once more.

KCCA FC.

Charles Lukwago

The experienced goalkeeper has been part of KCCA's team for quite some time and has won a number of trophies, including the Premier League title.

He has also represented the country in tournaments that Denis Onyango could not feature in, and thus, his experience, skills, and leadership qualities could be what Villa wants to get rejuvenated.

Fufa.

​ Derrick Kakooza

The Police FC striker emerged as the U20 Africa Cup of Nations top scorer with five goals in Mauritania and his sharp ability in front of goal is what the Jogoos would eagerly want to have in order to become the competitive force they were once.

Since he is young, he could develop into a long-term goalscoring asset for the Premier League 16-time champions.

Vipers SC.

Yunus Sentamu

He is the 2020/21 Premier League top scorer with 16 goals and six assists and is thus a sharp striker that will add value to Villa's ranks undoubtedly.

Sentamu's experience in the local competition means he will not need time to learn the terrain as he is already accustomed to it, and if he is signed, he will be a ready-made machine for Villa, who are eagerly rebuilding to regain lost glory.

Vipers SC.

Paul Mucureezi

The attacking midfielder was named Vipers SC's Fans' Player of the Season after a stellar individual campaign.

He scored 10 goals in 24 games and the 28-year-old star is a tested star in the Premier League, having played for KCCA and Mbarara City, and this makes him one of the stars who would certainly add value to Jogoos.

KCCA FC.

Samuel Ssenyonjo

The 19-year-old has been a regular part of the U20 national side and his future looks bright especially after promotion to KCCA's first team at the beginning of the 2019/20 season.

Given his age, Ssenyonjo could end up being a long-term asset for any club and Villa should consider approaching him for a move as they build a team for the future.