Top Five: Lukwago, Ali and KCCA FC players who need a move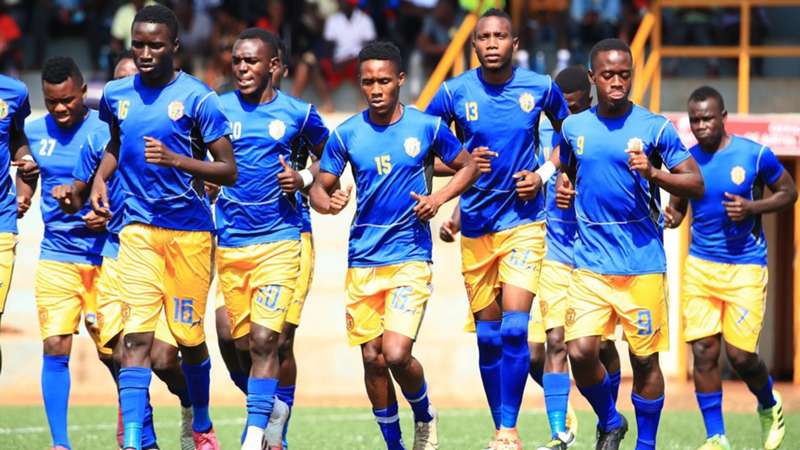 KCCA FC.
KCCA FC.

Who are KCCA's stars who should move?

Goal profiles the players who have achieved with Kasasiro Boys in various competitions and should consider testing themselves at different clubs.

KCCA FC.

​Charles Lukwago

The goalkeeper has won a number of accolades with KCCA, including the Premier League title, and was part of the 2018 Caf Champions League contingent that reached the group stage.

A new challenge for the Ugandan international would be a good move that would help him try and win more accolades with a different team and perhaps in a different competition altogether.

KCCA FC.

Samuel Ssenyonjo

The 19-year-old star has been a regular member of the KCCA first team since he was promoted to the senior team before the 2019-20 season and featured in the 2020-21 season, although the club was unable to win the league title.

A new challenge for the teenager would elevate his profile as he also seeks to stamp his authority on the national side.

KCCA FC.

​Filbert Obenchan

The defender rose from the junior ranks of the club to become a regular player for the Kasasiro Boys and, although he battled injuries, especially in the cancelled season, his achievements with the Kampala club have been impressive.

The 27-year-old has proven he can compete at any big club in Uganda and in the region, and thus a move at this point should be his priority.

KCCA FC.

Gift Ali

After healing from a long-term injury, Ali established himself as one of the regular players, especially under his then-head coach, Mike Mutebi, in the last two seasons.

His contract with KCCA ended recently and

the club is reportedly interested in renewing it

, although a move to another club sounds like a nice idea for a man who has proven himself at one of Uganda's biggest clubs.

KCCA FC.

Julius Poloto

The midfielder won the 2016-17 and the 2018-19 Premier League titles as well as the Uganda Cup in the 2017-18 season when KCCA finished second on the Premier League table.

At 21, a move to a new competition should be on top of Poloto's mind.