Why Akpeyi deserves another shot at addressing Super Eagles' goalkeeping headache
---
COMMENT    By Solace Chukwu    

Follow on Twitter
---
You know how writing down a plan imbues it with a sense of the definite? Well, that works for poverty too—it is a mist that insidiously descends, but seeing that first overdue credit card bill in black and white can often awaken one to the reality of it.
It perhaps took the release of the 30-man Super Eagles provisional World Cup list to drive home the utter misery of Nigeria's goalkeeping situation. While it tarried, the hope persisted, however faint and unreasonable, that a hero might emerge from somewhere at the very last (read: Vincent Enyeama in brightly-coloured spandex and a cape).
Now, with four goalkeepers listed, the fate of a nation is sealed: Ikechukwu Ezenwa, Daniel Akpeyi, Dele Ajiboye and Francis Uzoho will duke it out, first to make the final cut, and then, to take the plum job.
One would expect the Plateau United goalkeeper to draw the short straw, and most seem to think Francis Uzoho is Gernot Rohr's preferred choice. Why else would he have given him three starts in the most recent friendlies, against Poland, Serbia and the Democratic Republic of Congo, while eschewing the idea of giving anyone else a run-out?
It is certainly a strange choice, not just because of that decision, but because the two goalkeepers have considerably greater experience, and have the advantage of having played in the qualifiers.
Uzoho may have pulled off a series of fine saves against the DRC, but he remains raw, and on another day, would have given away a penalty for a moment of madness. It was a reminder of just how risky the decision is to place all faith in the teenager.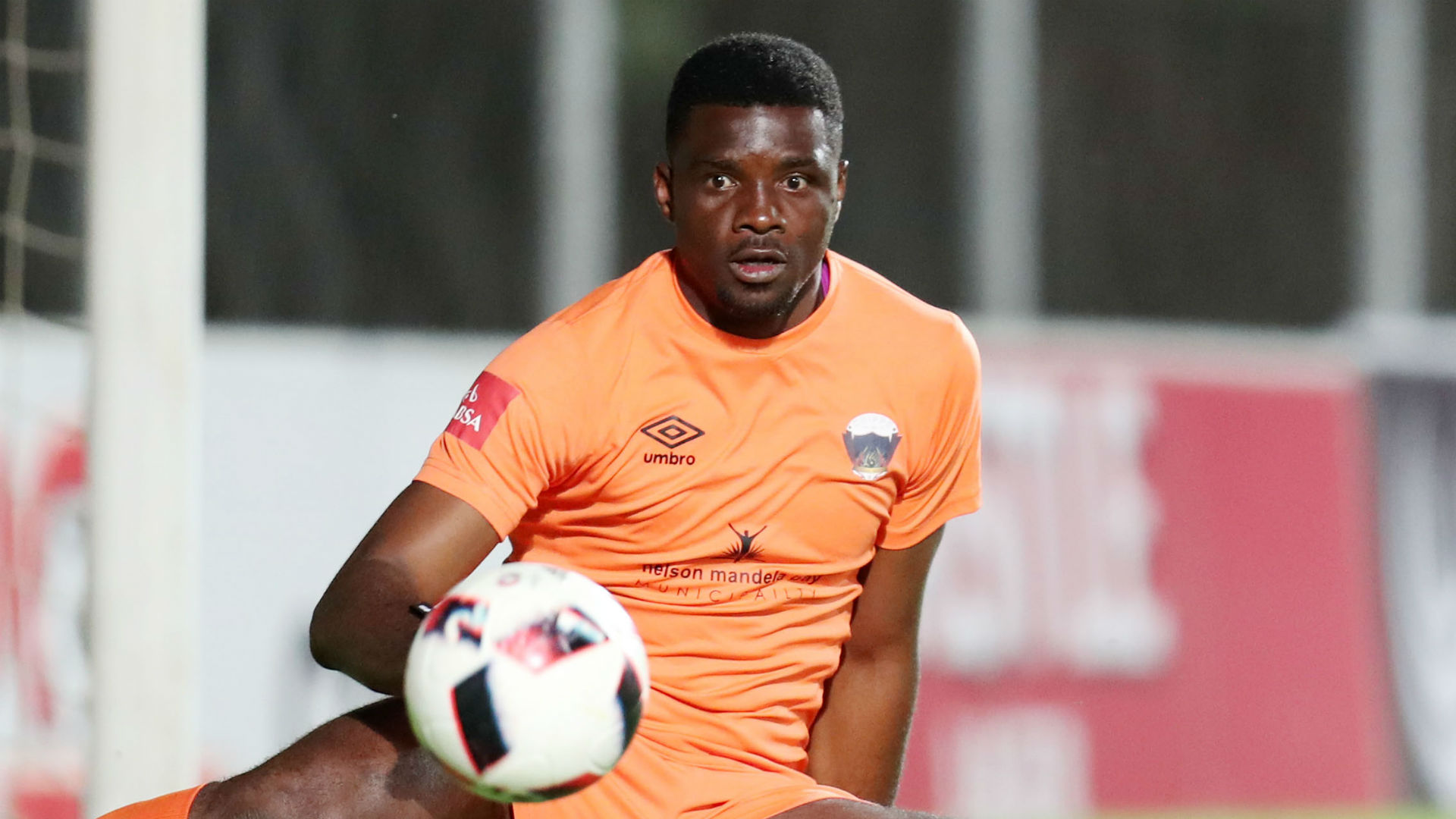 There has been a sense, in Rohr's handling of the goalkeeping situation, that he gives each contender enough rope to hang himself with.
In the aftermath of Carl Ikeme's unfortunate leukaemia diagnosis, Akpeyi was installed immediately as No 1. That lasted for two matches - against Algeria and South Africa - and it was in the second that he ran out of rope.
It was, in fairness, a forgettable performance from the entire team.
Akpeyi came in for some unfair criticism for the second goal in the 2-0 defeat, but by that time the damage had been done: he made a complete hash of a routine cross in the first half, presenting Bafana with an open goal which they somehow contrived to miss.
Really though, aside the obvious glaring gaffe, Akpeyi's chief failing was (and is) something rather less tangible: he seems to exude very little authority or calmness. On a subconscious level, he simply lacks the presence, the assertiveness that elevates goalkeepers from good to great, or even from average to good.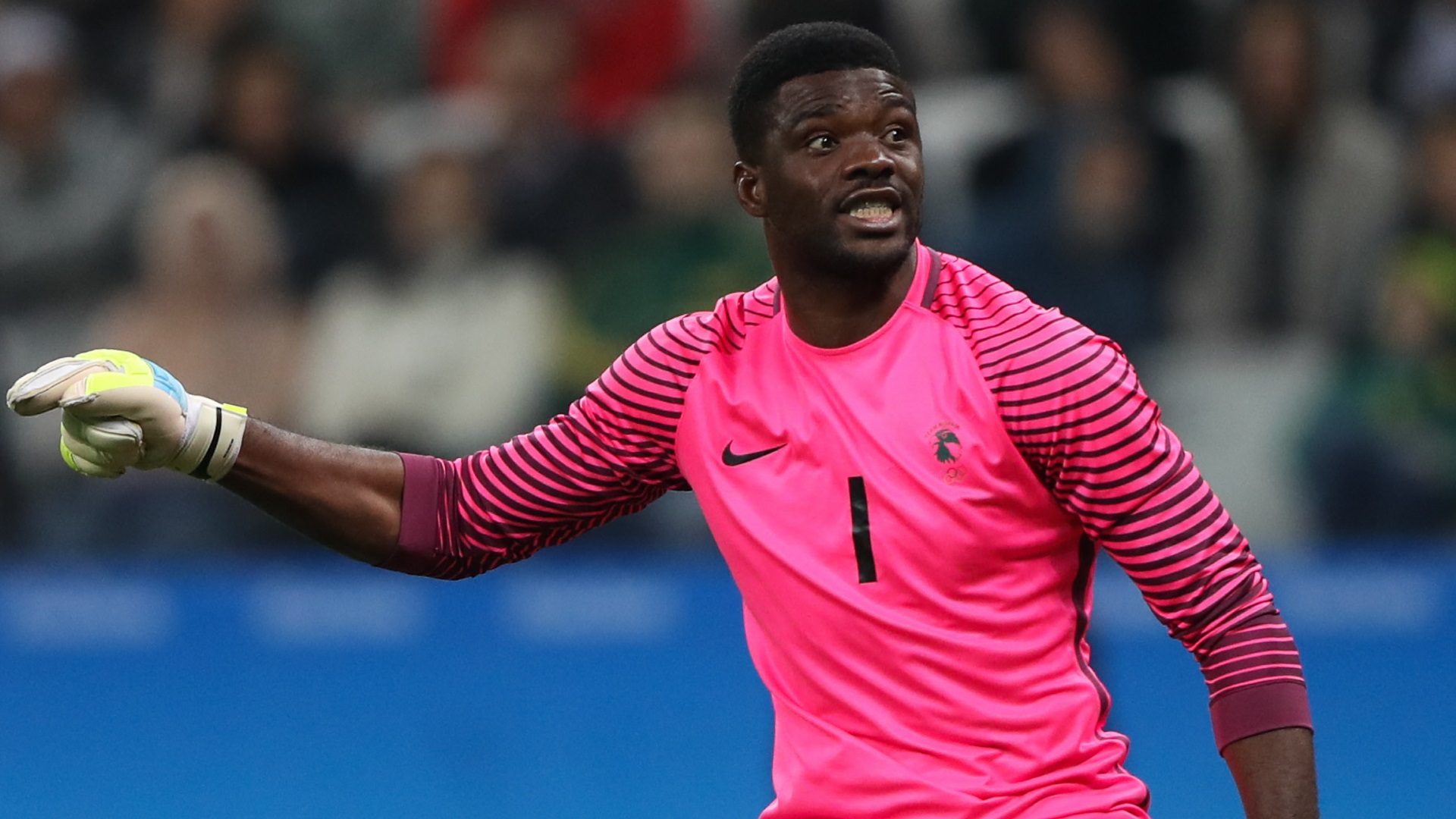 Enter, Ezenwa.
Following that debacle against South Africa, Rohr turned to the then FC Ifeanyi Ubah goalkeeper. It was a curious choice: he being firmly second-choice with his club at the time; it seemed like he had defaulted his way into the role simply by being around and having no real blemish on a minimal, middling record.
Somehow, it worked. Ezenwa conceded only twice in the final four qualifiers - both from the penalty spot - as Nigeria became the first African side to qualify for the World Cup in Russia.
One would think that was the case closed then.
On the evidence of their previous performances for the Super Eagles, I would rather go with Ezenwa. But wouldn't pick either of them if there is an upgrade. Between Ezenwa & Akpeyi, its a case of picking the best of the undesired. — Eromose Ileso (@EromoseIleso) May 14, 2018
However, for November's friendly in Krasnodar, it was instructive that it was Akpeyi who returned in goal against Argentina.
He then proceeded to drop the biggest gaffe of all, picking the ball up outside of the penalty area in a moment of panic attack which would surely have seen him sent off had the fixture been competitive. He did not re-emerge for the second half, and has not been seen since.
Surely, he had struck out now, right? Right?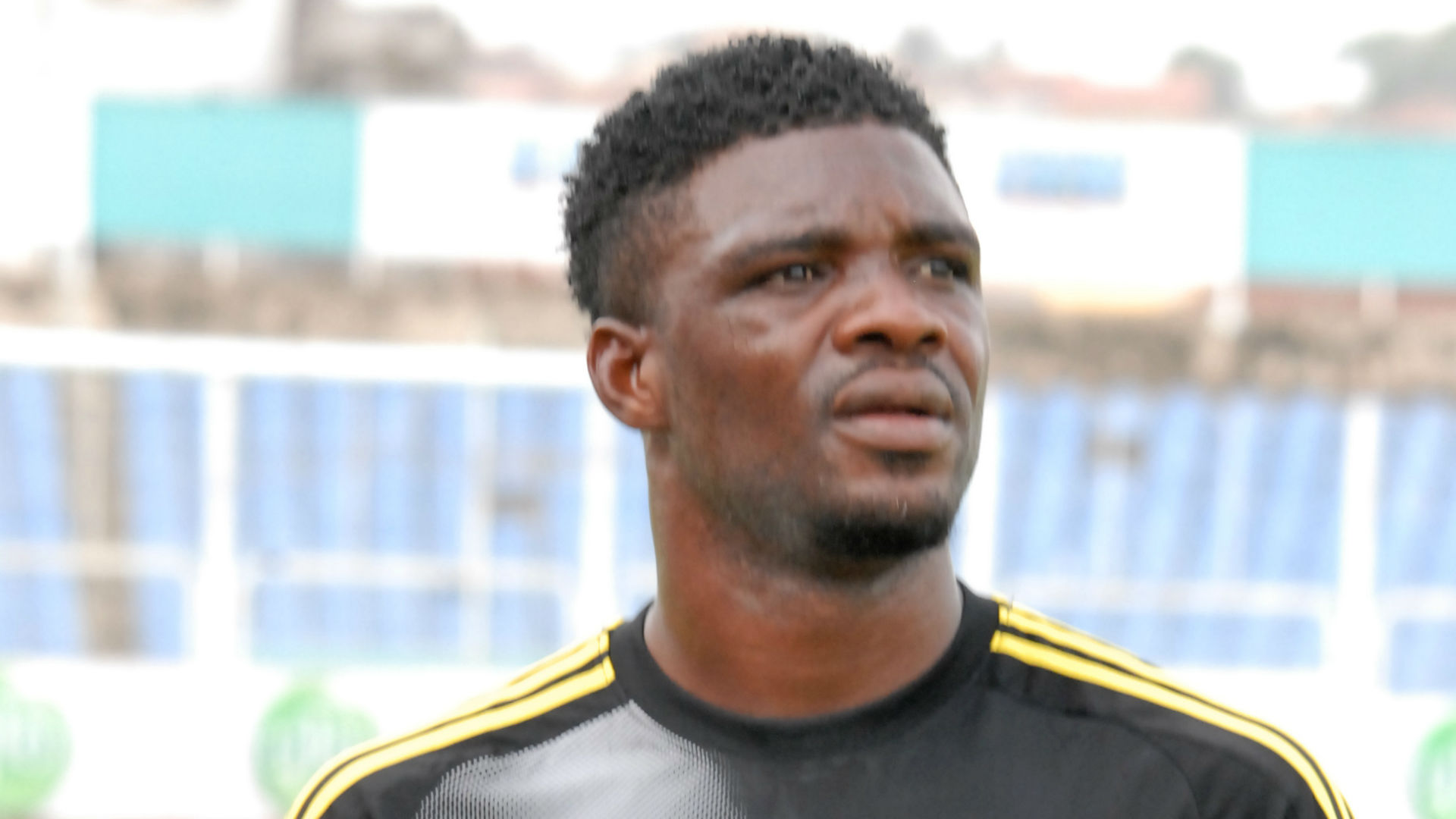 There might be reason still to believe he is not quite out of contention just yet.
For one thing, Rohr's decision to give all 180 minutes of the friendlies against Poland and Serbia, even with Ezenwa available on the bench (Akpeyi had been unable to join up with the squad due to visa constraints) to Francis speaks volumes. Besides the importance of maintaining momentum during qualifying, there has not been a whole lot to suggest Rohr sees Ezenwa as undisputed first-choice.
While the Enyimba man is doubtless entertaining, there is an element of the volatile to him: he was not beaten in open play, but he did give away the penalty against Cameroon in Yaounde with a wild, and rather needless, challenge.
Installing him was, in some ways, akin to the institution of martial law in a crisis: it probably was not intended to last, and arguably should not.
In any case, it was never really a fair contest.
Nigeria squad selector | Who should start between the sticks for the Super Eagles?
In the aforementioned South Africa game, Akpeyi had to marshal a defence shorn of its natural leader in Leon Balogun. Combining a goalkeeper who isn't a vocal organizer with a callow defence was always bound to lead to problems; compare with Ezenwa, who played in front of an unchanged back four in three of those four final qualifiers, all of which featured the most experienced member of the defence.
All of this may be moot if indeed Rohr has nailed his colours to the Uzoho mast. The evidence of these latest three friendlies suggests that, while there is some potential, it could be too soon to install the Deportivo man as first-choice though. Really, it comes down to this: two extroverted, erratic goalkeepers, capable of the absurd as well as the sublime in equal measure, against one slightly introverted one.
If a degree of recency bias has seen Akpeyi dismissed as poor, then it might be worth remembering his international debut against South Africa back in 2015, or even his impressive turn against Egypt in 2016. If he brings those shot-stopping qualities to the pre-World Cup training camp and friendlies, then Rohr's decision may not be as easy as most suspect.
Could the 31-year-old be given one last chance to impress, against England at Wembley on Saturday?