What Kariobangi Sharks must do to beat Arta Solar in Caf Confederation Cup
Kariobangi Sharks will make their debut in the continental stage when they host Arta Solar FC from Djibouti in the Caf Confederation Cup.
The William Muluya led side won the ticket to represent the nation in the Caf competition after defeating Sofapaka FC 3-2 in the Shield Cup finals. Muluya has not brought on board any of the so called 'big names' and is confident that he has enough arsenal to do better in the competition.
It is obvious, the Djibouti side will be aiming at getting at least a point away and a win at home. So what will the Kenyan side do to ensure they pick maximum points and set a date with Asante Kotoko of Ghana in the next round?
---
Get right players to do the job
---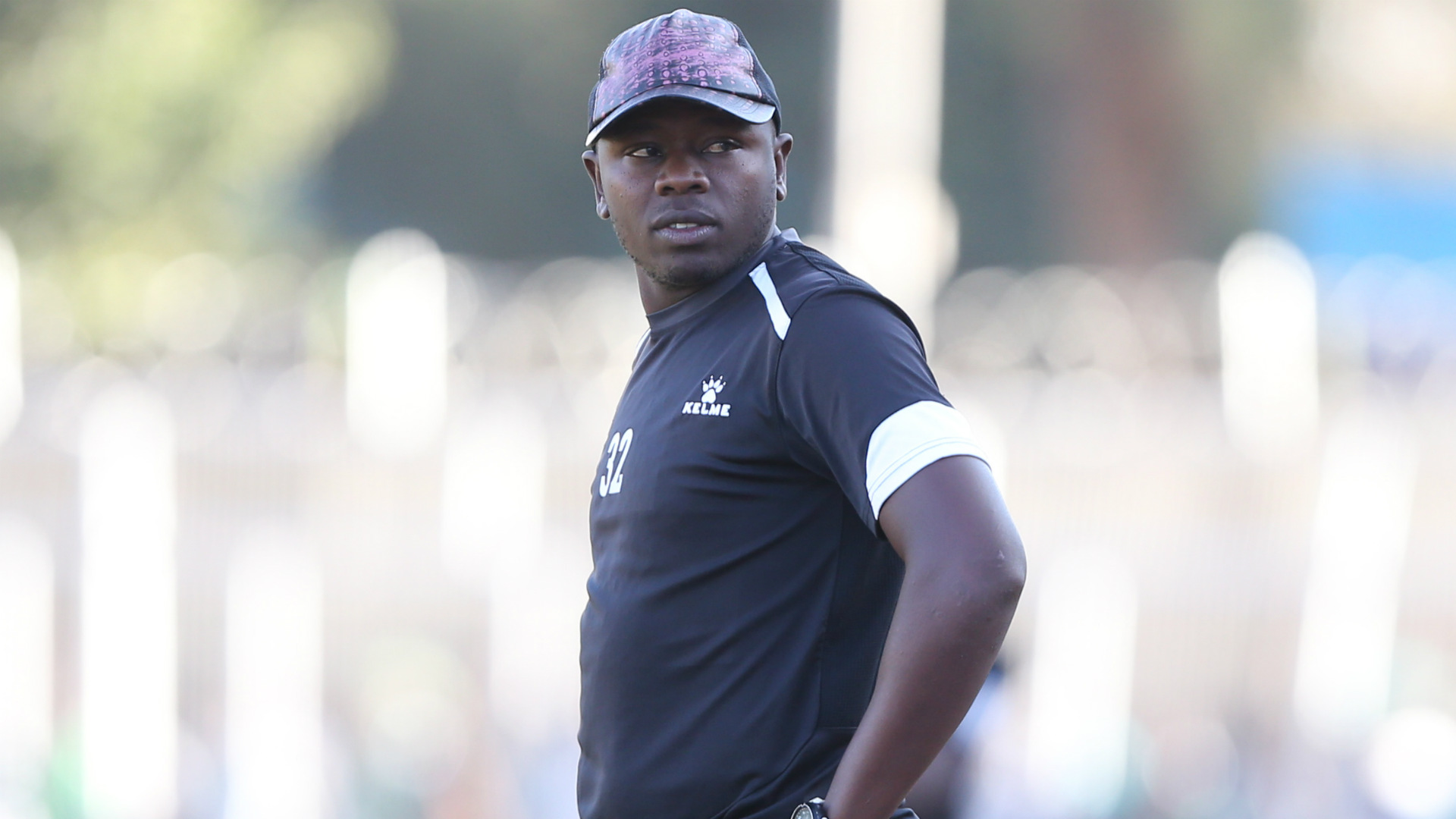 It is quite obvious that you cannot send a boy to do a man's job, he will end up frustrating you with his shoddy work or even fail to do it. Muluya has taken the right step, a risky one for sure; sticking with his inexperienced side despite the high demands that comes with the competition.
What should he do to avoid an embarrassment? He will have to select a squad that can do the job especially at home in the first leg. Giving some players, especially the young ones, who are upcoming. will be like shooting self in the foot. Most of the Sharks players have the Kenyan Premier League experience apart from two or three, he should capitalize on that.
---
Coach must get tactics right
---
Even the best sides sometimes tend to slip and drop points when it matters. Smaller sides have triumphed owing to well calculated systems and tactics; it is vital especially in these knock-out competitions where it is almost impossible to recover. A commonly used formation might not be the right one for the match.
The 31-year-old Muluya is a young but bright tactician and he understands this. With all due respect, Arta Solar should not pose any problem to Sharks, but having a mind like that can hurt the team big time. Getting the right formation and tactics will ensure the team has balance on the pitch and also performs.
---
Sharks to go for goals
---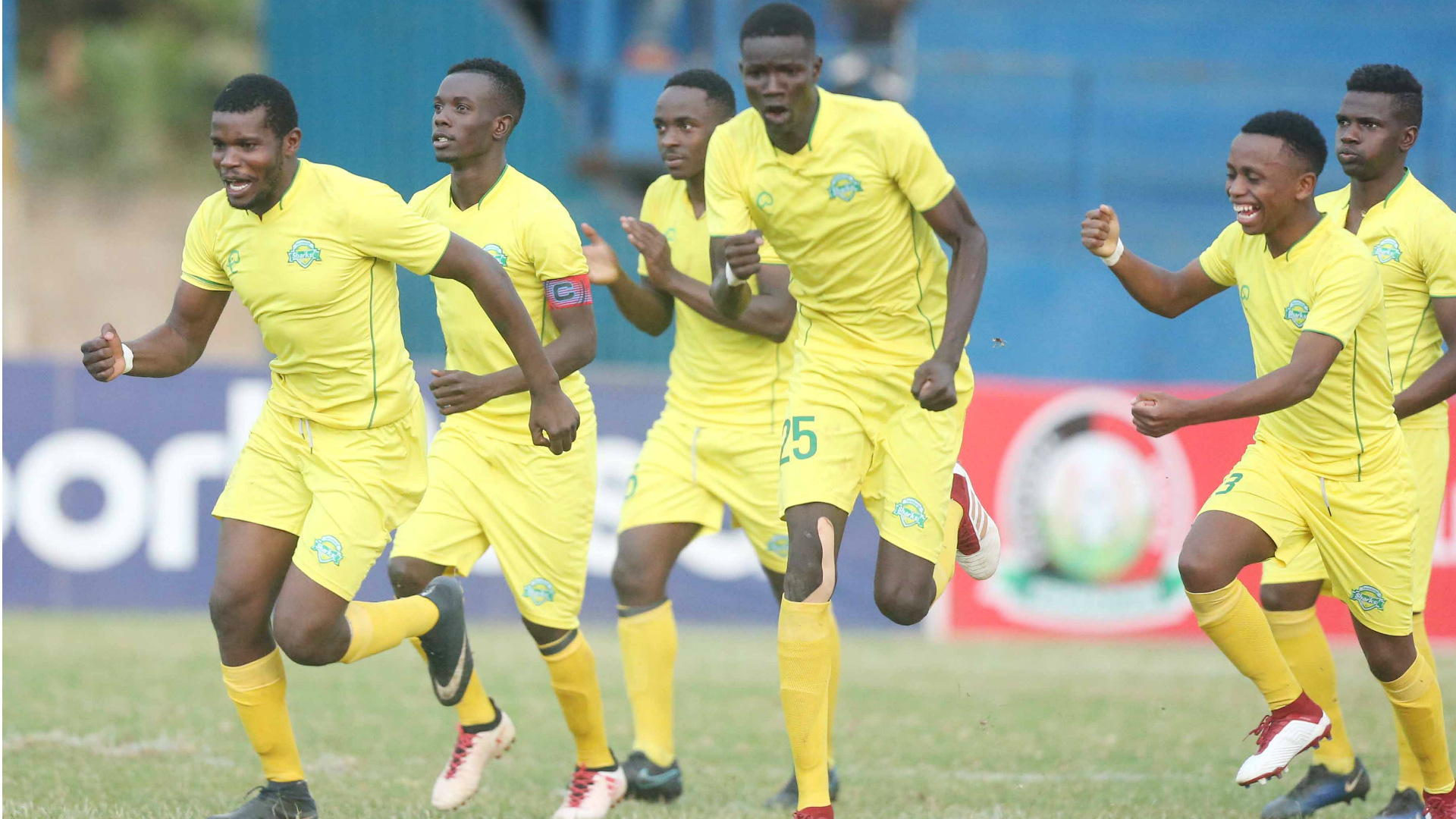 Early goals have always done the trick, they tend to disorganize the opposing side and makes it easier for any team. But going for an early goal and end up getting a win by a slim margin can work against you especially in the second leg because the opponent knows there is a chance to get back.
Sharks should hit at least three goals without reply to stand a better chance of progressing to the next stage. It is possible; they have players like Erick Kapaito, George Abege, the quick Duke Abuya and Patillah Omotto, who can unlock any water tight defense with a pass. Getting many goals will make it easy for the team in the second leg.
Take full advantage of home ground: Well, Sharks might not have the following that both Gor Mahia and AFC Leopards boast of, but still they can make use of the home ground, how? They will be playing at the Kasarani Stadium, a venue they are used to play and a stadium they lifted a trophy in.
They understand the pitch well, and they are aware of the way the ball moves as compared to their opponents. They should use factors like those to intimidate their opposing side, albeit on the pitch, in that by the time their opponents settle, things would not be looking good for them.