European Championship
This is how Italy thinks the Euro 2016 knockouts should be drawn...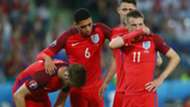 Having landed themselves in the same half of the draw as Germany, Italy, Spain and France, England's failure to top Group B is looking very costly indeed.
Wales, who secured first place, will be tested by the likes of Belgium, Croatia and Portugal if they can see off Northern Ireland - and with the latter two facing each other in the last 16, the field will immediately be weakened even further.
Our friends at Goal Italy, however, have proposed an alternative, more meritocratic system that seeds each country depending on their group position and points total.
It is commonly used in tennis tournaments and also in the Copa Libertadores to reward strong first-round performances and punish the likes of Portugal, who are yet to win a game but find themselves on the more forgiving side of the draw.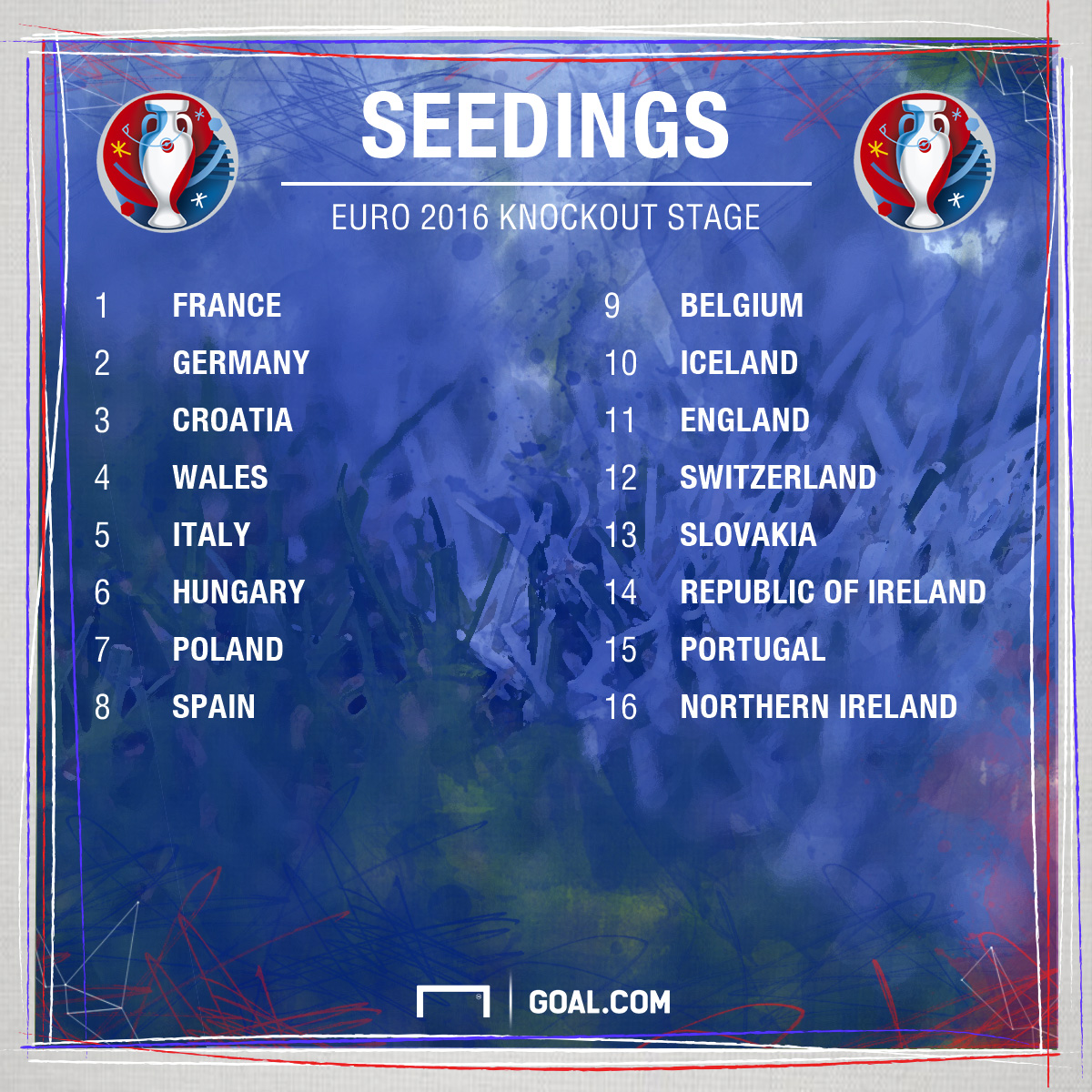 The six group winners plus the two best runners-up would be seeded from one to eight, putting them in the 'top half' of the draw. The remaining teams pick up the nine to 16 seeds, with the one facing 16, two facing 15 and so on.
France, who collected seven points and scored more goals than Germany, would be the number-one seed, with Northern Ireland at the bottom of the pack having snuck in as the final third-place qualifier.
It leaves the draw looking like this...