'Arsenal aren't the perfect draw' - Bayern keeper Neuer wary of Wenger's men
Bayern Munich goalkeeper Manuel Neuer acknowledges that Arsenal are capable of "outstanding moments and some poorer games".
The Bundesliga giants are due to rekindle old rivalry with the Gunners in the Champions League last-16.
The two clubs have crossed paths on a regular basis in recent times, with Tuesday's fixture at the Allianz Arena representing a seventh meeting in four years.
Both sides know plenty about each other as a result, while Arsenal's strong German contingent means their respective strengths and weaknesses will be highlighted by international team-mates.
Neuer admits Bayern have also been keeping a close on the efforts of Arsene Wenger's side in the Premier League this season, but says the inconsistencies spotted do not make the north London outfit a "perfect draw".
The World Cup winner told The Guardian:  "I consider that part of my job as a pro, to know who you're up against and how the attacking players play, what kind of characteristics they have, their qualities, how they move, their preferred foot.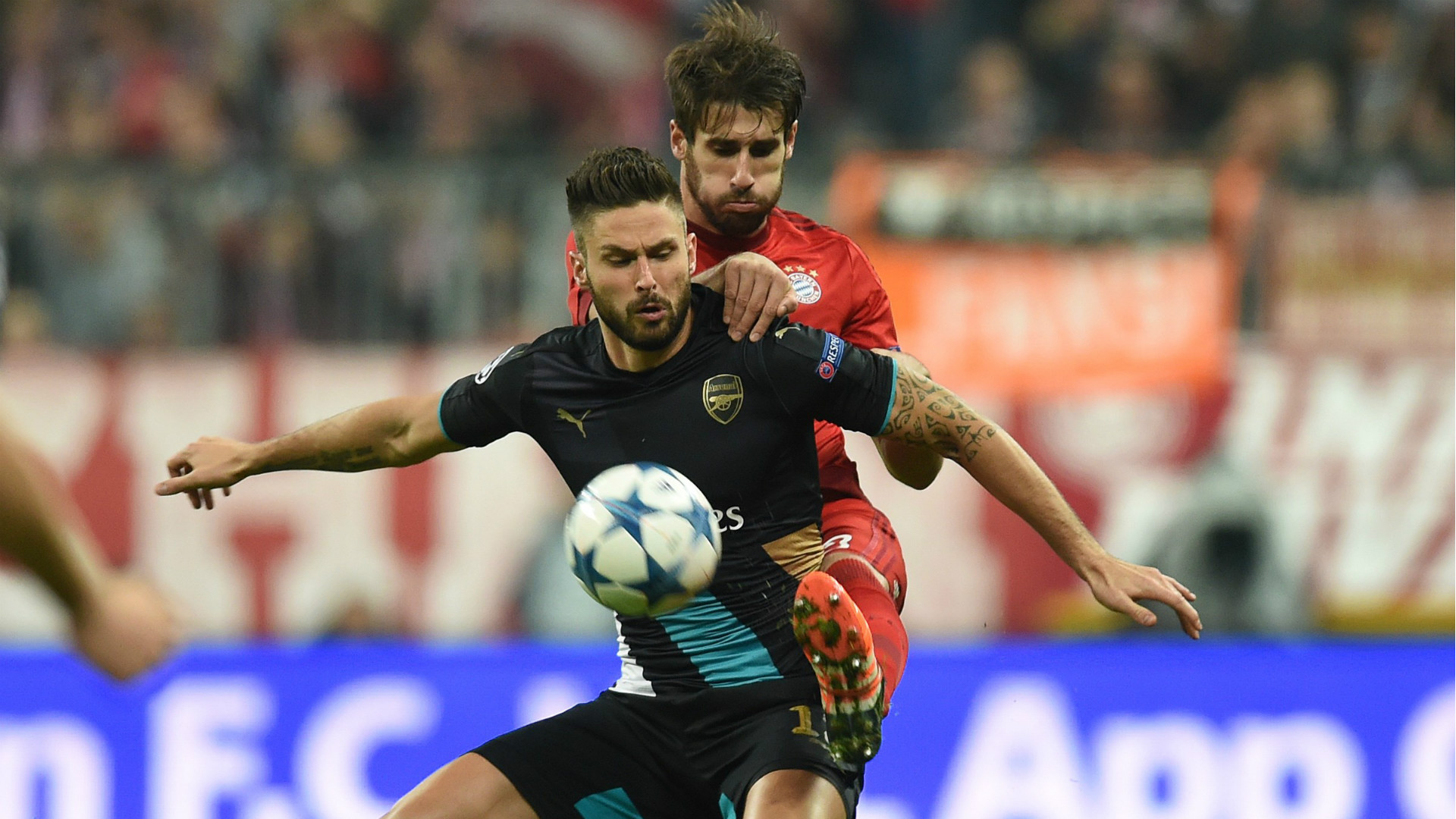 "I've seen Arsenal's players quite often, some of them in national teams as well, some of them are my team-mates in the German national team. Therefore, I'm prepared. And we will analyse those who are unfamiliar.
"We know from experience that anything can happen in games against strong opponents, nuances can make the difference. Arsenal like having the ball. So do we.
Ox: We don't worry about history
"Like us, they have had highs and lows this season, outstanding moments  and some poorer games. They're not the perfect draw for us. But we're not the perfect draw for them either."
While Bayern have failed to blow away domestic opposition as they have done in the recent past, they have pulled seven points clear at the top of the Bundesliga table, suffering just one defeat in 20 fixtures to date.
They boast the best attack and meanest defence in the German top-flight and have also made their way through to the quarter-finals of the DFB-Pokal.