Chelsea, Barcelona and the 30 highest revenue earning clubs in Europe
Last Updated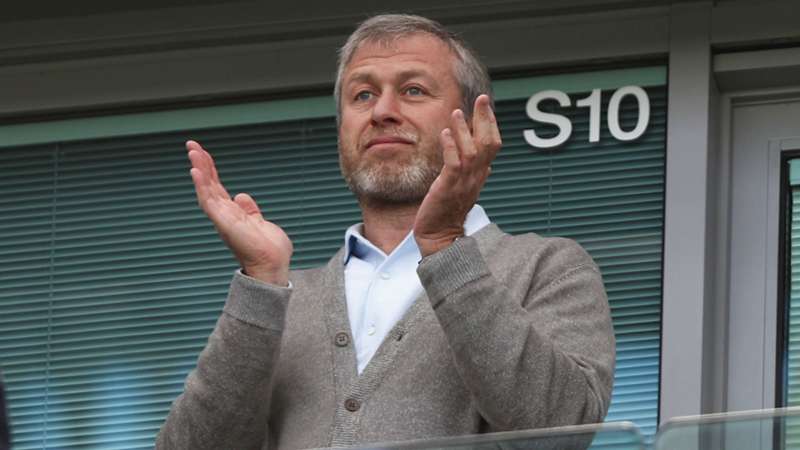 Getty
Football clubs are seemingly just as much about success off the pitch as on it in the modern era.
Television deals, sponsorships and prize money ensure football clubs are some of the highest-earning organisations in the world.
The publication of the latest UEFA Benchmark report provides an opportunity to review which clubs bring in the most revenue, and how it compares to the previous 12 months.
(Figures are for the 2017 financial year)