Jose Mourinho's first Chelsea press conference
What next for John Terry?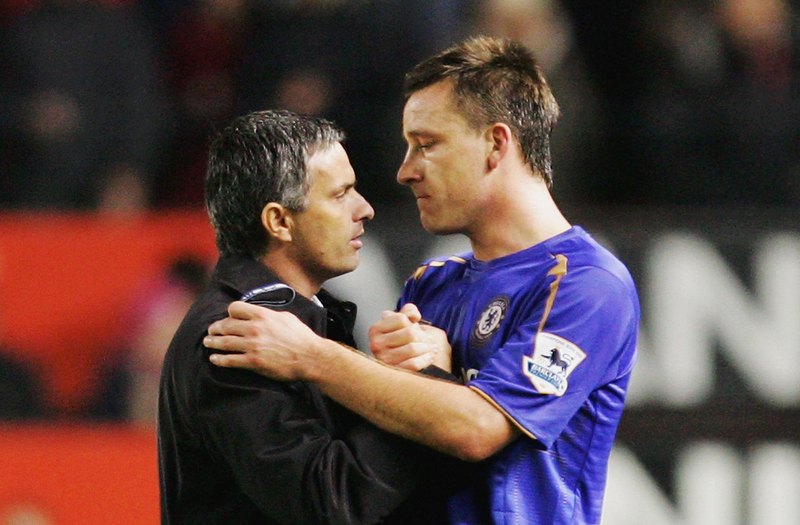 "One of my qualities, one of the good ones because I have some bad ones, is that when I leave a club I don't like to speak about the club. And when I arrive in a club I don't like to speak or comment on what happened before me. So for me, not one word about Benitez's decisions either on John or another player.
"But what I can say and what I can speak of is the future and the future is to meet John on the first week of July and try to get the best out of him. I know what he can give, let's try to get the best and let's try to make him a very important player again. He couldn't be that last season but Benitez's decisions are his and I'll always be respectful of that."
Jose Mourinho's first Chelsea press conference