'They believe we can beat anyone' - Sigurdsson hails Iceland fans
---
EXCLUSIVE
---
Ragnar Sigurdsson insists that Iceland believe they can win every game they play, such is the belief of their rabid supporters.
Iceland, who enjoyed such a wonderful Euro 2016 tournament, face Croatia on Sunday in a pivotal World Cup qualifier ahead of the 2018 showpiece in Russia.
Kane bales England out - but he needs help
Croatia currently lead Group I by three points from Sigurdsson & Co, making this encounter a must-win for both sides.
Iceland were carried into the quarter-finals of the European Championships by the vociferous support of their travelling fans, and Sigurdsson believes that the belief is the equivalent of bottled lightning.
Of course, English fans will be able to attest to that, having seen the Three Lions slip to a humiliating 2-1 defeat in the round of 16 in Nice.
"You wouldn't believe the belief people have in us, it's amazing. Even if we're playing against Croatia, at home or away, everyone thinks we're going to win the game," he told Goal in an exclusive interview.
"Even if we met England again, people would think we have a good chance of winning, that's helped us, the belief we have in ourselves.
"The belief Icelandic people have in us is really such a motivation for us."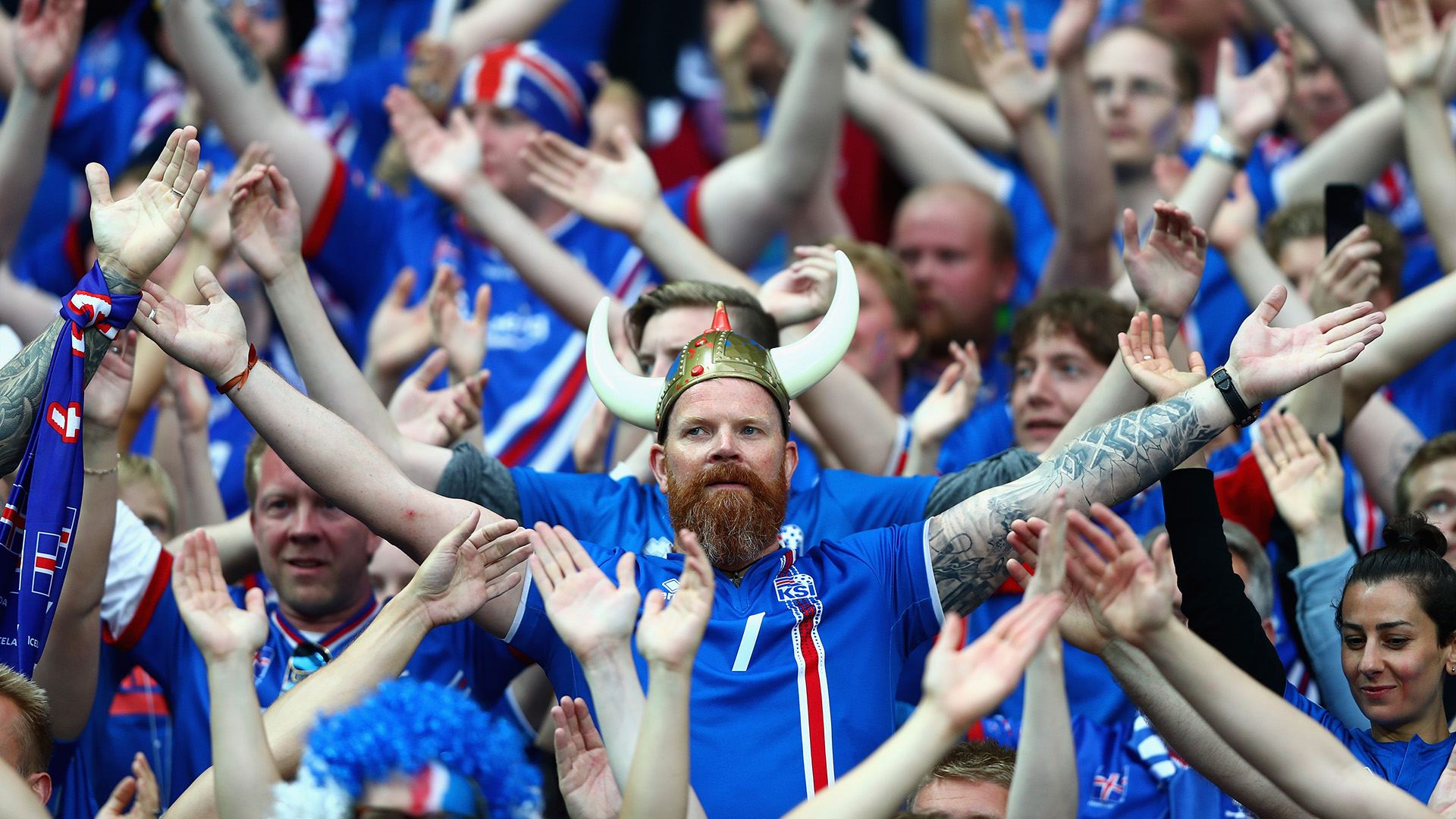 Iceland would become one of the smallest ever nations to qualify for the World Cup if they were to achieve it, as the country has a population of just 330,000 people.
However, Sigurdsson believes that they would have to achieve something miraculous to top their exploits in the Euros.
"I think qualifying for the World Cup would top qualifying for the Euros but only qualifying for the World Cup would not pass our achievements in the Euros," he added.
"If we go to the World Cup we have to do something there to top our performance in the Euros.
"We really try hard not to get ahead of ourselves because we are a nation of 330,000 people so the goal now is just to qualify.
"That'd be an amazing achievement on its own and if we do that then we start setting the ambition of what we want to do next."
If they are to qualify they will have to stop Croatia's Mario Mandzukic, who scored a quite superb goal in the Champions League final for Juventus against Real Madrid just last week.
Sigurdsson, though, is confident.
"Yeah, we can do it. If we play a good game and we are concentrated then we can hold anybody down but you can never say beforehand what's going to happen. We believe we can beat them and keep their key players down."