The story of 'shy' Ake's rise to the Chelsea first team
---
EXCLUSIVE
---
Nathan Ake faces new challenges in his career, but none are as big as having made the journey from the Netherlands to London aged 16, as his youth coaches and friends count on his cool head to lead him to success at Chelsea. 
The 22-year-old initially said "no" to joining Chelsea before moving to west London in 2011. He is now a well known Premier League player as he prepares to face his old team-mates at Bournemouth on Saturday after Antonio Conte recalled him from loan in January.
Courtois warns Chelsea over Hazard sale
His performances on loan have given the modest youngster confidence and has convinced the league leaders that he is ready. Unfortunately first team football hasn't come easily under Antonio Conte, and Marcel Commers, from Ake's first ever football club Wilhelmus FC, believes that his former player has the right attitude to make the final step. 
"You saw immediately that he would be a great football player," Commers told Goal . "He was wearing the Wilhelmus shirt and shorts, the shorts looked like trousers on him as he was such a small boy, but he was the best for his age.
"He played with guys who were one or two years older and he was still the best. You could see he had a bright future in him. We played him at left-back, or left centre-back. His trainer was a woman and she saw he was a left defender before anyone else!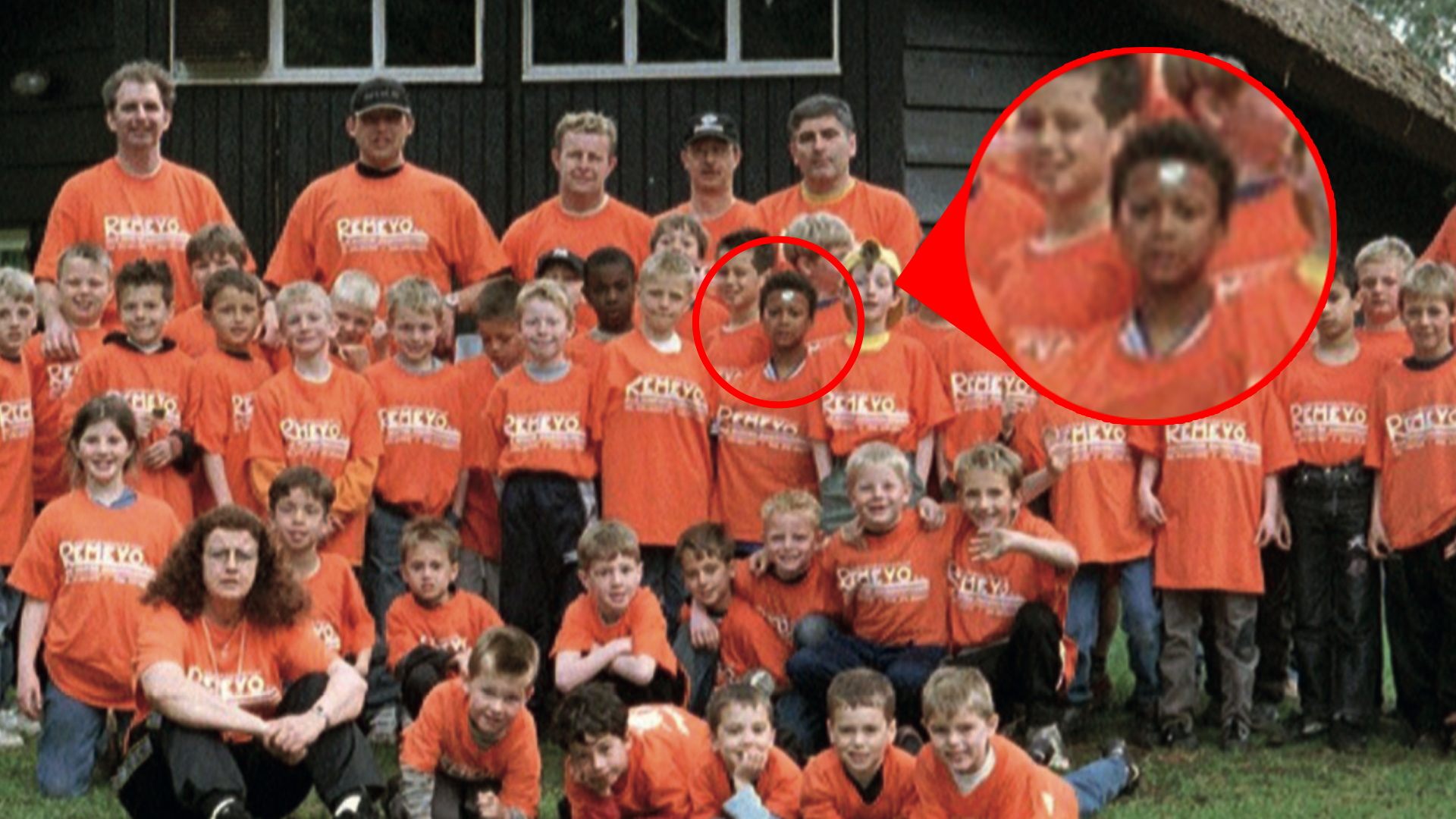 "His attitude was very good, just like his brother. He was very polite and he is a normal guy, you talk to him now and he still is. He has both his feet on the ground and that still helps him now."
Conte gives title warning to Chelsea over Spurs form
Commers played and coached at Ake's boyhood club in his hometown of Voorburg near The Hague, which is now home to his Chelsea debut shirt. The defender's first coach, Marja van Zomeren, ultimately saw Ake leave the club, aged nine, for the local professional team ADO Den Haag. 
Ron Kenter, the Youth Development Officer at Den Haag, has been at the Eredivisie club for 16 years and believes that Ake's gifts are natural but that he must take his chances and to try not be too shy in the dressing room. 
"Nathan was a lovely boy, we used to say that 'he was the best son-in-law you could ever wish for,'" Kenter said to Goal. "He was a good listener and wanted to develop himself. He was quite good at learning things and picking up things.
"His only problem was that he was too shy, he is still shy I think. He was always in the background, he was the same in our academy. We found him at a local side called Wilhelmus, we spotted him and we took him on trial. 
"We immediately said that he should join our academy. He was a born talented player, who is also an athlete. If you see him now, he reminds me of Ruud Gullit. He has a good attitude and the right appearance [of a footballer].
"If he wants to reach the top, he has to take all the chances that come his way. He played for us in defence but then mostly in midfield; he used to control the games. We are proud of our players when they reach a higher standard. Sometimes I speak to him when he is in Holland and he is still the same Nathan who left us."
Ake's path to Chelsea came via Feyenoord and he moved to Rotterdam aged 12. The Dutch giants poached him away from Den Haag's youth academy before the Premier League came calling. Kenter admits it was tough to lose their local player, and that Den Haag were willing to promise him a fast-track route into the first team if he stayed.
"We told him that we don't want to stand in your way," He added. "Go if you please, we don't mind. We wanted to say: ask yourself the question is this the right moment? We don't feel like it but Feyenoord paid the fee and if a player wants to go then they go."
As well as Ake, Tim Krul, Eljero Elia, Daryl Janmaat, Lex Immers and Ricardo Kishna emerged from the Den Haag academy. Meanwhile, Chelsea only noticed Ake after he joined Feyenoord and saw him play brilliantly against their own youth team as a 15-year-old in the Willem II Junior tournament.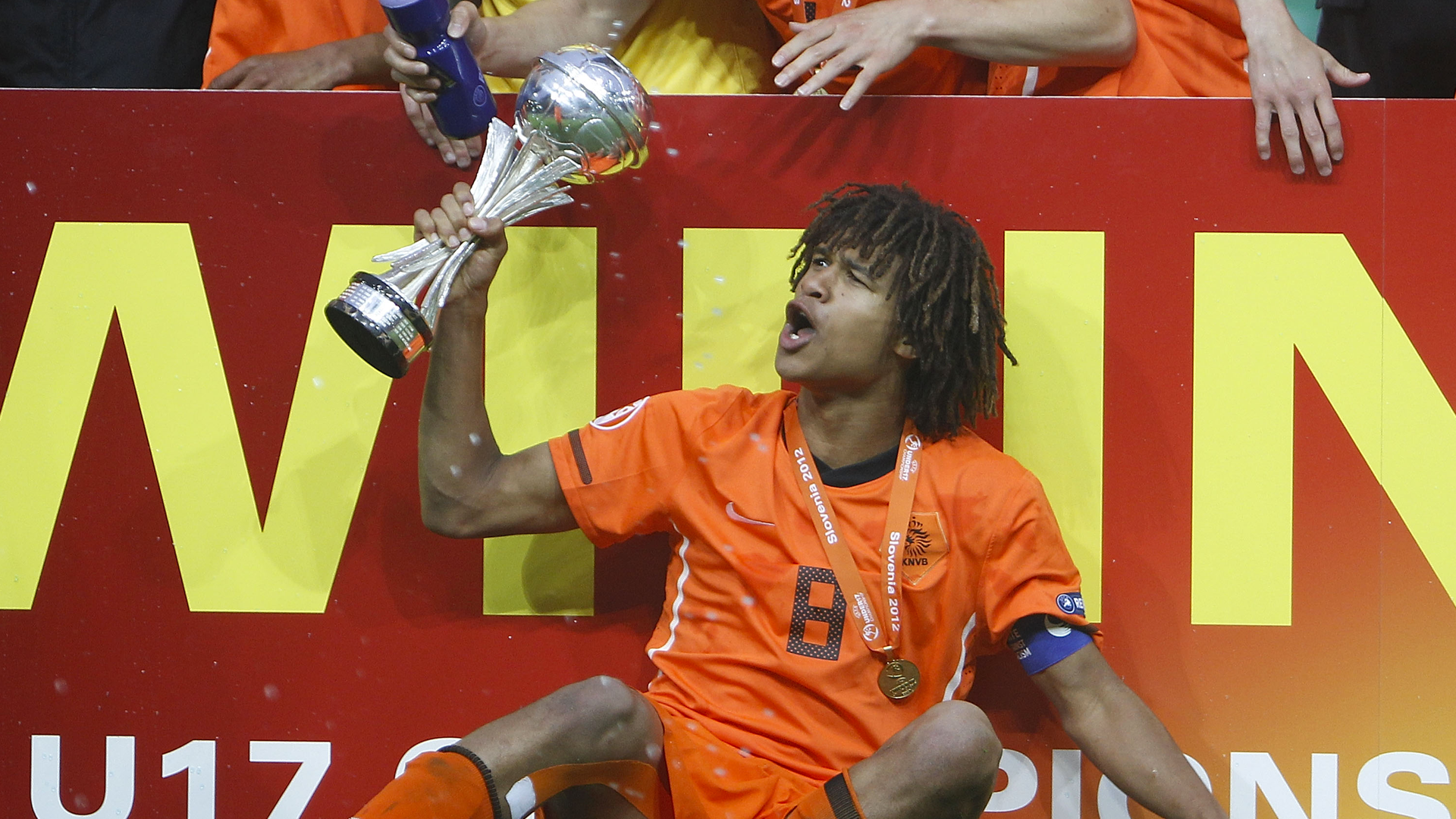 Ultimately Chelsea managed to make a controversial move happen within a year, as Ake's transfer ended up being discussed in the Dutch parliament.
Marco van Ginkel was another Dutch talent to be poached in the following season from Vitesse Arnhem. He quickly became friends with Ake and was impressed by how swiftly his compatriot got into the first team as he replaced Juan Mata against Norwich - at only 17-years-old. 
Van Ginkel could leave Chelsea
"We know each other very well," Van Ginkel told Goal. "I helped him out in the beginning, and the other way around. I know English, but it was helpful to have a guide around. I looked to help him out football wise.
"It was very nice that there was a countryman around. Nathan was a youth player, but got into the first team very quickly."
Good to see my friend again! #Sushi #CFC
His first club, Wilhelmus, founded by Catholic priests John van Houten and Wilhelmus van Stee, is one of the oldest clubs in Ake's home region. Ake's father Moise Ake and mother Ineke Telder both now volunteer for their son's former club while Cedric, Nathan's older brother, has joined him in London. 
Ake's family are invaluable at keeping grassroots football in their hometown healthy according to Wilhelmus' board member Commers. 
"We have his shirt from Chelsea hanging in the board room, with his name on the back," Commers continued. "I know his parents very well. His parents do a lot of things for this club, still to this day.
"His father is training young people on Wednesdays and his mother is helping with the food at the club. They have been involved from Nathan's days until now with the club."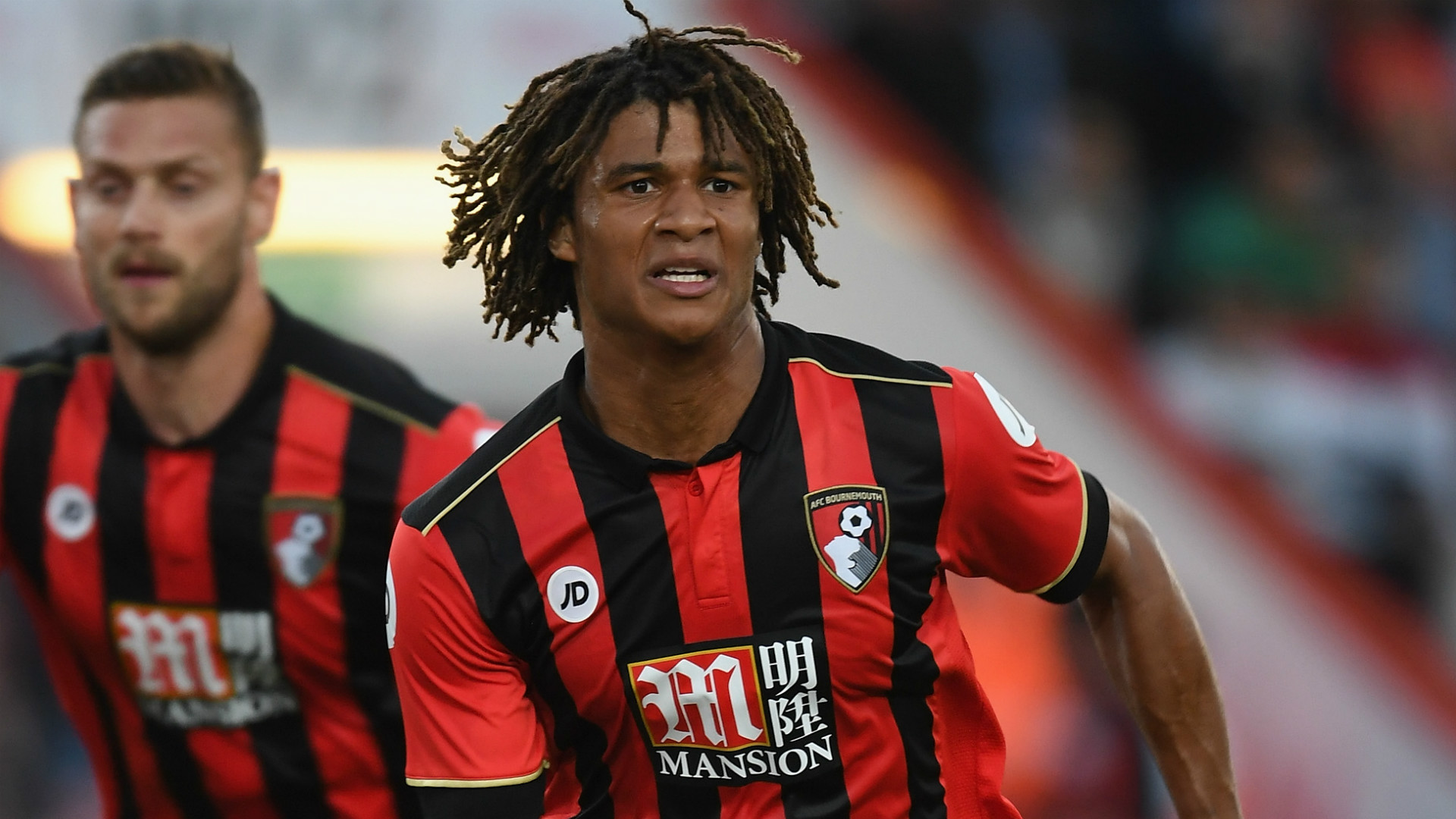 Meanwhile, Ake faces his final challenge to make it at the very top level of football in which Chelsea operate in. Van Ginkel last week described Ake as "fed up" with not getting as many first team chances as he would like, but perhaps that's a sign of the ambition and the confidence needed to make it. 
His loan moves at Bournemouth and Watford appear to have boosted his confidence but he is competing with the likes of David Luiz for a starting spot. At 18 years old, Ake was interviewed by Wilhelmus and cited Luiz as the standard setter in Chelsea's dressing room.
"I can learn a lot from him," said Ake. "He's so calm on the ball, is physically strong and can play multiple positions. That's what I'd like. I try to do everything to succeed at Chelsea."
Ake has become closer to Luiz but it remains to be seen whether he can play alongside him, or even in his place.