Milan move a necessary step down for Aubameyang
---
COMMENT    By Solace Chukwu    

Follow on Twitter
---
Much of the transfer window is dominos – one deal has a ripple effect, as the selling clubs go in search of replacements, and the jilted clubs wistfully move down their list. Thus it has emerged that there is some interest from London in prizing away Borussia Dortmund's sleek panther.
Chelsea need a striker, having cast Diego Costa out into the cold, before then getting gazumped by Manchester United in their pursuit of Romelu Lukaku. If they thought the path to Pierre-Emerick Aubameyang would be a straightforward one (Borussia Dortmund are apparently willing to sell, but only within a specific window), then they had best think again. They will have to fend off AC Milan, who are keen on the Bundesliga's torjagerkanone.
On the surface of it, it is an easy choice.
Chelsea are reigning Premier League champions, and will compete in the Champions League next season. They have administrative stability, and will almost certainly offer higher wages. The Premier League would also give Aubameyang the sort of monster platform he needs to be crowned African Player of the Year again, and consistently, having been beaten to the award for 2016 by Riyad Mahrez.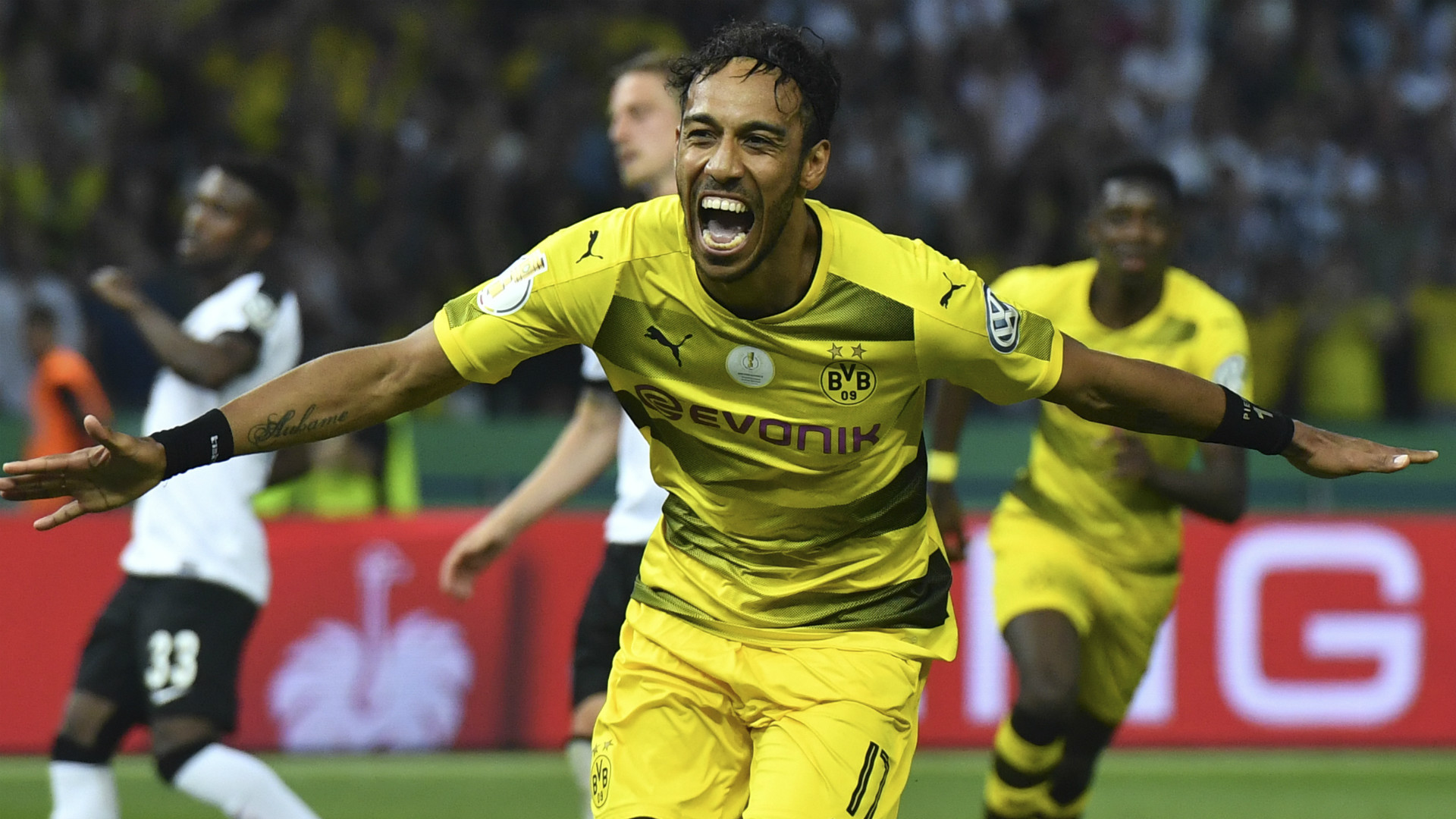 Yet, Milan have a strong case, not least of all because there is an exciting project afoot. The surprise capture of Leonardo Bonucci at the weekend was only the latest in a line of eye-catching transfers at San Siro. Having fortified both the defence and midfield, and signed Gianluigi Donnarumma to a contract extension, a striker is all that's needed to complete the puzzle.
It would constitute a risk for Aubameyang to opt for the Rossoneri though. They may be stirring now after a lengthy slumber, but there are no guarantees that this expensively assembled side can cohere in time to challenge at the top of Serie A this season. There's only so much player turnover a squad can take without any ill-effects.
Aubameyang | 2016-17 Bundesliga stats
In spite of this, it is arguable that it would be the more exciting move for the 28-year-old at this time. There will no doubt be a sense that he has unfinished business with Milan, the club with which his football journey began, but who never really gave him a chance. He was loaned out time and again to French clubs, before Saint-Etienne snapped him up in 2011.
Now, he can return to San Siro, not as a teenager, but as the finished article, one of the world's top strikers. The chance to show Milan how mistaken they were is sure to get his adrenalin spiking.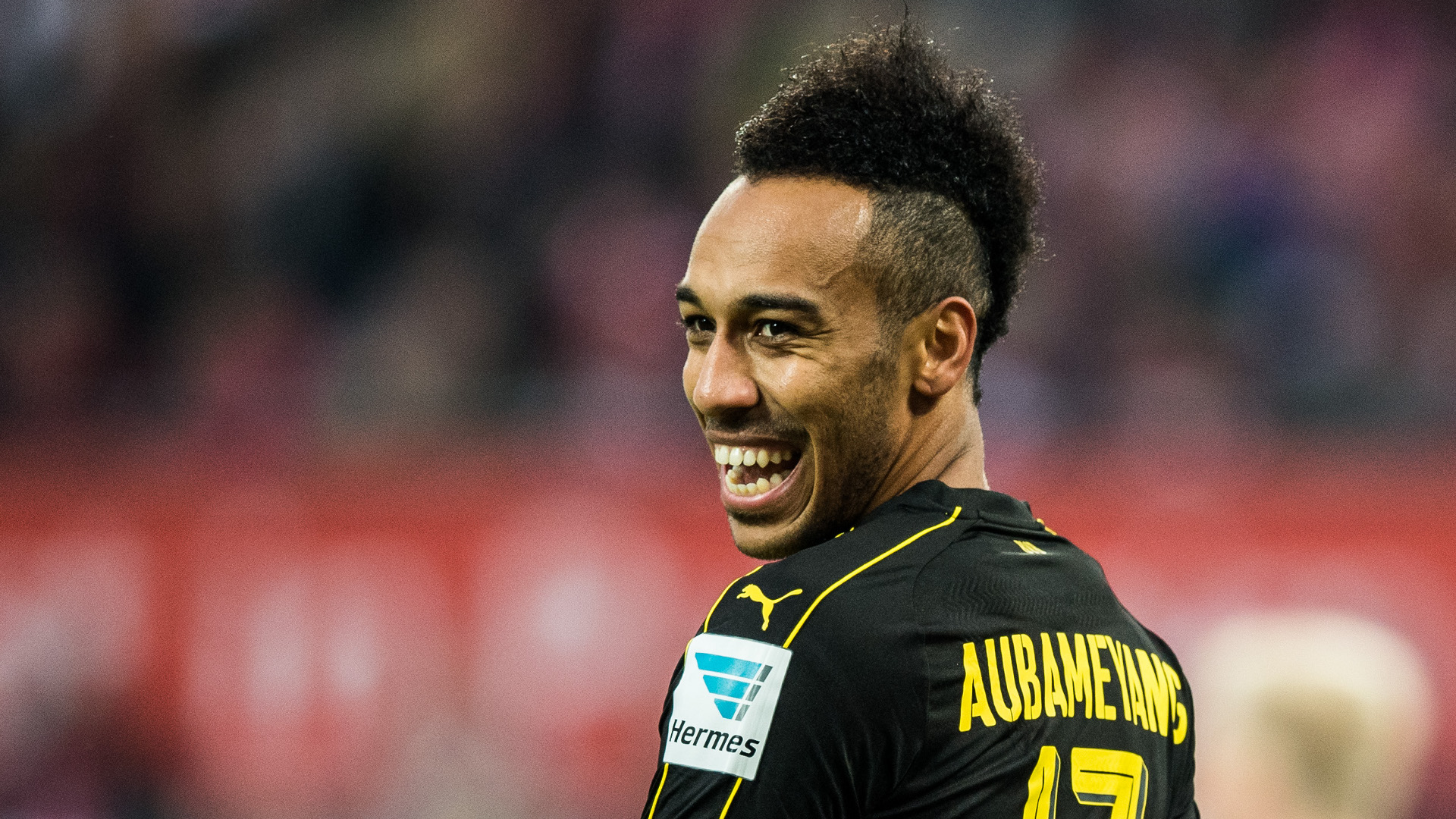 While it is a step down, Aubameyang finds himself in a peculiar situation.
Strikers have never been more sought after, but the limitations in his all-round game mean there are very few clubs above the level of Dortmund (a second-tier European side) that he can definitely improve. At the same time, Dortmund's ambition has been slowly eroded by bigger clubs poaching their best players, and there is a sense that they have begun to stagnate, and are in need of fresh impetus.
Newcomers RasenBallsport Leipzig last term took the league by storm last season; by comparison, Dortmund looked meek and enervated.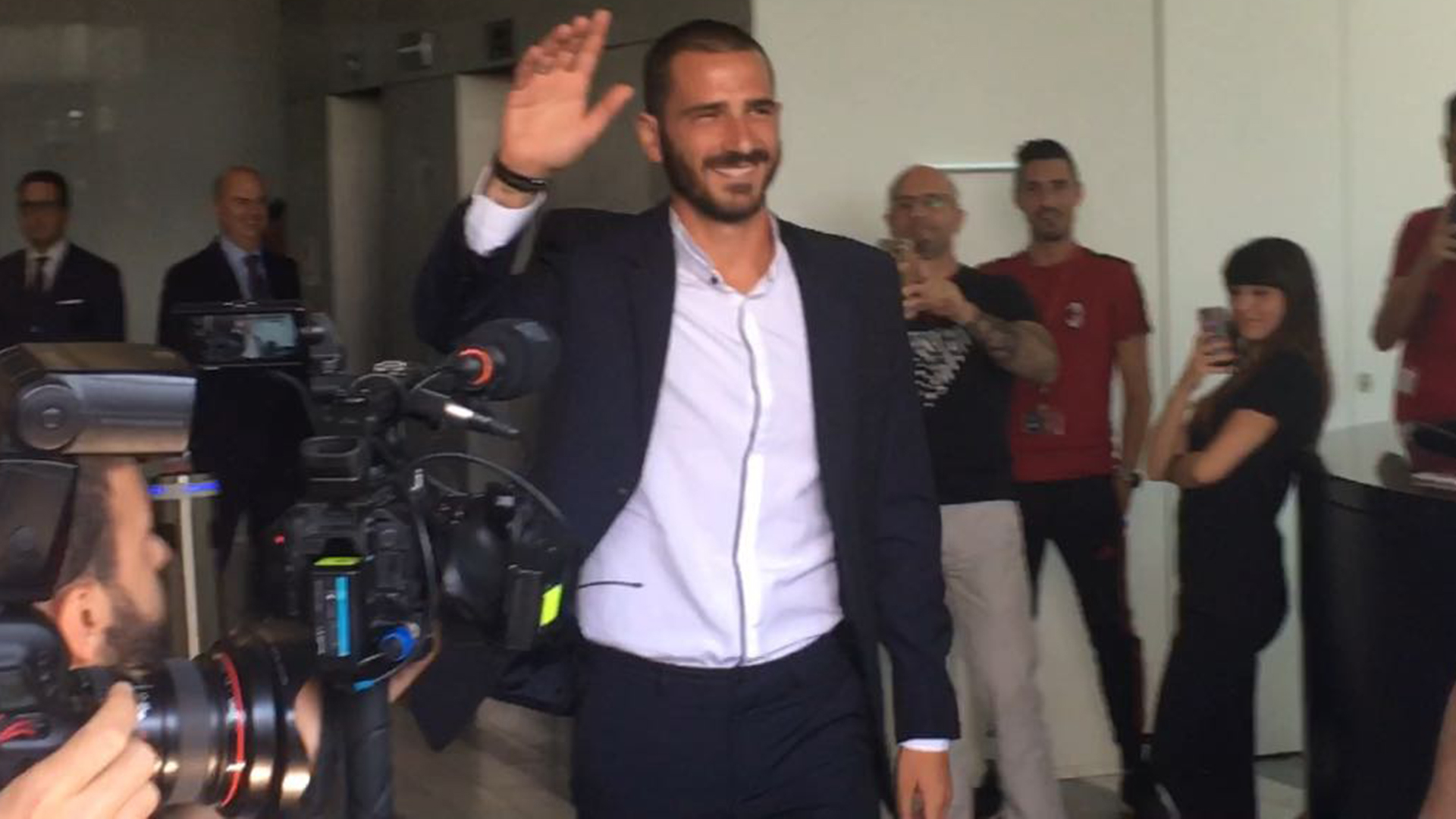 The project at Milan is fresh and ambitious; all the things that die Schwarzgelben have ceased to be. If indeed the new owners are as keen as reports suggest, then it is to Italy, not England, that Aubameyang must go. It may be necessary, in seeking to move forward, to take a step or two back.
Chelsea, aside from being a sideways move, are only turning to him now because they have failed to secure their top target. Of course, there is no shame in that, but the Blues' record of player turnover is well documented, and to them he will come to look like a stop-gap, especially as he will almost certainly need to find his feet in the Premier League, as well as adapt to Conte's style of play.
"Better to reign in hell than serve in heaven," said Milton's Satan. Better to be the centre-piece at Milan and have the team built to his strengths.
At this stage of his career, entering his peak as he is, it really is the smart choice.