David Silva and Manuel Pellegrini victims of £150,000 credit card scam
Alex Livesey/Getty Images
Manchester City star David Silva and former manager Manuel Pellegrini were the victims of a £150,000 credit card fraud, according to a report from the Manchester Evening News.
Mixed feelings for Luis Enrique after Barca win
Professional con-artist Jonathan Reuben posed as Silva to withdraw £20,950 in cash from the midefielder's bank in Manchester in September 2015.
Reuben, also known as Jonathon Davies, travelled to four branches of Silva's bank - at Wigan, Bolton, Bury and Prestwich - before using the card to make withdrawals from cashiers and machines.
Then-City boss Pellegrini later discovered he was also a victim of the same scam, losing around £130,000, as his card was refused at a restaurant.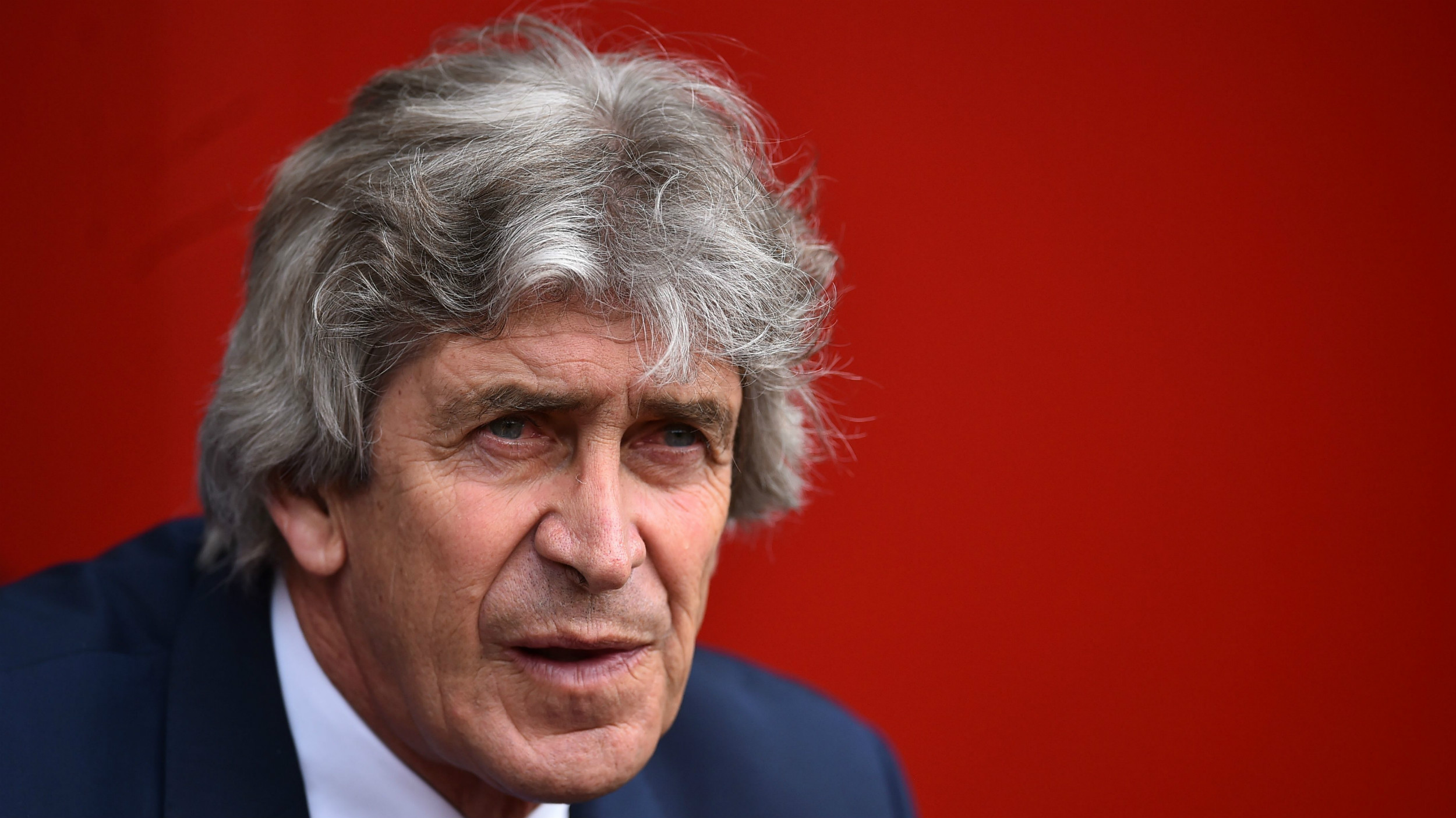 At the time of the scam, Reuben, who has since been jailed for 20 months after admitting three counts of fraud, was serving a 14-week suspended sentence for posing as a company director in another £14,000 scam.
Sentencing Judge Patrick Field QC told Reuben: "Simply because Mr Silva and Mr Pellegrini are wealthy individuals does not provide you or anyone else with an excuse for stealing from them.
Simeone frustrated by Atletico's surrender
"These were unpleasant offences, they undoubtedly caused distress and upset to both gentlemen and I have little doubt that they caused embarrassment when Mr Pellegrini found his card was refused by a restaurant."
Prosecutor Tim Greenald said: "He purported to be Mr Silva, he signed the new card that had been sent out and identified himself as Mr Silva. Mr Reuben was wearing a cap, but apart from that there was no other attempt at disguise.
"On October 3 Mr Pellegrini attempted to use his debit card to pay for a meal in a restaurant. That transaction was declined because at the time, unbeknown to him, a replacement card had been sent out and the existing one cancelled."