A-League marquee chase a 'circus act', says Clint Bolton
Marquee players are top of the A-League agenda right now, but former Socceroos keeper Clint Bolton believes the pursuit of big-names 'reeks of desperation'.
Football Federation Australia and Sydney FC have already failed to lure Fernando Torres Down Under with Peter Crouch now reportedly in their sights.
Though Bolton has seen the value of marquees in the past, he is adamant the current chase isn't a good look for the competition and doesn't address the larger issues for football in Australia.
"First thought is circus act to be quite honest," Bolton told SEN Afternoons. 
"This whole thing around the marquee at the moment, it reeks of desperation from the FFA.
"For me it's very amateur hour sort of stuff around the marquee now. The marquee had its place back in the day early on.
"Dwight Yorke for example in season one. I played with Dwight and he was the perfect marquee, Alessandro Del Piero was another one.
"But at the moment it feels like the FFA has this list and they're just going through and crossing them off, but are these guys really marquees?
"Torres would have been a great addition I think. But you get to these other names that are being thrown out and it just feels like people in suits calling the shots once again in our game in this country, without a real thought about the impact that a marquee player has on the current football landscape."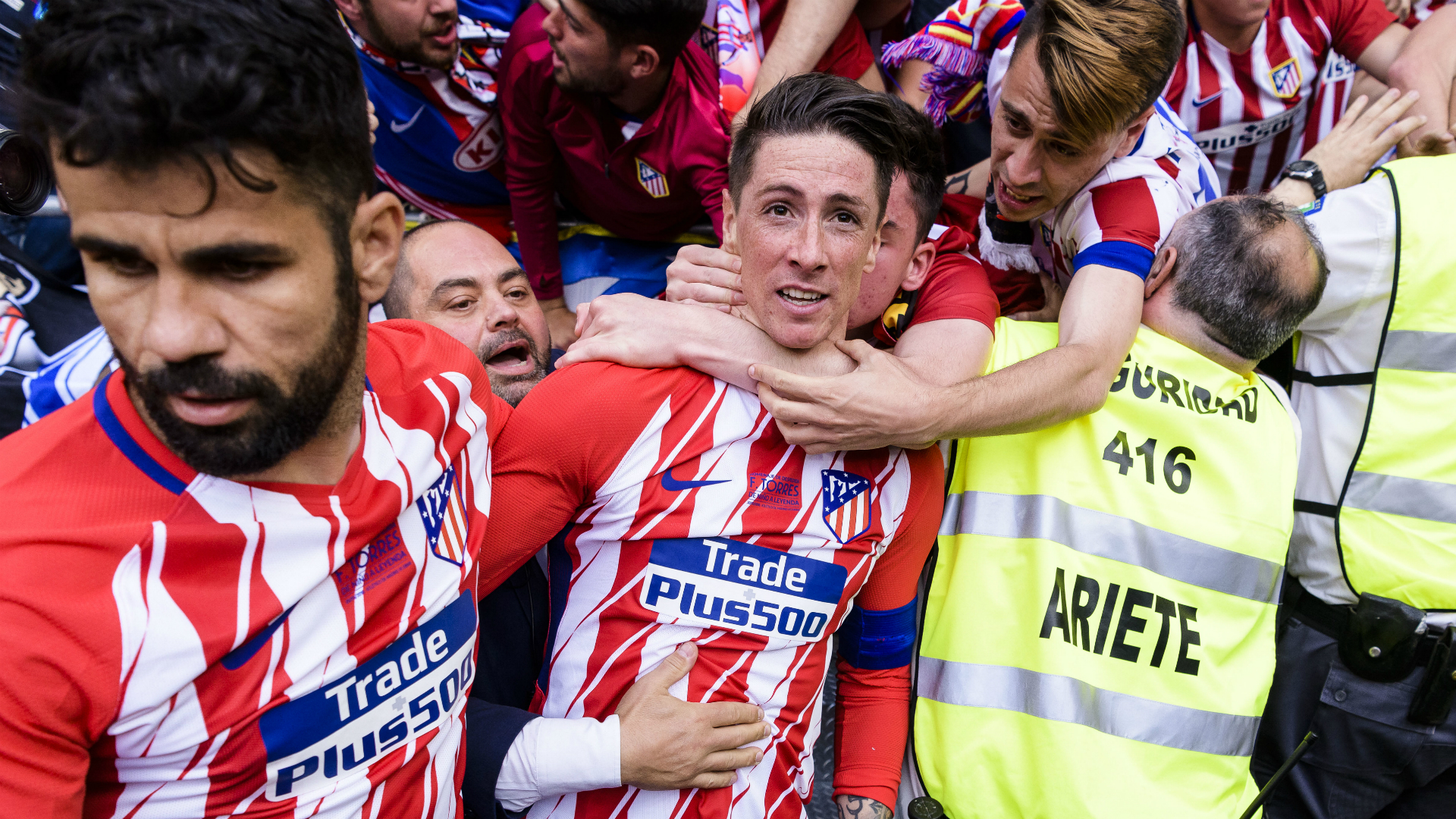 Bolton played eight seasons in the A-League with Sydney FC and Melbourne Heart.
The now 42-year-old clearly believing the time has come for the competition and Australian football as a whole to mature. 
"People are sick of this one fix attitude that our governing body has, and there's so many other deep rooted issues that we need to be across," he said.
"It's reflective of where we are at in a lot of ways. If Crouch comes to our country and plays in the A-League, there will be interest initially if he backs it up on the field.
"But I'm not sure what sort of long term benefit it really has."