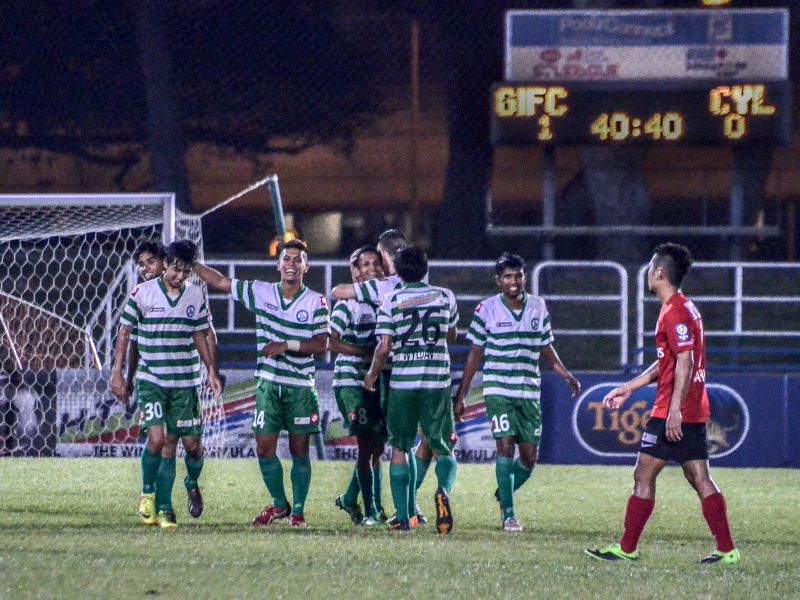 S.League club Geylang International are set to step up their pre-season training a notch after confirming that they will be heading to India to participate in the 118th edition of the IFA Shield.

Organised by the Indian Football Association, the IFA Shield is the fourth oldest cup competition in the world.

The Eagles will be bringing a full strength side to Kolkata, which will include Japanese defenders Yuki Ichikawa and Kento Fukuda, Argentine trio Leonel Felice, Franco Chiviló and Joaquin Lopez, and Singapore internationals Mustaqim Manzur, Hafiz Nor, Aliff Shafaein and Muhammad Ridhuan.

Head coach Vedhamuthu Kanan was delighted with the invitation, which was secured with the help of Trebol Sports.

"We are very pleased and honoured to be invited for this prestigious tournament," he said.

"India boasts some of the top teams in AFC and playing against them will provide us with invaluable experience and good preparation for our League which will start in mid-February."

Likewise, team Manager Andrew Ang was also thrilled with Geylang's participation.

"We hope that the IFA Shield tournament will provide our players with the impetus to play well and gel as a team," he said.

"We have recruited many new local and foreign players so this tournament will offer a wonderful team bonding opportunity."

The fixture draw for the competition will be conducted later today.