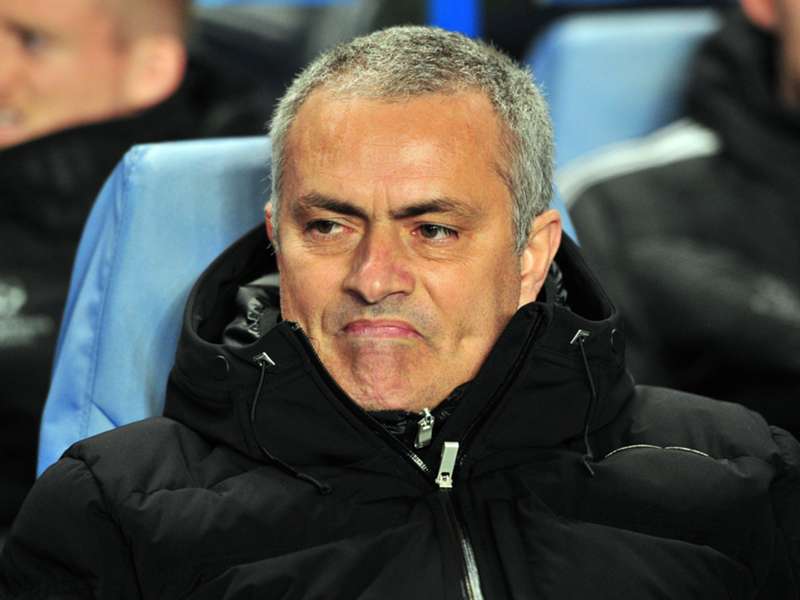 Chelsea
have announced losses totalling £49.4 million for the year ending June 30, 2013.
The group turnover of £255.8m is a club record, but becoming the first reigning champions to be eliminated at the Champions League group stage saw a drop in income.
However, including the £1.4m profit from 2012, Chelsea insist they are at no risk of falling prey to the Financial Fair Play regulations.
Chelsea chairman Bruce Buck said: "From the very beginning of the current ownership of Chelsea, a long-term objective was financial sustainability, and the subsequent implementation of Financial Fair Play by Uefa and by the Premier League has brought that to the top of the agenda for football clubs.
"We are pleased therefore that we will meet the stipulations set down by Uefa in their first assessment period, and by our own analysis we are progressing from a commercial viewpoint as well as continuing to add trophies to our collection, which we never lose sight of as our most important goal."
Chief executive Ron Gourlay added: "For Chelsea to achieve a record level of turnover despite our first group-stage elimination from the Champions League shows we have structured our business and are growing in the correct way for long-term stability.
"Our philosophy is we build upon success on the pitch and although in these financial results we haven't repeated the sizeable profits made the previous year from player transfers, we believe the age profile of the existing squad means we will benefit from that investment for many years to come.
"A successful team builds awareness around the world and our increased commercial revenues in 2012-13 and new or extended partnership deals demonstrate we are working hard to capitalise on that."