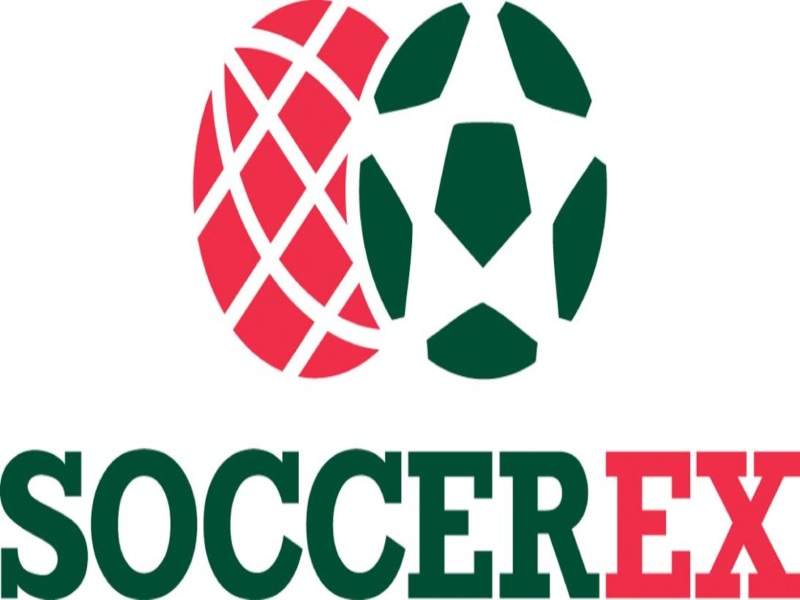 The Asian Football Confederation (AFC) has placed an order with Zoll Medical Corporation for a number of their automated external defibrillator (AED) Plus devices in a move designed to aid their players in the event of sudden cardiac arrest (SCA).
The AFC intends to distribute the devices across its 47 member associations and their presence will be compulsory at all matches that are sanctioned by Fifa.
In the AFC press release Dato' Alex Soosay, the confederation's general secretary, noted that the importance of such equipment was underlined at the recent South Asian Football Federation Championship Games in Nepal where it was used to save the life of Afghanistan player Farzad Ghulam.
"The AED Plus is simple to operate and user friendly, even to the layman," he said. "Its availability in multiple languages provides added user confidence. The AFC Medical Committee unanimously endorsed its use."
A similar device helped to save the life of former Bolton Wanderers midfielder Fabrice Muamba when he suffered a sudden cardiac arrest during an FA Cup match between his Bolton side and Tottenham Hotspur in March 2012.