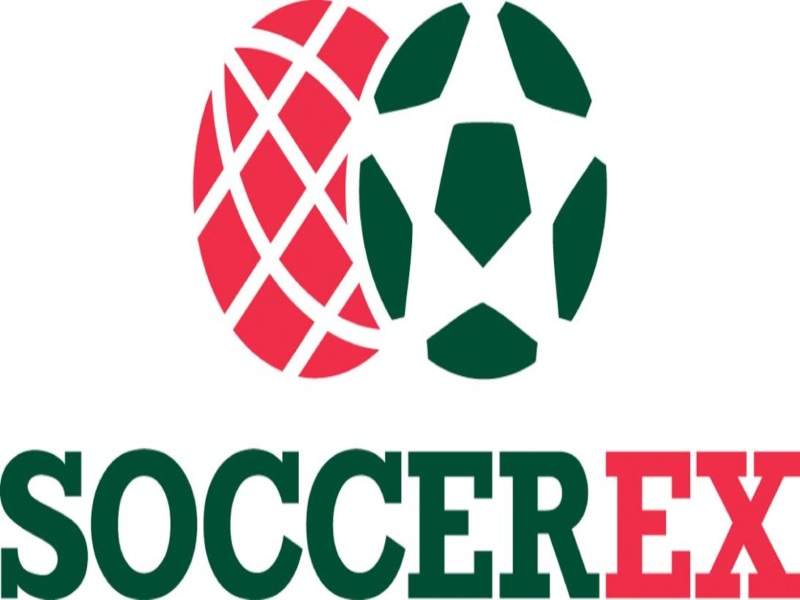 FC Barcelona on Tuesday staged the official presentation of its partnership with new global partner Qatar Airways, stating the club will receive a basic payment of Eur30.5 million this season as part of football's "biggest shirt deal ever".
Barcelona first announced in November that the airline would take over as the club's shirt sponsor from the 2013-14 season as part of the Spanish Primera Division giant's agreement with Qatar Sports Investments (QSI). Barcelona stated that the current five-year contract signed with QSI permitted the possibility of including a new logo on the shirt from the third season of the agreement. The Qatar Foundation had served as the club's shirt sponsor for the past two campaigns, succeeding Unicef, which became the first brand to occupy Barcelona's famous shirts after the club agreed to such deals in August 2003. Javier Faus, Barcelona's vice-president for economy and strategy, outlined the financial details behind the new deal on Tuesday, stating that the club will receive payments of Eur30.5 million, Eur32 million and Eur33.5 million until the current agreement with QSI expires on June 30, 2016. A UEFA Champions League victory will be worth an additional Eur5 million.
Barcelona's partnership with Qatar Airways will be the world's most lucrative until Manchester United's huge new deal with Chevrolet takes effect in 2014-15. The English Premier League champion's tie-up with Chevrolet will bring in a record-breaking Eur417.4 million over the seven-year duration of the agreement, averaging out at around Eur59.6 million a year. Barcelona president Sandro Rosell said Qatar Airways will provide an important means for the Spanish champion to reach out to its global fanbase. "We have 300 million fans around the world and thanks to Qatar Airways we can build connections with them," he said. "Also, Qatar Airways' relationship with Barcelona Airport is getting more important every day." Faus added: "The agreement opens new markets that we were finding it hard to get into. It offers worldwide coverage that will help our marketing department."
Akbar Al-Baker, executive director of Qatar Airways, said that the company will utilise prominent Barcelona branding at the world's major airports with some of its 777 and 787 planes bearing the club's colours. He added: "Barcelona has the biggest fan base in the world and that's why wanted to associate ourselves with Barça. It is one of the best institutions on the planet." Faus and Rosell also stressed that while the deal has been signed with QSI, owners of Paris Saint-Germain, it does not imply any kind of special relationship with the Ligue 1 champion.