83-year-old refereeing legend, George Suppiah, passed away late Thursday night after a long battle with complications from diabetes.
Born Govindasamy Suppiah, but better known as George, he had been warded at Tan Tock Seng Hospital for over six months and was in the company of his family, wife Vallambal and two children, son Subra and daughter Shamini, at his passing.
Refereeing at the 1974 World Cup Finals in West Germany, Suppiah made history by becoming the first Asian official to be given the honour when he handled Poland's 7-0 victory over Haiti in a Group 4 match.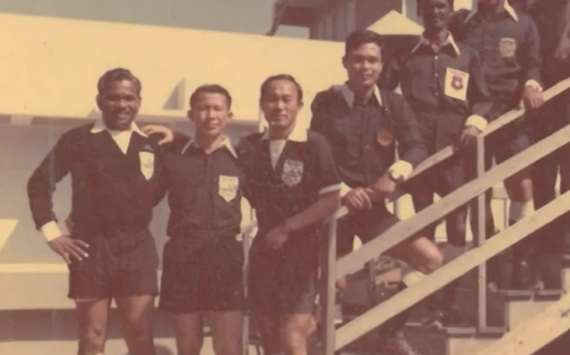 Suppiah's status as the only Singaporean to referee at the World Cup will go unchallenged for 32 years until Shamsul Maidin's call-up for the 2006 World Cup, also held in Germany.
The former Physical Education teacher also had spells as a player and coach but is better remembered for his refereeing career and was renowned for his firm yet fair decisions.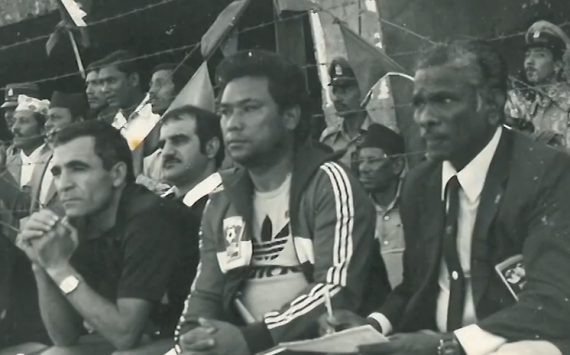 In an interview with the AFC, Suppiah recounted the build-up to his famous call-up, and stated that after being overlooked for the previous two editions, he had given up hope.
"I was actually monitoring the situation before. I thought I might have a chance in 1970. I knew I was earmarked and made it to the final 50," he told AFC.com
"But in the end, they only chose 33 and I was knocked out. After that, I didn't bother keeping track anymore."
Suppiah was at his teaching job when he first found out of his impending trip to West Germany from his boss Joe David.
"I had no idea, apparently, it was on the news wires and the sports editor of the local newspaper had called up Joe and told him about my appointment," he added.
"It was very heart-warming."
Unassuming of his history-making appearance at the time, Suppiah came to regard the milestone as a 'a real honour'. Prior to his appointment, only two Asians has been to the World Cup as officials, albeit as linesmen.
The AFC awarded Suppiah a Distinguished Service Award and a Gold Service Award in 2009, and in October this year,
the Malaysian Indian Congress (MIC)
bestowed upon him a Lifetime Achievement Award, stating: "[Suppiah is a
] Made-in-Singapore legend in Asian refereeing circles as Pele and George Best had been with their global footballing skills."