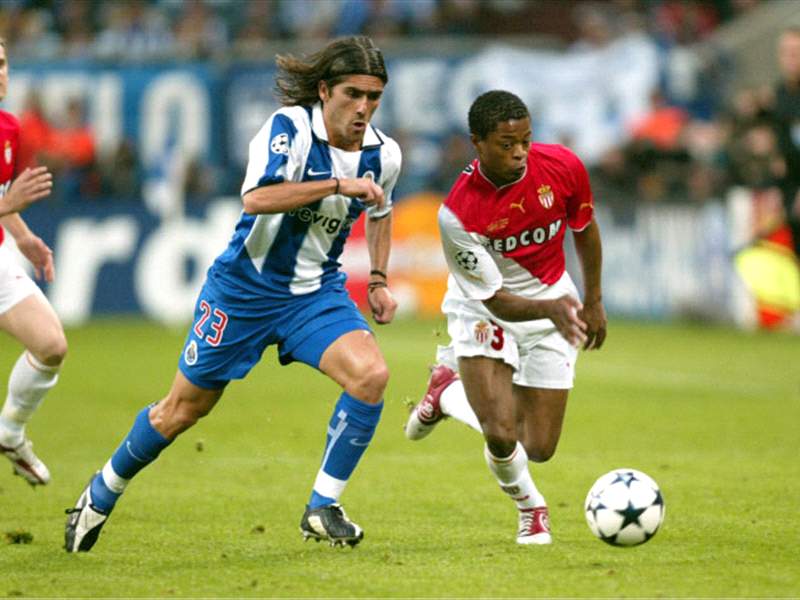 It was recently reported in Today newspaper that S.League CEO Lim Chin and his team were exploring ways to provide 'substantial' subsidies for each club to sign marquee players next season.
Although further details by Lim and his team have not been finalised, there are several 'star' players who might be open to a move to the sunny isles of our island nation.
Goal.com Singapore understands that Abdul Halim, a FIFA football agent, might be interested in arranging a move to the S.League for former Portugal international and World Cup player Pedro Mendes, as well as ex-Croatia international Bosko Balaban, if the 'price is right'.
34-year-old striker Balaban last played for Selangor FA, scoring twelve goals in the Malaysian Super League and four goals in the Malaysia Cup. During his earlier years, the Croat had spells at English club Aston Villa, Croatian side Dinamo Zagreb and Belgium's Club Brugge.
Mendes, who is a year younger than his Croatian counterpart, has had a more illustrious playing career. He started his career in Portugal with Vitoria Guimaraes, before moving to FC Porto where he won the UEFA Champions League and the Portuguese league under current Real Madrid coach Jose Mourinho.
The midfielder then transferred to England to play for Tottenham Hotspur and then later Portsmouth FC. He subsequently tried his luck in Scotland with Glasgow Rangers before returning back to his homeland with Sporting CP and ending his career at his boyhood club, Vitoria.
Mendes featured in every match for Portugal in the 2010 FIFA World Cup, starting against Ivory Coast and North Korea, in addition to coming on as a substitute against Brazil and Spain.
But local clubs might be put off by wage demands, with Mendes reportedly asking to be paid within the range of €300,000-€400,000 [around S$480,000- S$637,000] per year.
If that proves too costly, a cheaper option is available in the form of ex-South Korean internationa Lee Chun Soo, who is rumored to be looking for opportunities with clubs around the region, with Thailand and possibly Singapore on his mind.
Lee represented his country in the both the 2002 and 2006 World Cups, and has played in the top flight for Spanish La Liga side Real Sociedad and Dutch club Feyenoord.
But not everyone is jumping onto the bandwagon just yet, with some agencies indicating that they will wait for further details to be released from the S.League and Football Association of Singapore [FAS] before deciding their next move.
Trebol Sports International, a football talent management agency that seeks to help football players establish their careers in Asian professional football leagues, is one such interested party.
"Yes, we are exploring this option at the moment but we would like to have more concrete details from FAS," Bryan Lim, the sporting director of Trebol, explained.
"In fact, we have supported the FAS centralised trials with World Cup players in the past. Hence, we are happy to support local football in this initiative [to bring in star players]."