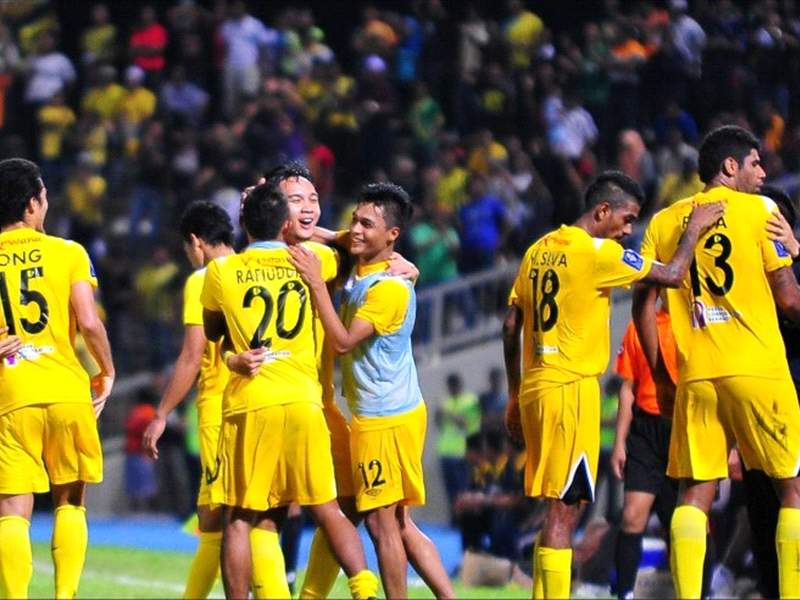 Perak Team Manager, Datuk Azhar Ahmad is confident that his team are on the right track for the new season based on the series of friendly matches that they have had so far.
Azhar believed that the players have shown determination that has been missing in the Perak team all this while.
According to Berita Harian, Azhar said, "Every player is showing high level of determination and spirit without thinking what the other team can do. This is a scenario that we have not seen for a long time in Perak and if we can keep this momentum, I am confident Perak can compete with other teams in the Super League."
However, Azhar admitted that Perak do not have any star players like the other teams and they are indeed one of the underdogs for next season.
"The truth is, we don't have any big names and that makes Perak an underdog team. But we are comfortable with that," he added.
The Silver State made wholesalel changes to the team after last season's controversy surrounding bribery and match-fixing, is set to kick start fresh with their new look team and coach.