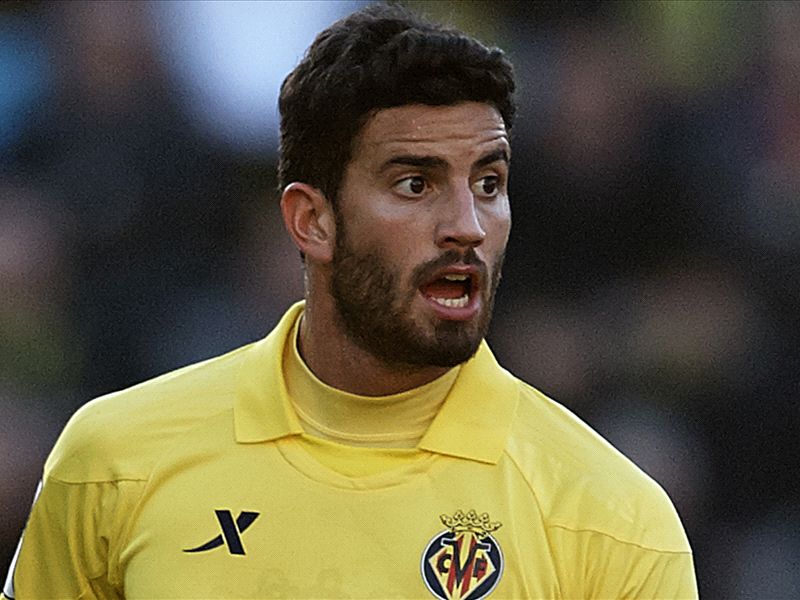 Villarreal
coach
Marcelino
accepts that centre-back
Mateo Musacchio
is set to join
Tottenham
.
Spurs had been considering an offer for the 23-year-old
after he was voted the Spanish club's player of the season in 2013-14 and are now on the verge of completing a deal, with the selling team satisfied with the terms.
Marcelino now "expects" Musacchio to make the switch to White Hart Lane, despite how difficult he sees the task of finding a replacement.
He told reporters: "It's a situation with three parties: the player, the buyer and the club in the middle and, as I have said many times, if the club sell an important player it's because the right conditions to do so have been met.
"Things will change quite a lot [for this team]. The quality and level of [Musacchio] will make it difficult to find a replacement.
"It's always more complicated to adapt the team to a new defender than to a forward or midfielder [and] it's not easy, at this level, to find a new defender. It won't be easy [to replace him] but the solution, for better or worse, will be found soon."
The coach lamented that, having already wanted to bring in another centre-back this summer, he would now have to find two.
"Mateo is a very important player for Villarreal," he added. "He's an excellent player and will be a difficult loss to cover, especially as he plays in a tough position to reinforce." //