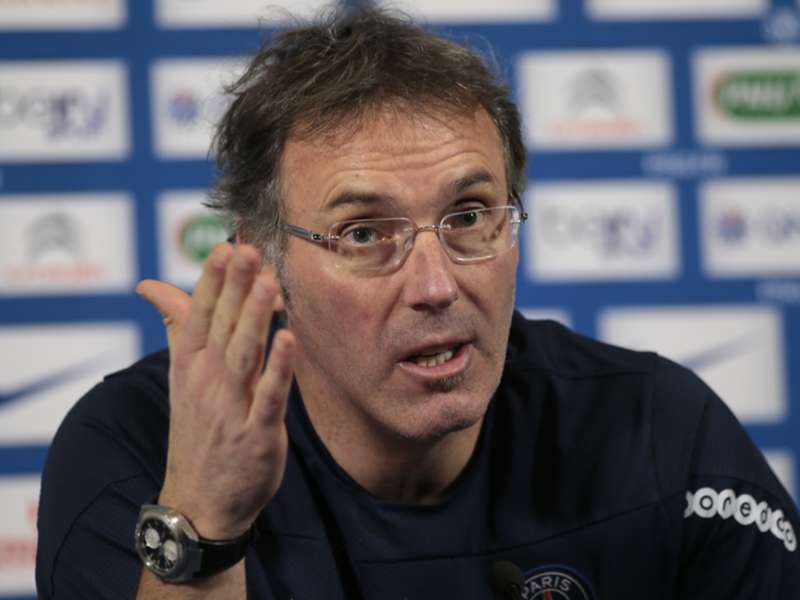 Paris Saint-Germain
coach
Laurent Blanc
has reiterated his admiration for
Yohan Cabaye
but says he is not expecting the Ligue 1 leaders to do much transfer business in January.
The Newcastle United midfielder, who was the subject of a bid from Arsenal before the start of the season, has been heavily linked with a move to the Parc des Princes in recent months.
However, Blanc - who
revealed his admiration for the 27-year-old in July
and
again in August
- says that he is not anticipating any high-profile arrivals at PSG next month.
"We will not change much," the World Cup winner told reporters. "If there is movement, it will not be much.
"I am very happy with the strength of my squad, but there may be movement based on departures.
"I have always thought that Cabaye is a very good player. But I have nothing more to say."
Indeed, Blanc says he is happy with the strength of a squad that currently tops Ligue 1 by three points from Monaco and that cruised into the last 16 of Champions League.
"We had a very good first half of the season," the former France international enthused.
"I think the pressure of Monaco and [third-placed] Lille is good for everyone. They encourage us not to relax our efforts.
"We are ambitious and serene. This certainly comes from our good results and I hope they will be as good in 2014."