Ro-Ro, Djalminha and Ronaldinho - a brief history of Brazil versus Saudi Arabia
Pornchai Kittiwongsakul/Getty
On Friday, Brazil take to the King Saud University stadium to meet Saudi Arabia as the Brasil Global Tour returns.
The two sides have met on four previous occasions, with the Selecao emerging victorious in each. They first met 30 years ago in a clash that place in Melbourne, Australia.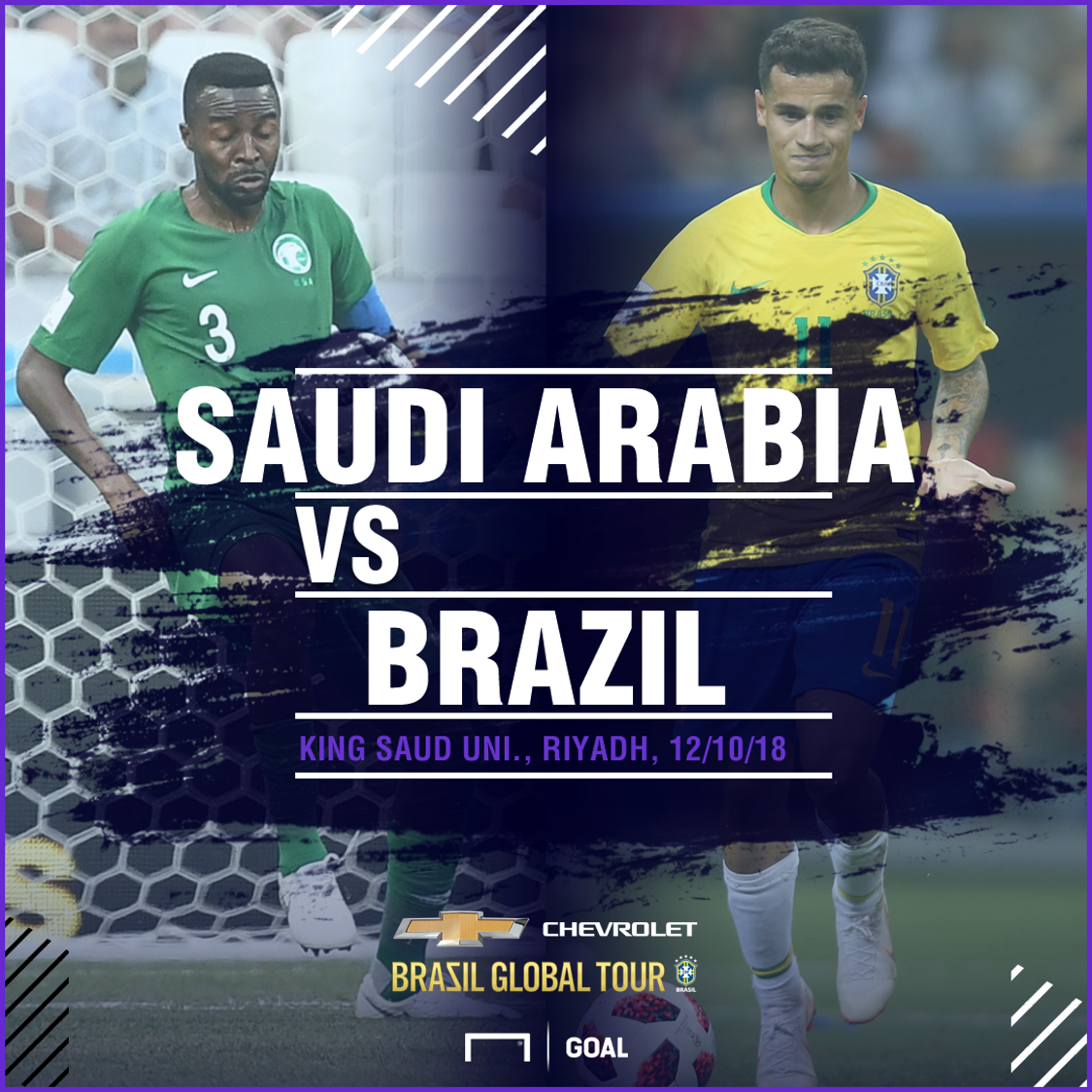 The match was part of a quadrangular tournament in celebration of the Australia's bicentenary, with hosts Australia and old rivals Argentina also participating.
On July 13, 1988, Brazil faced Saudi Arabia in the third match of the competition and claimed a 4-1 victory. Geovani scored twice, while Jorginho and Edmar rounded off the scoring. Curiously, Romario, the tournament's top scorer at that point with 3 goals, did not find the net.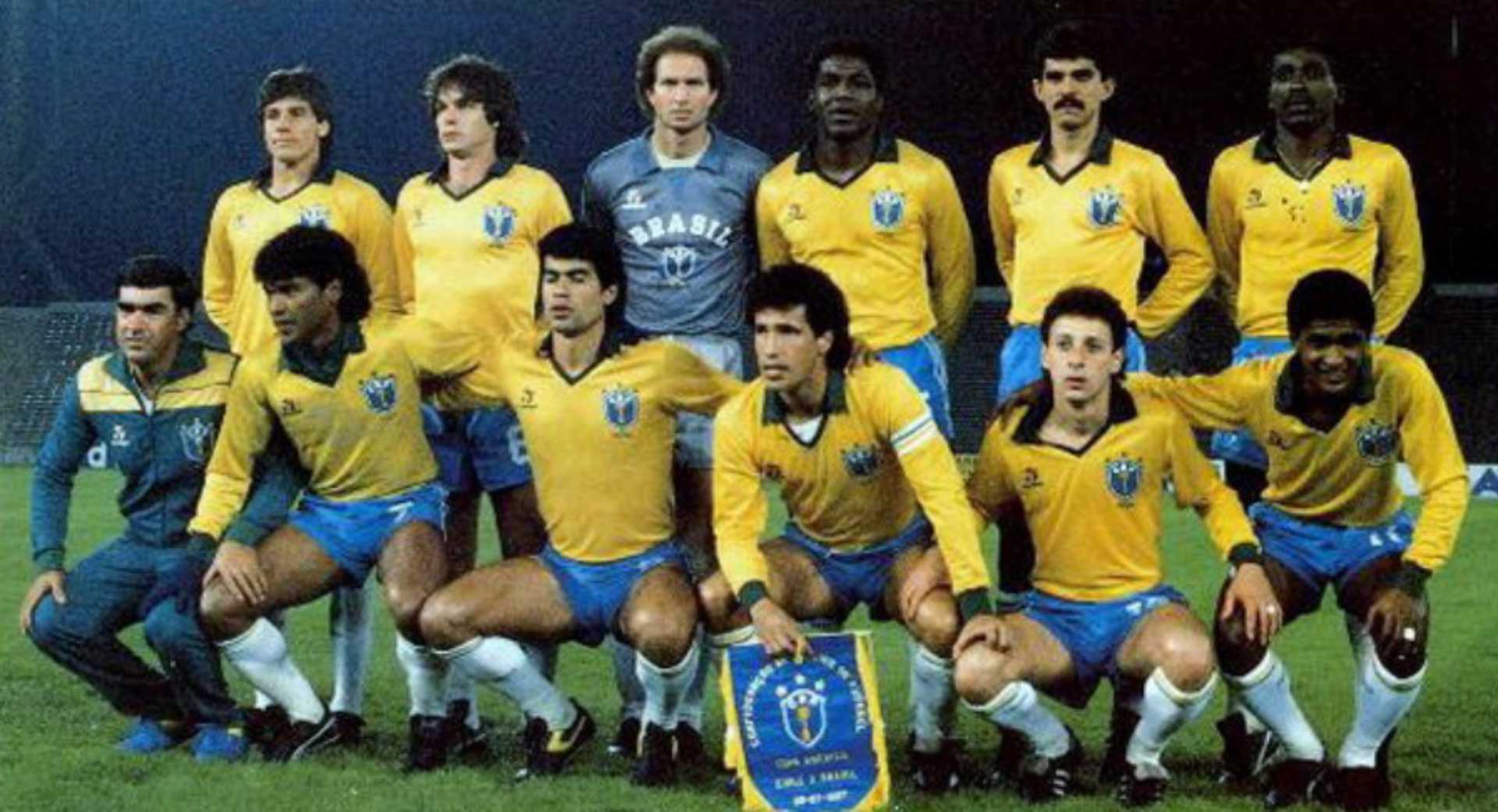 They next faced off nine years later at the Confederations Cup 1997, which was played in Saudi Arabia. Still in infancy, there was little global interest in the tournament and coach Mario Zagallo was quick to insist that he would use it as a testing ground ahead of the following year's World Cup.
Curiously, that day marked the birth of a striking pair that promised so much, but for numerous years would prove relatively short-lived. Romario and Ronaldo were a duo for the ages, but an untimely injury ensured that Romario would not go to France – despite his insistence that he could recover.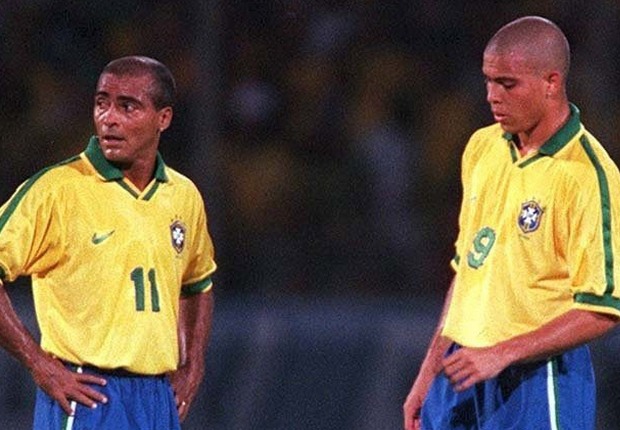 Brazil strolled to a 3-0 victory over Saudi Arabia in that second match, with Romario scoring twice and Cesar Sampaio adding the third.
Two years later, having to make do with a second-place finish at France 1998, the Selecao were restructuring under talented and controversial coach Vanderlei Luxemburgo. He, too, used the tournament to take a look at new some new faces, including one Ronaldinho.
With nine points from three games, Brazil finished a perfect first phase of Confederations Cup 1999 and met Saudi Arabia in the semi-finals. The Selecao thrashed their opponents in Guadalajara with a historic 8-2 victory that saw Ronaldinho hit a hat-trick.
Three years later, as Brazil prepared for World Cup 2002, they met Saudi Arabia once more, in a 2002 friendly in Riyadh. However, this time it would be no stroll in the park as Luis Felipe Scolari's team grabbed the only goal of the game through Djalminha, played out in front of more than 30,000 fans. 
This week, 16 years later, the two teams will write a new chapter in the history of Brazil versus Saudi Arabia.
Follow a new era for Brazilian football by joining us on Twitter , Facebook and Instagram .