Liverpool
No speed, no smarts: Liverpool a shadow of themselves in awful showing at Southampton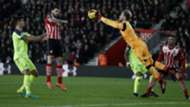 ---
COMMENT
---
Again, it was the goalkeeper dominating discussion for Liverpool. On this occasion though the spotlight was welcome rather than withering. 
The Merseysiders were abject in a 1-0 League Cup semi-final defeat at Southampton; the first-leg scoreline only respectable courtesy of Loris Karius' service between the sticks.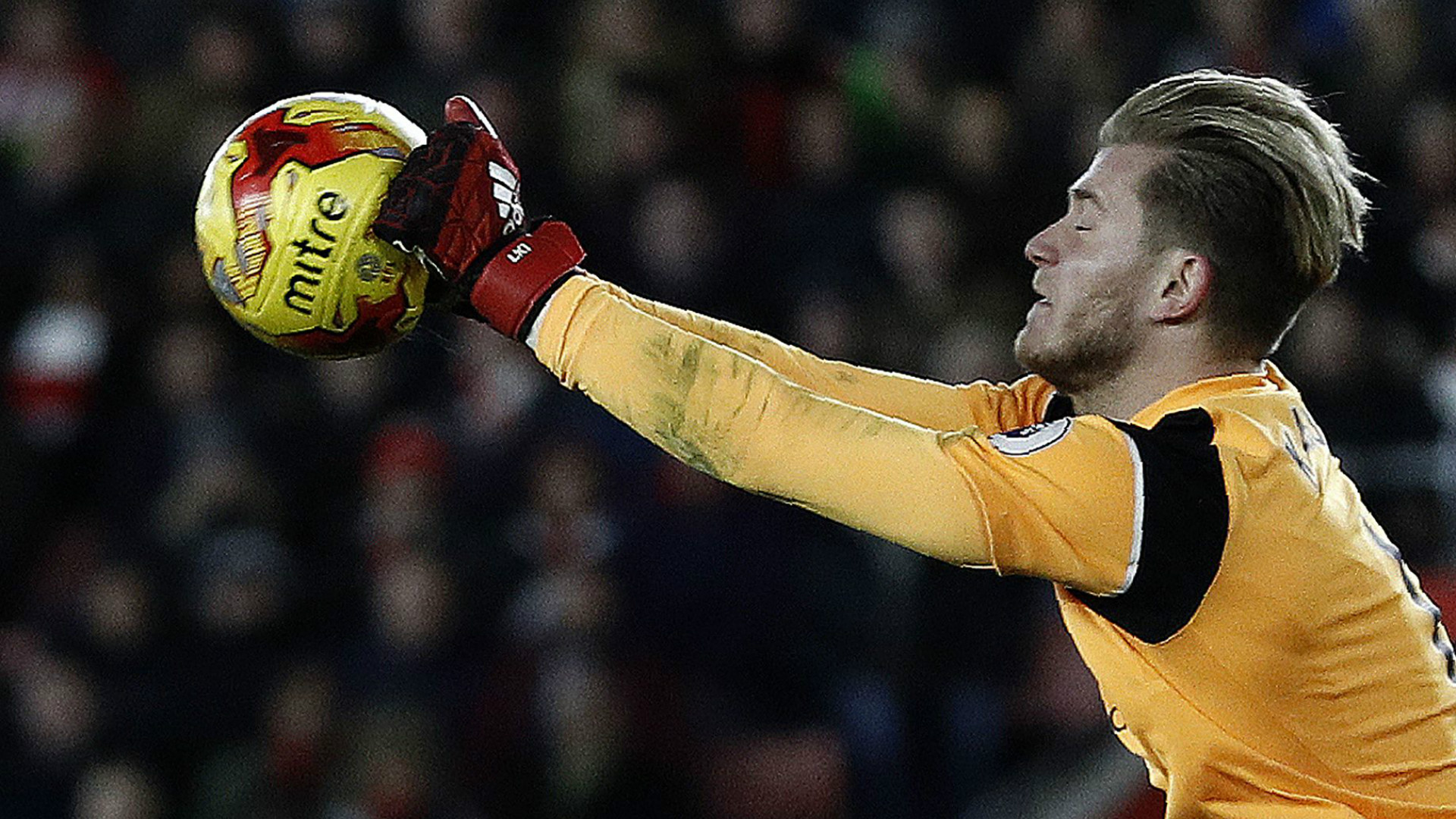 Lacking direction, explosiveness and intelligence, the performance at St Mary's was the anthesis of what Liverpool expect of themselves. 
And they will be well aware of their fortune in exiting the south coast without more damage to circumvent in the home tie.
Liverpool behind after Redmond strike
"We lost timing, we were not compact enough, and we had the wrong reaction after their goal," Jurgen Klopp reflected.
"We started like we should have, but then everything changed. We made the wrong decisions, had the better chances and Loris had to save our life a few times."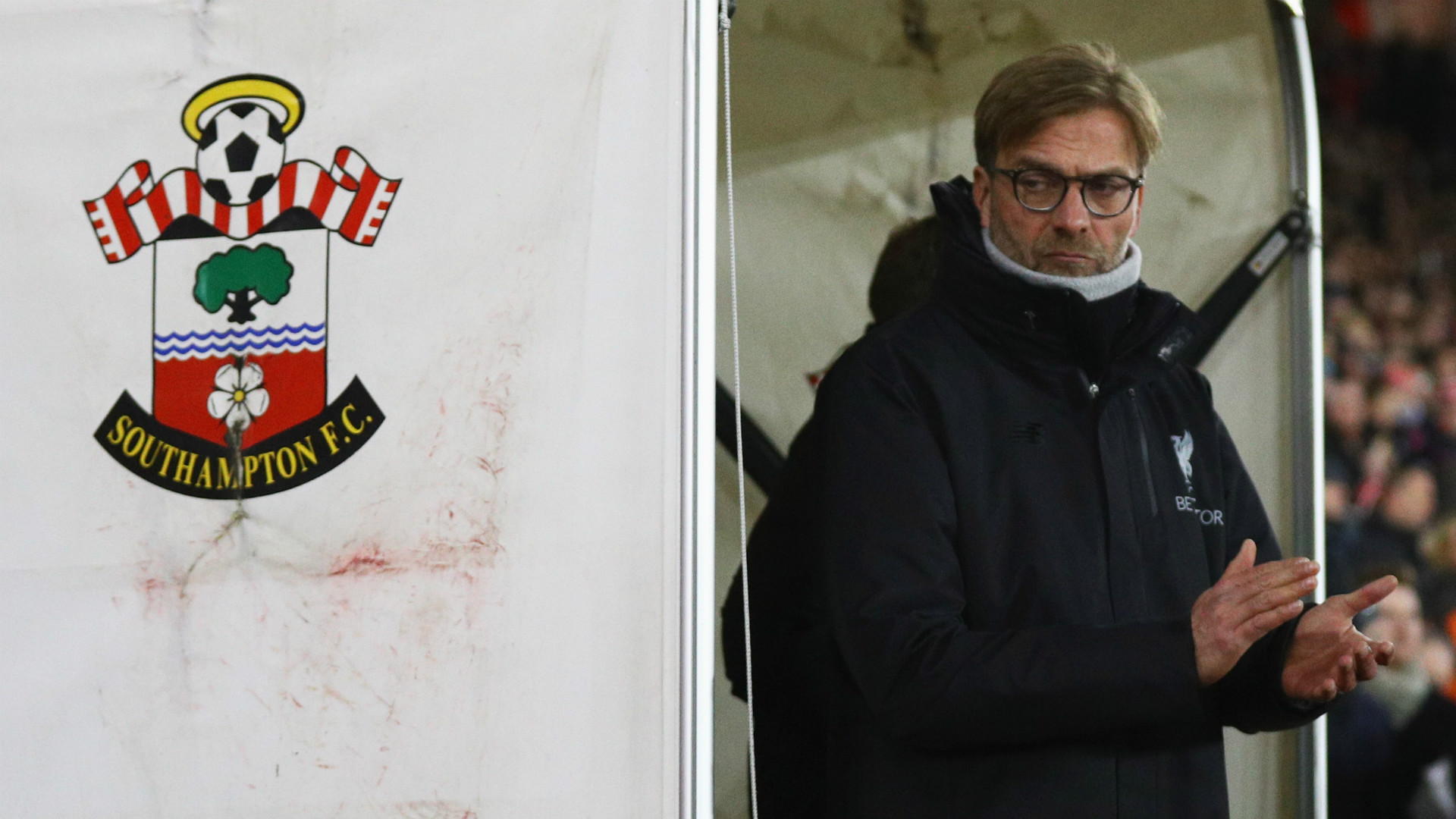 Indeed, it was Liverpool with the early ambition and initiative as Claude Puel's side were comfortable constricting space and snuffing out attacking threats.
Despite dominating the ball, the only danger from the Reds materialised from a Roberto Firmino volley, which Fraser Forster was equal to.
The Brazilian connected after a clever Adam Lallana knockdown from Emre Can's lofted pass into the box.
That passage of play signalled that perhaps Liverpool would find a route to rustle Southampton's organisation, but it was the hosts who broke through. 
A cross from the right evaded both Dejan Lovren and Ragnar Klavan to land at an unmarked Nathan Redmond at the back post. 
Karius, the centre of a criticism avalanche in December with Gary Neville and Jamie Carragher chief among his detractors, rushed out and made himself big to restrict the 22-year-old's options. The goalkeeper saved with his foot, but once again found himself exposed by his defence moments later.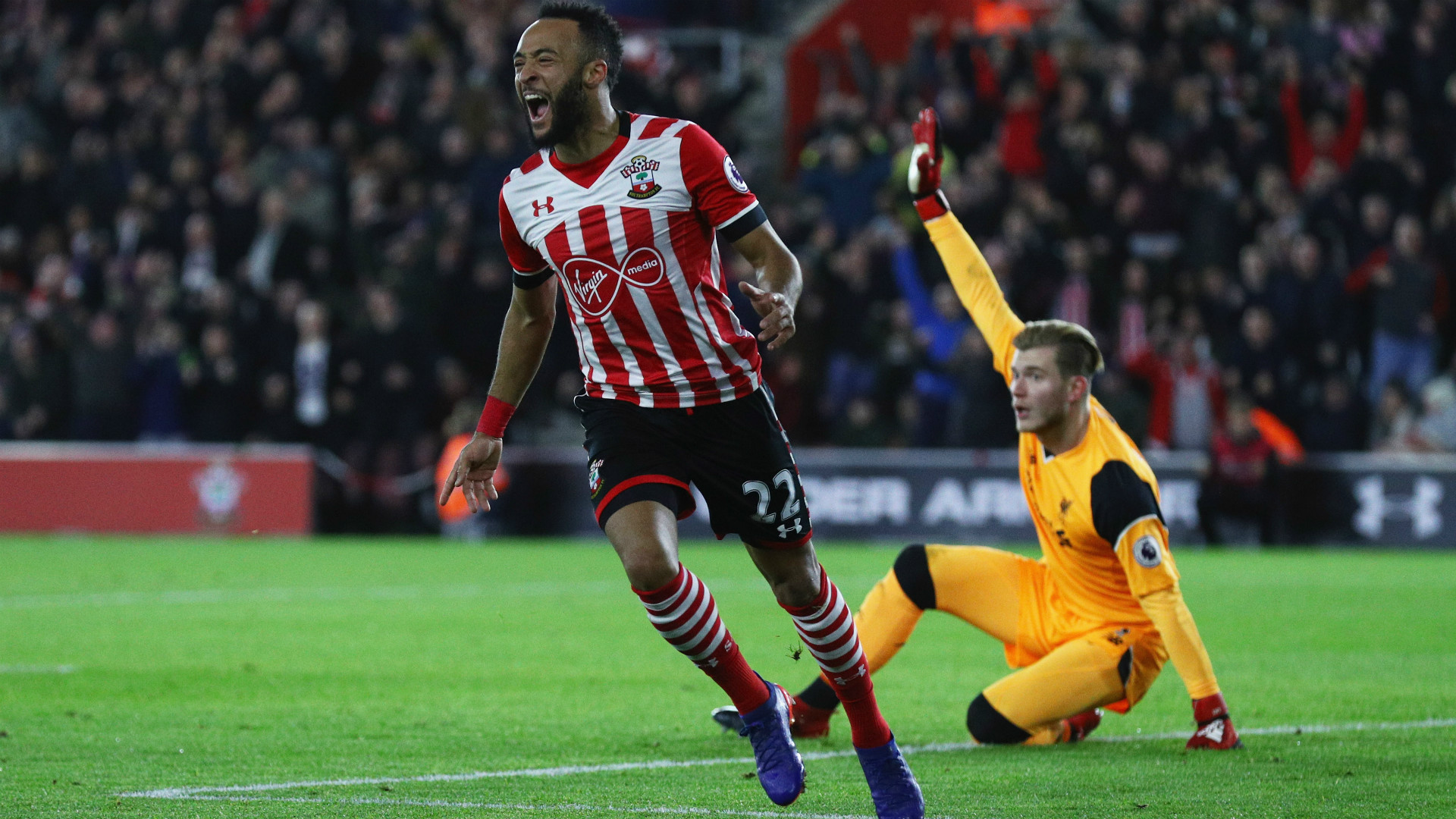 Klavan completely misjudged a clearance, with Nathaniel Clyne not ensuring he was tight enough on Redmond. He was played through by Jay Rodriguez's nutmeg on Lovren and Karius was unable to make another massive intervention. 
But for the summer signing from Mainz, however, Liverpool would've gone into half-time chasing a greater deficit. Ryan Bertrand beat two passive markers close to the byline before supplying Dusan Tadic. His pass across the area was directed to Redmond, who saw his effort superbly thwarted by Karius. 
The German stopper ended the first 45 with more touches than Daniel Sturridge, Firmino and Lallana as Liverpool never turned up the gas in attack and were too yielding at the other end of the pitch. 
Cumbersome in possession, static in thought and betraying their 'simple and fast' blueprint, Klopp's men struggled to manufacture any sort of menace in the final third. 
Firmino's effort was their solitary shot on target before the break, on another occasion when the absence of Jordan Henderson proved telling.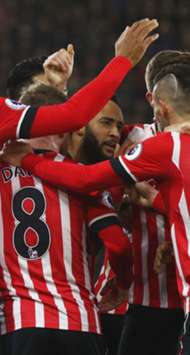 The director of Liverpool's offensive play and their proactive screen against counters, the Reds are without the operator of their machine when the England international is missing. 
He is nursing a heel injury and hopes to return to team training on Thursday ahead of the Premier League showdown at Manchester United this weekend.
Henderson's unavailability was compounded by the lack of Sadio Mane's spellbinding pace; the Senegal international's gifts benefiting his country as they build up to the African Nations Cup. 
The winger complements Liverpool's technicians by being a more direct outlet, which has proved to be nightmarish for opposition defences to deal with.
The immense Joel Matip, nursing an ankle issue, is closing in on a comeback and while Phillipe Coutinho ended a 46-day period on the sidelines at St Mary's, the substitute couldn't resume his old role of being Liverpool's saviour despite immediately elevating play.
The Brazilian's presence on the pitch - he replaced Gini Wijnaldum on 61 minutes - was a rare strip of light in a direful display on Wednesday evening.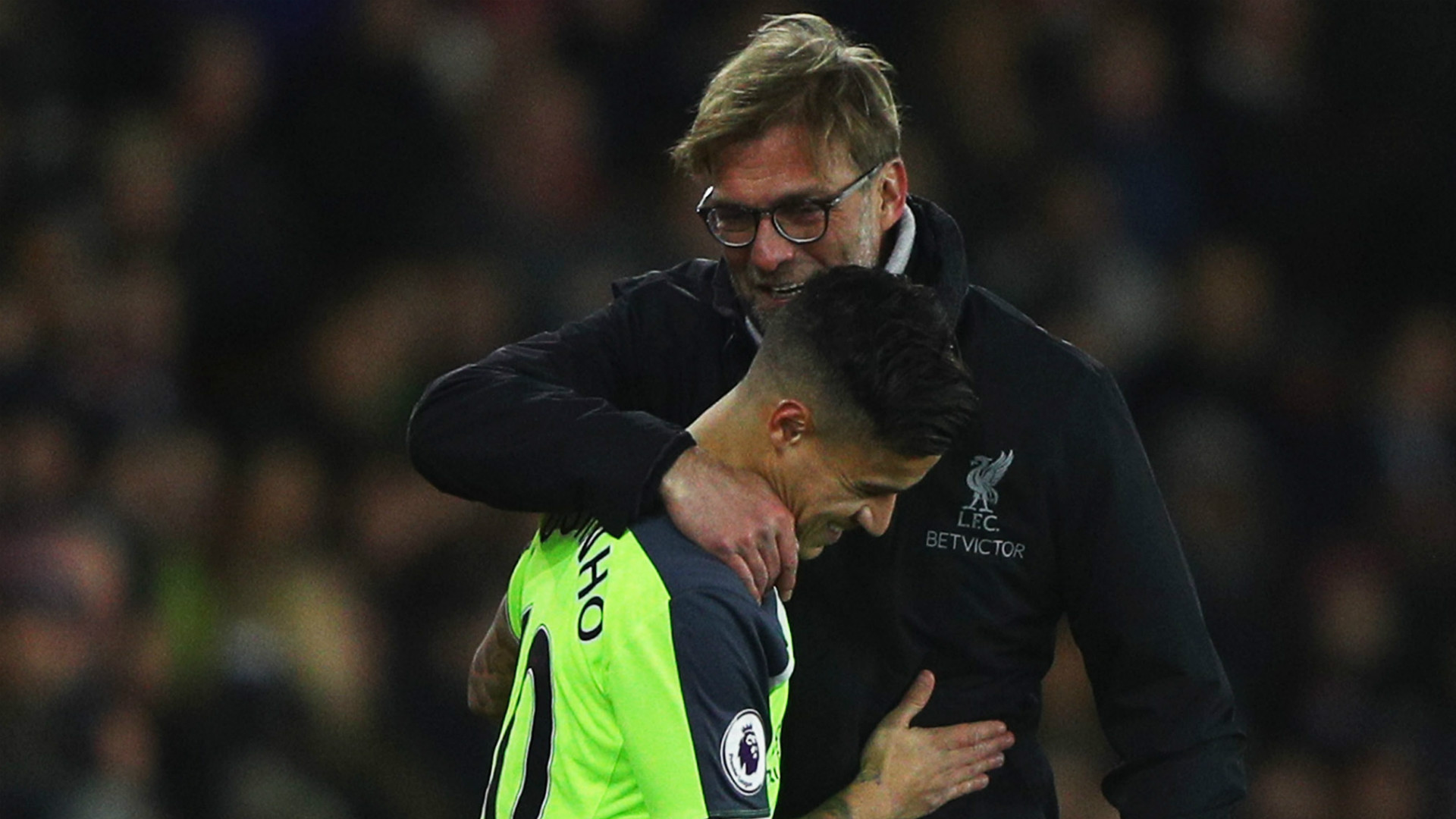 Having sat out nine fixtures through ankle ligament damage, Liverpool are in need of his luminary touch with the trip to United on Sunday. "You see immediately how important he'd be for each team in the world and for us especially," Klopp said of the 24-year-old.
Karius, meanwhile, reminded his manager and Simon Mignolet that he intends on being the club's long-term No. 1. 
On a night when Liverpool looked a shadow of themselves, the £4.7 million recruit morphed back into the keeper that was only edged by Manuel Neuer in the Bundesliga last season. 
With competition heightening the level in goal, the Reds have to fix their drop in front of the posts. 
They have now failed to score in consecutive matches under Klopp for the first time since February last year. 
And as David de Gea will be determined to extend that stat at Old Trafford, Liverpool need solutions sharpish.
"It would be cool if we could already show a reaction at the weekend," said Klopp. 
Without a win in their three games of 2017, imperative would be a more fitting description of Liverpool's requirement for a good result at United.