India vs China: Stephen Constantine hands Sandesh Jhingan the armband
India head coach Stephen Constantine has decided to hand over the armband to Sandesh Jhingan for the national team's friendly against China in Suzhou on October 13, 2018. 
"I think the captain has to reflect the attitude coach. Sandesh played for me four years ago for the first time. He is a fighter, a leader and gives everything on the pitch, which most others do. I think he is going to be one of the leaders going forward for India and keeping in mind the magnitude of this game, he deserves this responsibility. No question that he will do well," said Constantine announcing his decision. 
The Kerala Blasters defender was elated with the decision and the 25-yeard old did not hide his ecstasy in getting the opportunity to lead his country.
"Firstly I would like to thank the coach for giving me the armband. As an Indian boy, it is a big thing to represent your country and to do so with the armband is something I can't describe in words. I take great pride in it. We have a group of leaders and we all work together closely. We believe that this squad is second to none and if we stick to our plan the good results will follow," said Jhingan.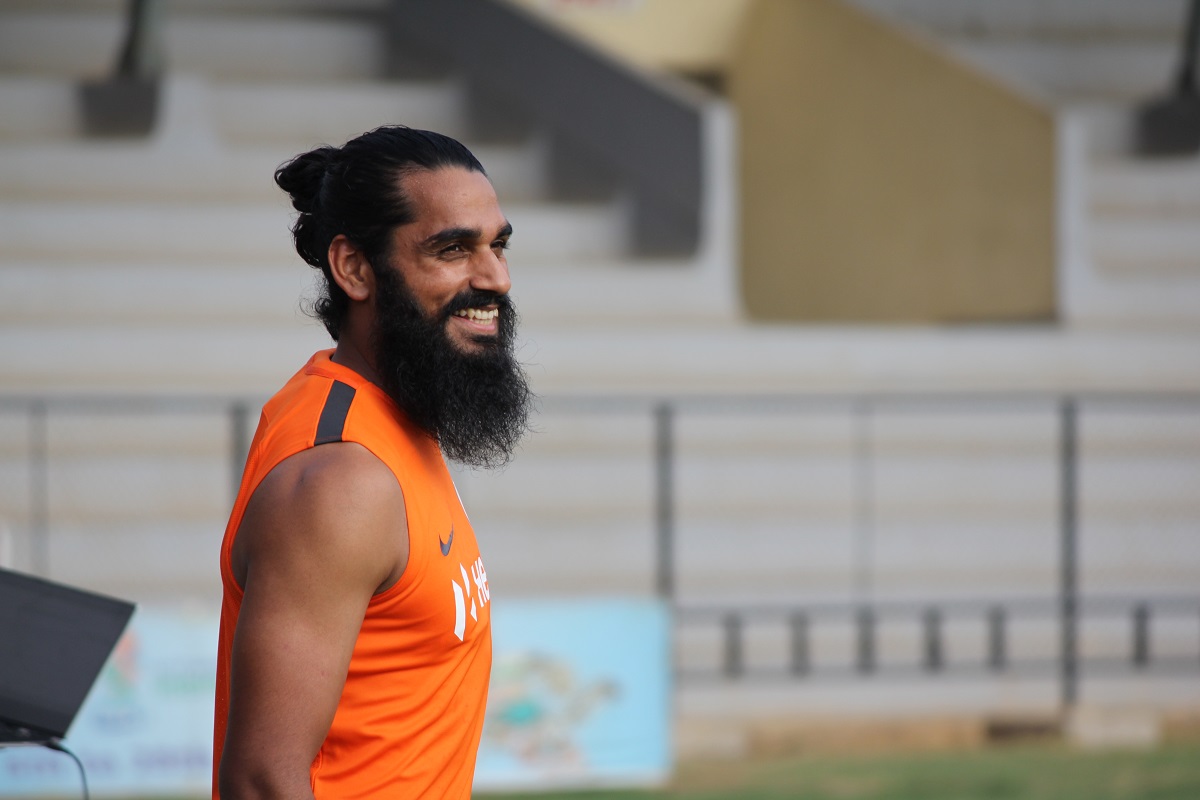 The British tactician has included 13 U-23 players in the squad that has travelled to China. He stood by his decision as he thinks that these bunch of players are the future of Indian football. 
"I believe in giving young players an opportunity. We have a very good scouting system in India. So far we have given 44 international debuts in India during my tenure. They have great enthusiasm and of course, you can't substitute that with experience. But we try to create a mix and they have done pretty well recently. They are the future of Indian football."
China had a few disappointing results in the run-up to the game on Friday as they lost 1-0 against Qatar and could only eke out a 0-0 draw against Bahrain in their last outing. But Constantine refused to give importance to their recent results and thinks that Marcello Lippi's men will put up a good show against India. 
"Results are not built in a day. They are a good side and they have a great coach. These things take time. I know everybody wants results immediately but it takes time to build a winning team and Mr Lippi is trying to do that. We expect a very difficult game tomorrow. We know that they have very good players and it will be a very tough game for us.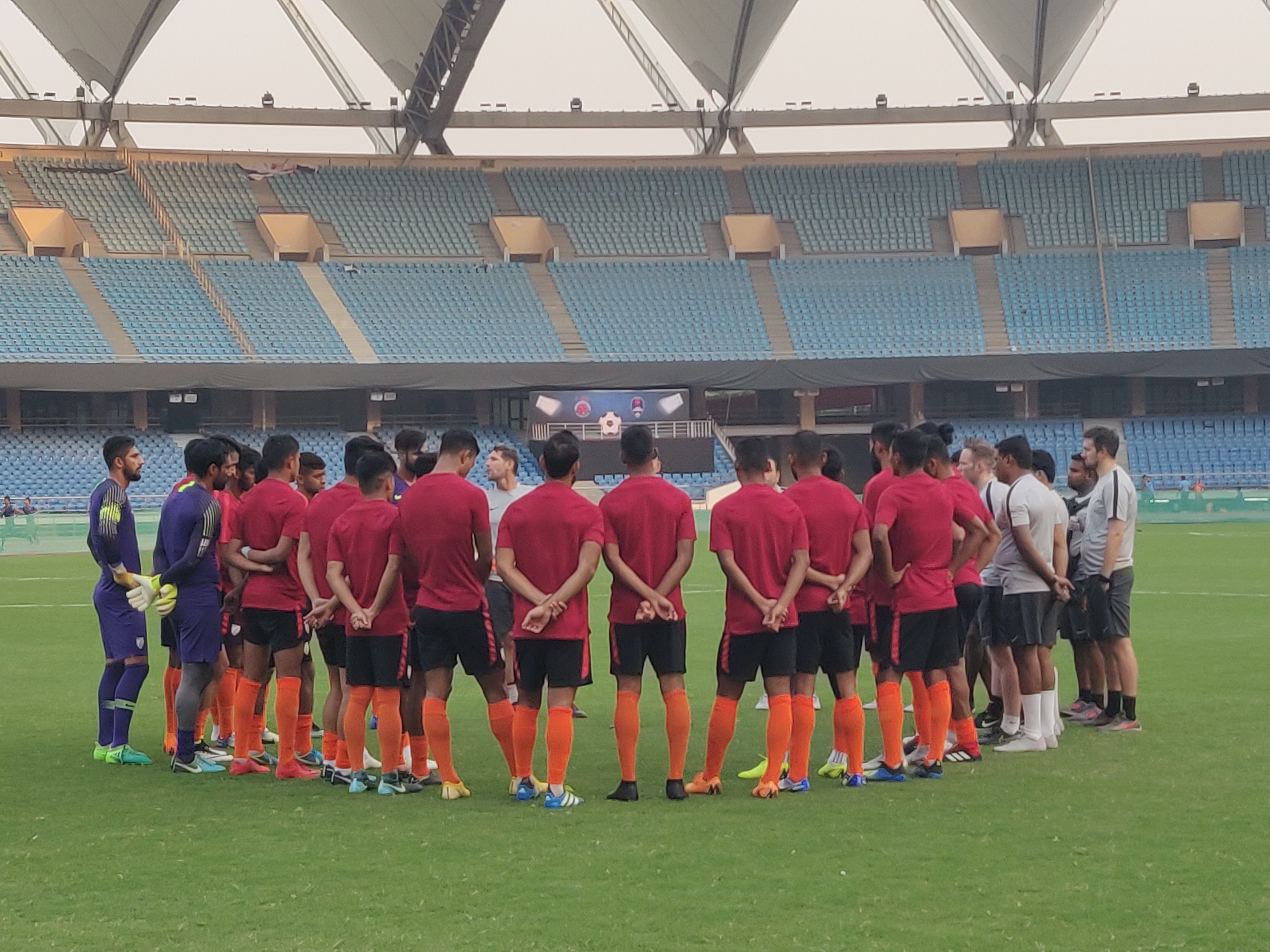 "We have good information on the Chinese team based on their previous games. Trust me on that. But my job is not to tell who are the good players or the bad ones. We have our ideas about what we will try to do. We will see tomorrow if it worked. We are not fooled by our recent results and I am sure the Chinese team will play well tomorrow but I hope we play better."
On being questioned about India's rapidly improving FIFA ranking, the coach praised his backroom staff and players for the positive results in the past few years. 
"Personally, I work hard. I am obsessed with my job. But it is never only one person. It cannot be me, mine, myself. I have a fantastic backup team. Our sports science coaches, our goalkeeping coaches, our analysts they all do a fantastic job. I have the support of the federation. They have given me a free hand to make footballing decisions. At the end of the day, we have players who are ready to give their all in every match and training session. It is not a one-man band but a complete team effort," concluded the coach.