Confederations Cup
Lucozade Sport Giveaway - Announcement of the Lucky Winner!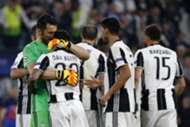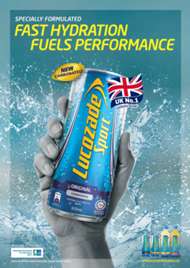 The Lucozade Sport Giveaway quiz saw a wide range of participants compete for exciting prizes. 
The questions that were dangled in front of the contestants was - 'Who lost the Champions League final to Real Madrid?, Who won the Confederations Cup? and Which is the home ground of Manchester United?'
The correct answers were Juventus, Confederations Cup and Old Trafford. We chose one winner from all those who answered correctly. 
Congratulations, Saatish Thangadorai  - the lucky winner of 10 carbonated Lucozade Sport cans that help you hydrate and fuel you during your game. We will get back to you within a few days.