Who is Chennai City FC's Player of the Season?
Last Updated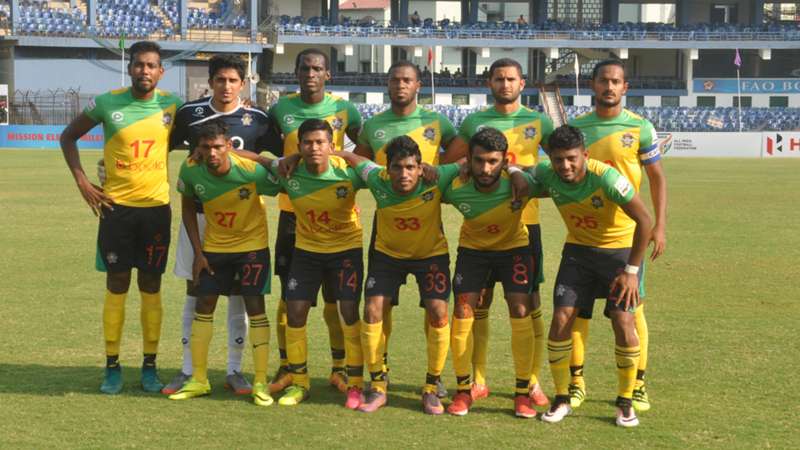 AIFF Media
For Chennai City FC, playing their debut I-League season this year, the aims and objectives were more about maintaining a respectable position in the table and hopefully qualify for the Federation Cup, which they did.
While an insulation from relegation did help them go about their task with a certain ease, wins over East Bengal and Aizawl FC at home and a creditable draw against Bengaluru FC did make up for a memorable debut campaign for the minnows, which wasn't tarnished by a group stage exit in the Federation Cup.
Sanjoy Sen gunning for Federation Cup title
They stuck with several local players throughout the campaign and coaxed good performances from Captain Dharmaraj Ravanan, Dhanpal Ganesh, Michael Soosai Raj, Nigerian Aniyiche Echezona apart from our picks.
Goal runs through the top three performers for Chennai City in 2016-17 in descending order...
---
3. KARANJIT SINGH
---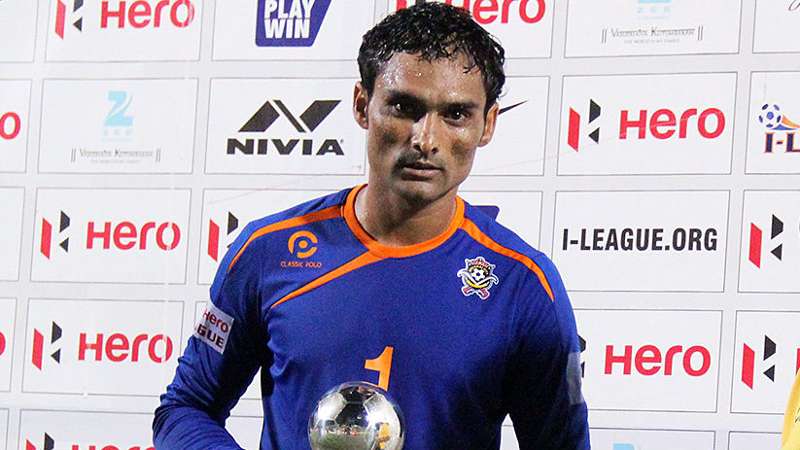 The 31-year-old goalkeeper was one of the few big names to be signed by Chennai City (albeit on loan from Chennaiyin FC) and he lived up to his expectations by providing the newcomers a reliable presence between the sticks.
He made only 12 appearances in the I-League for his side, due to an injury, but racked up four man of the match awards with virtuoso performances under the bar with an unsteady backline in front of him, making his feat all the more impressive.
He command of his area was good and rarely made mistakes, helping his defence settle as the league went on. Undoubtedly, Karanjit Singh is one of the three players who have impressed most for Chennai City FC.
---
2. NANDHAKUMAR S
---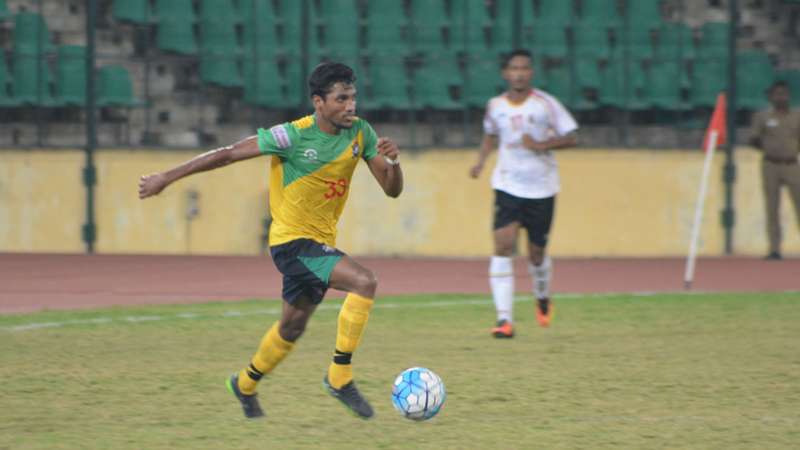 The 21-year-old attacking midfielder was a shining example of Chennai City FC's insistence on giving their local players a chance this season. He was signed from the local league in Chennai only a month after the I-League started and was deployed on the wings immediately.
The youngster proved to a refreshing addition to an otherwise stale Chennai City attack which was struggling to score goals. He had decent pace and a good delivery on him but more importantly, he showed a sense of occassion, scoring the equaliser in Chennai City's headline result of the season - a 2-1 win over East Bengal at home.
His second goal came against Mohun Bagan, though in a losing cause. He made only six appearances but the youngster has shown enough potential to be taken note of. His induction into the side certainly gave Chennai City an edge in attack and that is why Nandhakumar finds himself in this list.
---
1. CHARLES DE SOUZA
---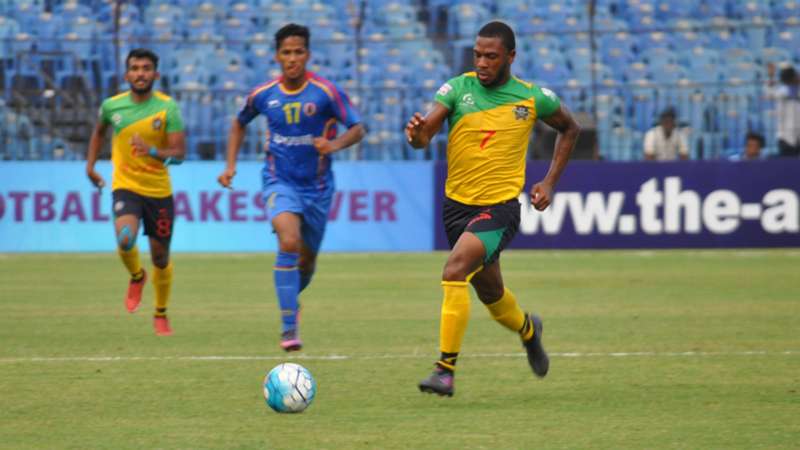 Chennai City FC signed two unknown Brazilian forwards on loan from Portuguese club GDSC Alvarenga, but it was Charles de Souza who went on to make an impact, while Marcos Thank found himself sidelined from the main team. Charles, on the other hand, soon became Chennai City's main man, their focal point in attack.
He might have only four goals to his credit even though he played in each and every league game for The Yellows and Blacks , but what makes him stand out was the thankless job he carried out, toiling like a workhorse as his team defended deep and played on the counters on many occasions.
While Charles ran his heart out for the team, he coupled it with several moments of ingenuity, evidenced in his winner against Mumbai FC where he fooled the opposition defence with a sumptuous flick. Even in the Federation Cup, Charles was Chennai City prime source of goals, notching two in three games.
There is no question that Charles de Souza is Chennai City FC's Player of the Season!