LA Galaxy
NBA star names Real Madrid and ex Man Utd man as football's best basketball players
10:00 PM GMT+8
11/10/2018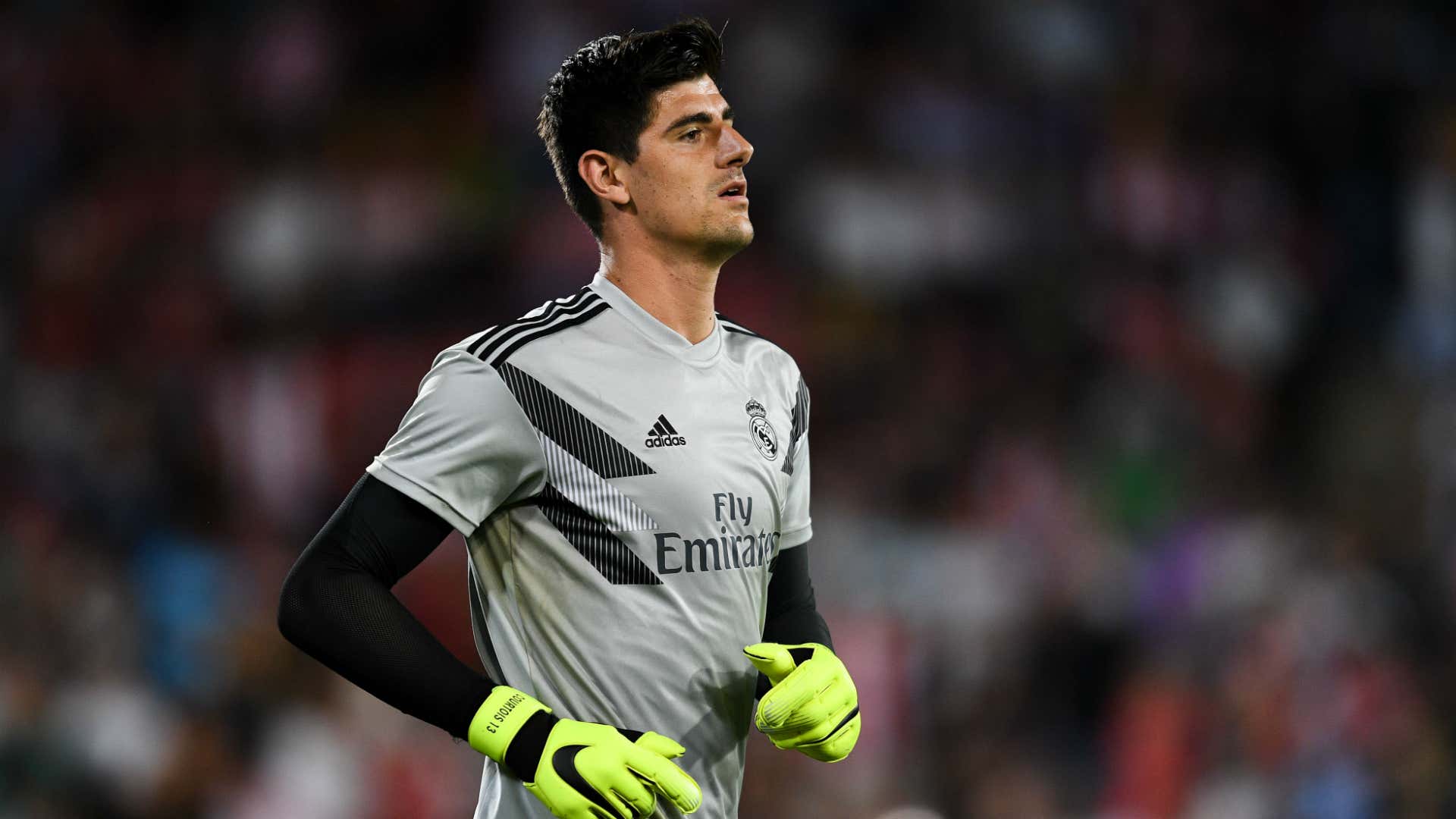 Basketball star Larry Nance Jr has chosen the football players he believes could make it in the NBA.
The power forward helped Cleveland Cavaliers reach the NBA finals this year, losing to Golden State Warriors after a tremendous season. Nance knows exactly what it takes to have a successful career in basketball and thinks that Zlatan Ibrahimovic and Thibaut Courtois have the required skills to be successful in his discipline.
A Chelsea fan, Nance was in regular contact with Courtois before the goalkeeper transferred to Real Madrid, while he has watched Ibrahimovic up close since the forward traded Manchester United for Major League Soccer side LA Galaxy.
"Either Zlatan or Thibaut," Nance told Goal. "They're both 6'6" or 6'7". Thibaut Courtois has sent me a couple of videos of him shooting, him dunking around, so he's talented with a basketball, but I also think Zlatan with his height would do well."
Nance also believes that Oklahoma City Thunder's Russell Westbrook would be the perfect sports star to trade basketball for football. The seven-time NBA All-Star helped the United States to a gold medal at the 2012 Olympics in London, but Nance believes he easily could line out at the Olympic Stadium against West Ham as a footballer.
"Russell Westbrook would be a terrific soccer player," He continued. "He's got the speed, the strength, the athleticism. He's got the size for it. He'd be a great build for a soccer player."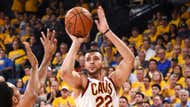 First round draft pick Nance revealed that he used to play football when he was growing up but was forced to pack it in to focus on his basketball career. He still retains a strong interest in the game and recently visited London to watch Chelsea in action at Stamford Bridge.
He is also a big fan of the USMNT and was disappointed that they could not reach the World Cup. However, he thinks the North American World Cup in 2026 will be a huge coup for football in the U.S., where the sport is often left behind due to the dominance of other local sports.
"I played it for about 15 years," the 25-year-old said. "I'm not allowed to play now, it's basketball and basketball only for me now. But whenever I get the chance to watch, I'm all in.
"I think the USMNT had a rough year. In the US, we prioritise baseball, basketball and American Football compared to European countries which prioritise soccer first. We're behind right now, but hopefully the more soccer grows in the US, the more we can start kids at a younger age and start to compete at a higher level.
"I can't wait for 2026. I wanted to go this year but our season ran long so I couldn't make it. I'm really looking forward to it and I'll be at as many matches as I can possibly make."
Tickets for the NBA London Game 2019 will go on general sale Friday, Oct. 19 at 9 a.m. BST at www.axs.com/nbalondon. Fans can register their details at NBA.com/London to gain early access to a limited number of tickets via a presale to be held on Wednesday, Oct. 17 at 9 a.m. BST.